The answer to "Why is six afraid of seven?" is the title of the first album release in 10 years from local celebrity and children's musician Rick Charette. The iconic voice that many grew up listening to is excited to share 15 new songs in his Seven Ate Nine album.
"The younger ones love it," Charette said of the joke the title is based on. "It's one of the songs on the CD with personification of the numbers."
The new songs feature soon to be hits like "I Want to Get My Backpack Back", "Riding on a Zip Line", "Bacon on the Bus" and "We Can Make a Difference". The songs feature the distinctive voice of Charette along with children singers and the Bubblegum Band. The band includes Roy Clark on keyboard, Donna Stearns on drums, John Stuart on bass and Pat Keane as guitarist.
Charette, known as RickCharette, to his fans, never Rick or Mr. Charette, plays venues from his favorite Casco Days, to Old Orchard Beach Pavilion, Bangor, the Portland Tree Lighting, LL Bean's early New Year's Eve party and Dundee Park here in Windham, just to name a few.
"My favorite part is looking at kids' faces and the conversations after performing," he said. He has had kids pretend to be RickCharette and come on stage. "It's a big part of their childhood," he said. Parents know all of the words to the songs. "It's quite flattering to me. I wish that I could write 20 songs like Mud," he said. Mud is his favorite song mostly for what he sees when he's performing. Everyone knows every single word, he said.
Charette got his start back when whole language learning was big in schools. He attended a Vermont teacher's conference and was asked to sing before the keynote speakers for 15 to 20 minutes. Some schools at the time would sing songs together before school. After that conference, many school systems in many states wanted Charette to come sing with their students, creating music and enriching the curriculum. This was all before the Internet and computers, when teachers wrote everything on large charts, he recalled.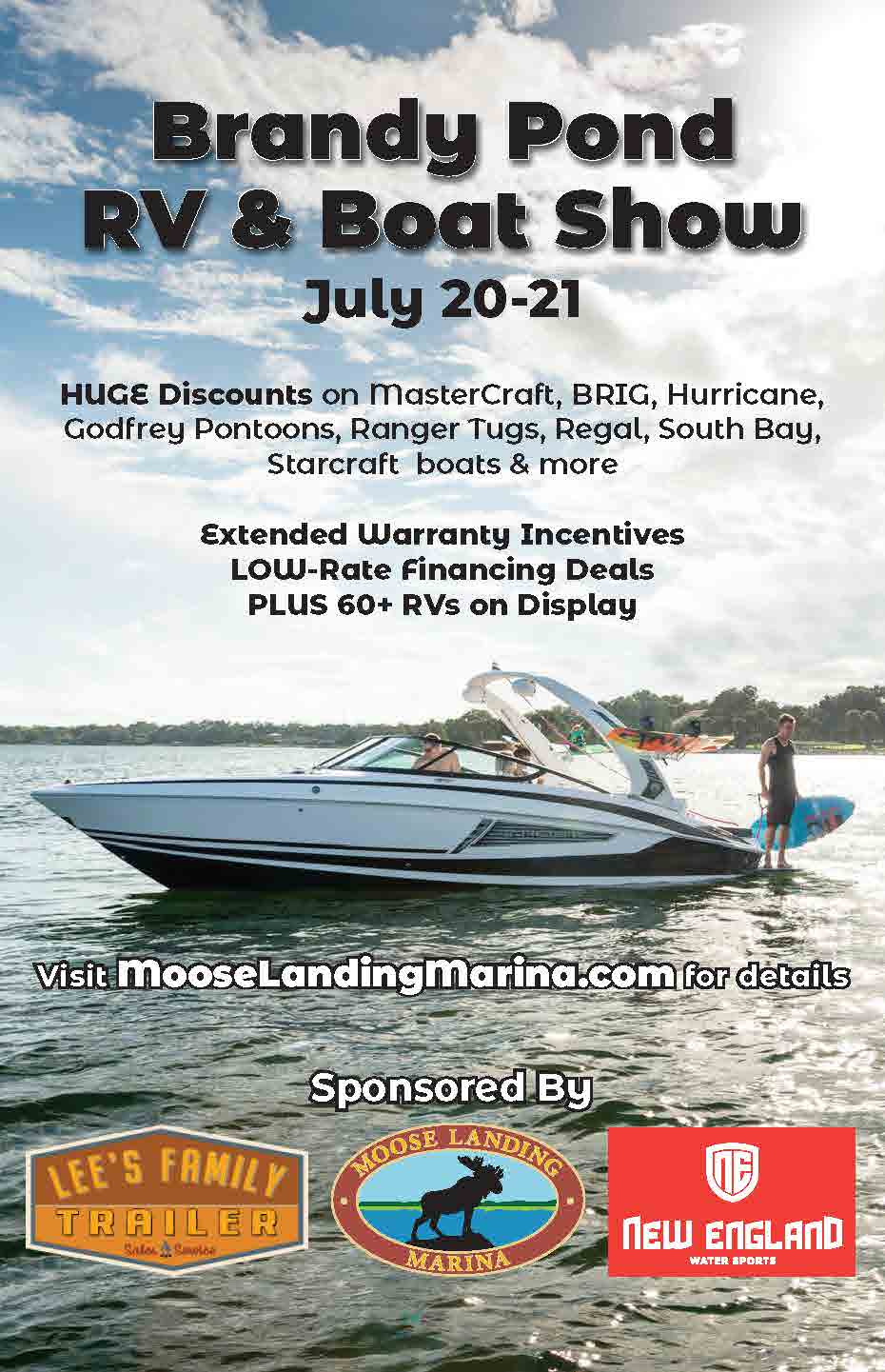 His first recording was in 1983, when he released Bubblegum. With 12 albums under this belt, Charette is still humbled by the support he receives every time he performs. Alligator in the Elevator is still his top selling CD.
"I've wanted to have a new recording for a while," Charette said. He waited to make sure the music and lyrics were exactly what he wanted them to be. Many of the songs are fun jazzy tunes, influenced by his love of jazz music with his signature sound and scoring that's perfect for singing along. "I spend so much time involved with this. It's where my passion is," Charette said.
A few songs that Charette has written have had important messages. Superpower was about keeping kids safe from abuse and was used in York County for 30 years. On Seven Ate Nine, We Can Make a Difference challenges kids without being preachy. He often dedicates the song to the Seeds of Peace camp.
"Let's look out for our neighbors. Be a volunteer. Those little things that matter will come back to you. Let's walk that extra mile. Make somebody smile.That's
what our kindness will do."
The zip line song challenges the kids by talking about gliding in the sky and stepping out of their comfort zone. "The Deer That Thinks She's a Cow" came from a trip to Ohio to work collaboratively with pre-kindergarten and kindergarteners. Charette and his writing partner Roy Clark saw a deer playing with the cows in the field. The kids knew the deer and said, "he must think he's a cow," and a song was born (two years later). Cranky Frankie is about a boy who can't wake up in the morning.
"Kids don't have a chance to do kid activities," Charette said. The music speaks to the children and they wiggle and sing along to each song. Whether it's a new song or an old favorite, RickCharette has captured the hearts of children and adults all over the country.
More about each song can be found on Charette's website with the words to the songs and a little bit about how the song came about. When it comes to writing music "showing up is the most important thing," he said.
RickCharette and the Bubblegum Band will play at the Maine Wildlife Park in September. Other
shows are listed on his website.
Seven Ate Nine is available from Bull Moose, Amazon, Google Play and on the website at
www.RickCharette.com
.