The
students at Windham Middle School (WMS) will participate in Project Based Learning (PBL) from now until the end of the year. PBL is an energizing, inspiring and student-centered mode of educational discovery that includes subjects in the humanities, math, English language arts, science and data analysis.
"The teachers understand they are required to meet certain standards and criteria," began Principal of WMS, Drew Patin. "With Project Based Learning, they deliver these educational expectations in an engaging, compelling and exciting way. Often, the students have so much fun, they don't realize they are learning something important in the process."
Each grade level and classroom will work on a specific topic. The projects' learning process will include interviews, field trips, speaking with a panel of experts in their field of study, as well as building and maintaining specific project designs as it relates to their topic. There will be guiding questions, kick-off events and final products for the required learning outcome. Part of that learning outcome will be shared with the community via print media, including The Windham Eagle newspaper.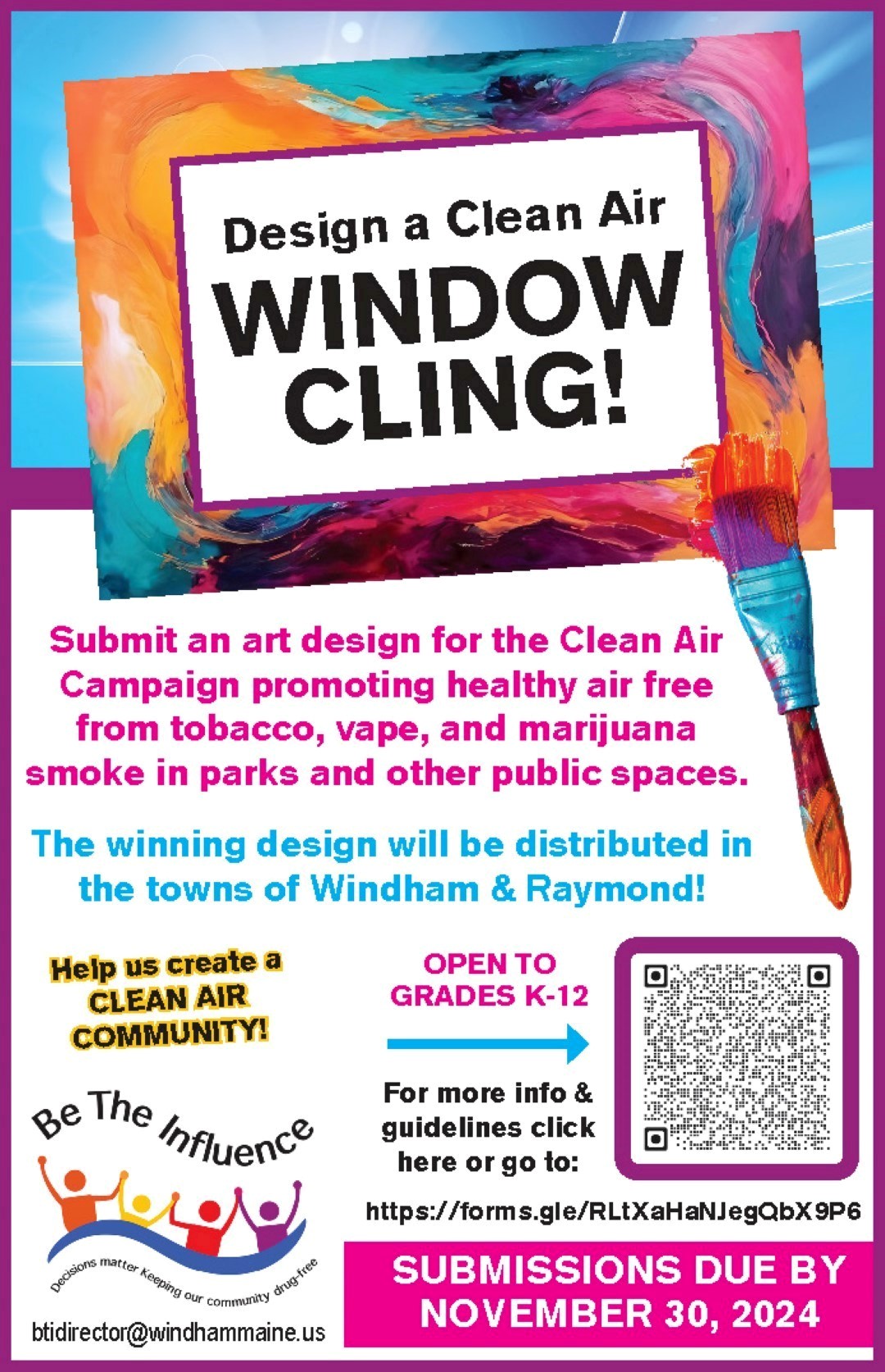 The various topics of which the students will participate include the following:
·
Students working with veterans to understand the history of wars, the qualities of a hero, and the sacrifices and contributions made by those who served.
·
Students taking an active role of environmental scientist by constructing an argument supported by evidence that explains the negative effects of pollution in water.
·
In the topic "Be the Voice: Giving a Voice to those that are Voiceless in the Face of Adversity," students will choose an adversity that the Earth faces due to human factors. They will research this topic to explain implications of this problem and make suggestions for change.
·
Students will learn about the opioid epidemic in Maine by researching its impact on the state and devise solutions to improve Maine's future.
·
For the "Dam It" projects, students will provide an evidence-based position/opinion on the removal or continued use of a dam on the Presumpscot River.
Last year's class helping with the PWD
·
A team of students will facilitate a project in which they will work collaboratively to become informed and opinionated citizens about controversial renewable energy sources.
·
Another project will engage a team of students in a project where they will develop answers to the following question: "What makes a sustainable community?"
·
A group of music students will discover ways to make music more accessible to all students in the RSU14 district.
Other projects will look at heart disease, vaping, cultural awareness, hydroponics and how to make a change in democracy.
Each teacher determined the subject matter, based upon their students' interests. "We wanted to choose a topic that was relevant to our area (community) and many of our students live near or frequent Sebago Lake and other local bodies of water," explained sixth grade teacher, Cory Didonato, whose group project is entitled, "How Dirty is Our Water?".
Patin stated that in his experience with PBL, the conversations among students changes from 'What show did you see last night?' to 'What subject and expedition will you be participating in?'.
"Project Based Learning gets kids excited about education," explained Patin.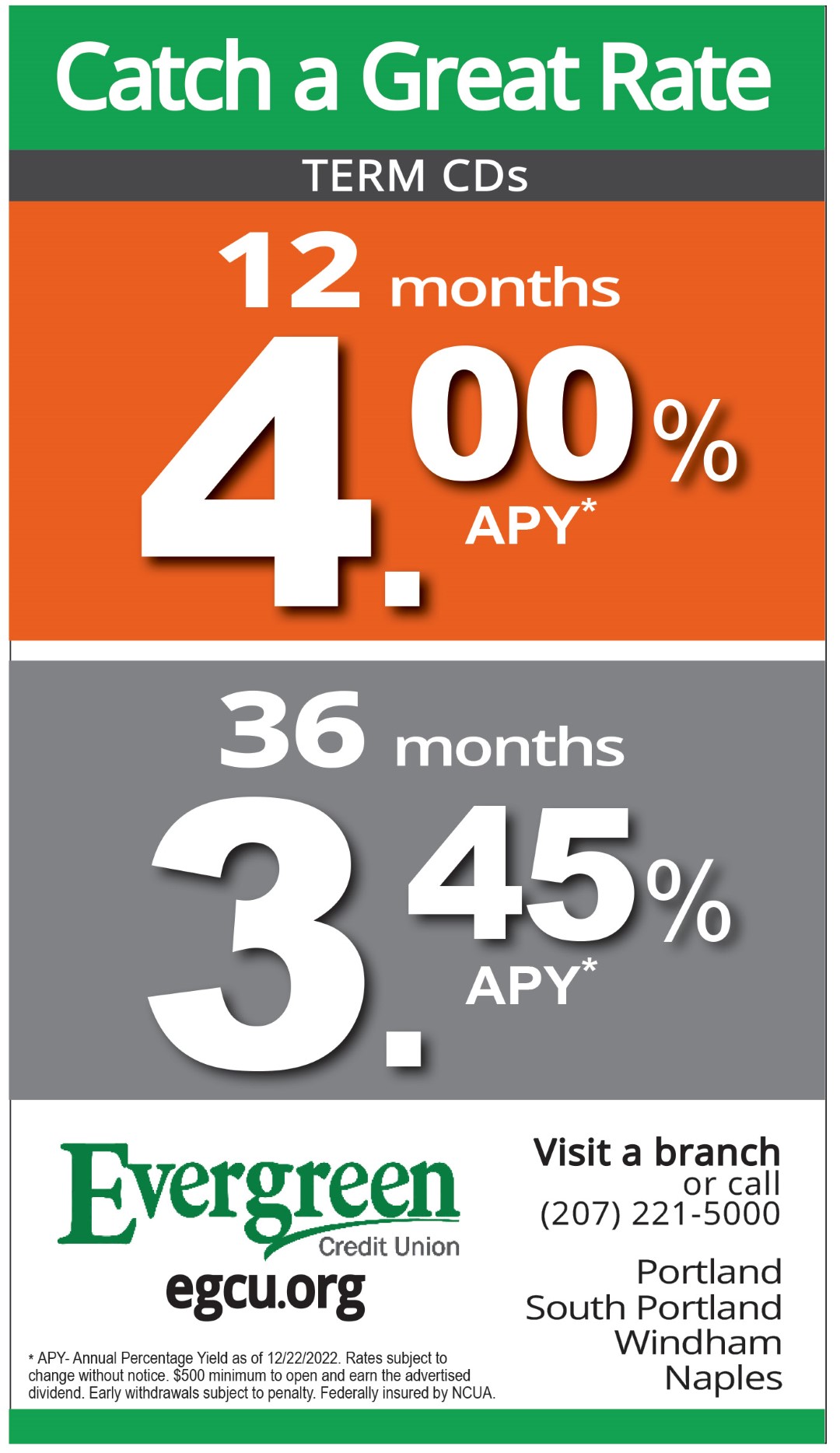 Didonato agreed. "Project Based Learning is inquiry-based which makes the learning more relevant for students. It allows them to tackle real world issues which makes for deeper learning and - hopefully - enjoyment. We enjoy it because we get to see students excited and motivated to make a difference in the world around them."
Not only do the students get excited about the learning process, but PBL is beneficial to the teachers. "I have found that the teachers are recharged with this style of teaching," Patin said.
It won't be long when the students and teachers of WMS will share their excitement for learning with the community. Be on the look out in future editions of The Windham Eagle, as the students share their learning outcomes with our readers.
"This is an opportunity to improve the students' work," stated Patin. "They are aware that not only will their teachers see their completed assignments, but others will see what they have done, too."