Volunteers at work folding 4000 copies of the survey
It all began over a year ago on April 28, 2017 when a group of approximately 40 Raymond area residents gathered together to learn about the concept of an age friendly community. The meeting was initiated by State Representative Jessica Fay and was led by Jess Maurer, Director of the Tri-State Learning Collaborative on Aging.
Fast forward to June 2018 and that group of individuals recognized a need and felt inspired to work tirelessly in a volunteer effort to build an age friendly network for Raymond residents. As a result, the Town of Raymond is now listed as one of 50 up and coming age friendly communities in Maine.
"There has been a critical mass regarding this issue," stated Nancy Foran, a volunteer member of the group and pastor of Raymond Village Community Church. "Senator Collins is one of the many individuals who are working on the issue of aging in place, and Raymond with its geographically separated area is an region that needs an age friendly network. We [the volunteers] are all working together to consolidate access to services and to make a difference."
The past year's work has included the development of working groups such as steering and assessment teams. Raymond residents will find a survey included in this week's edition of The Windham Eagle which they can fill out and submit for the team of volunteers to discover what Raymond residents (year-round and seasonal) determine to be important services and options that will aid and assist an aging population.
Briefly, per AARP, "age friendly networks are not retirement villages, gated developments, nursing homes or assisted living facilities."
Instead they are livable communities that help promote the areas' health and economic growth. The network, consisting of devoted community members that can choose to work in partnership with their elected officials, actively work to help the growth of the aging population and to promote easy and comfortable living situations so that elder adults can remain in their homes.
It is no secret that Maine is the oldest state in the U.S. and people are living longer. The aging population has

no plans to move into a nursing facility or move in with their children. Increasingly independent, the aging population wish to remain in their home and community where they have friends, go to church and continue to be socially active. The Raymond Age-Friendly Community is being developed to meet these needs.
To get to this moment in time, however, took many volunteer hours and steps. They are as follows:
After the initial meeting in April 2017, the volunteer group appeared before the Raymond Board of Selectmen two months later, in June 2017, to ask for Town support for joining the AARP Network of Age-Friendly Communities as 50 towns and counties have done in Maine. The Town supported the group and it was accepted into the Age Friendly Network in October of 2017
To keep the momentum going and to remain informed, monthly meetings are conducted at the Raymond Public Safety Building providing a wide variety of topics and speakers. These meetings are informative for everyone. "What I have learned is that there are a lot of services out there to help the aging population, but they are not advertised," stated Irene Morris, a member of the steering committee. "We have learned a lot just by being involved as volunteers."
To help the volunteer efforts, the Raymond Village Library requested and has received a grant from the Maine Public Library Fund to establish a monthly seniors' only library hours with programming
To assist with the cost of the enclosed survey, a support grant of $1100 was received from AARP. AARP printed 3000 surveys and the cost of 2000 was donated by First Light Home Care of Windham, a home care agency that offers companion and personal care services to individuals, aging or otherwise, to remain in their homes.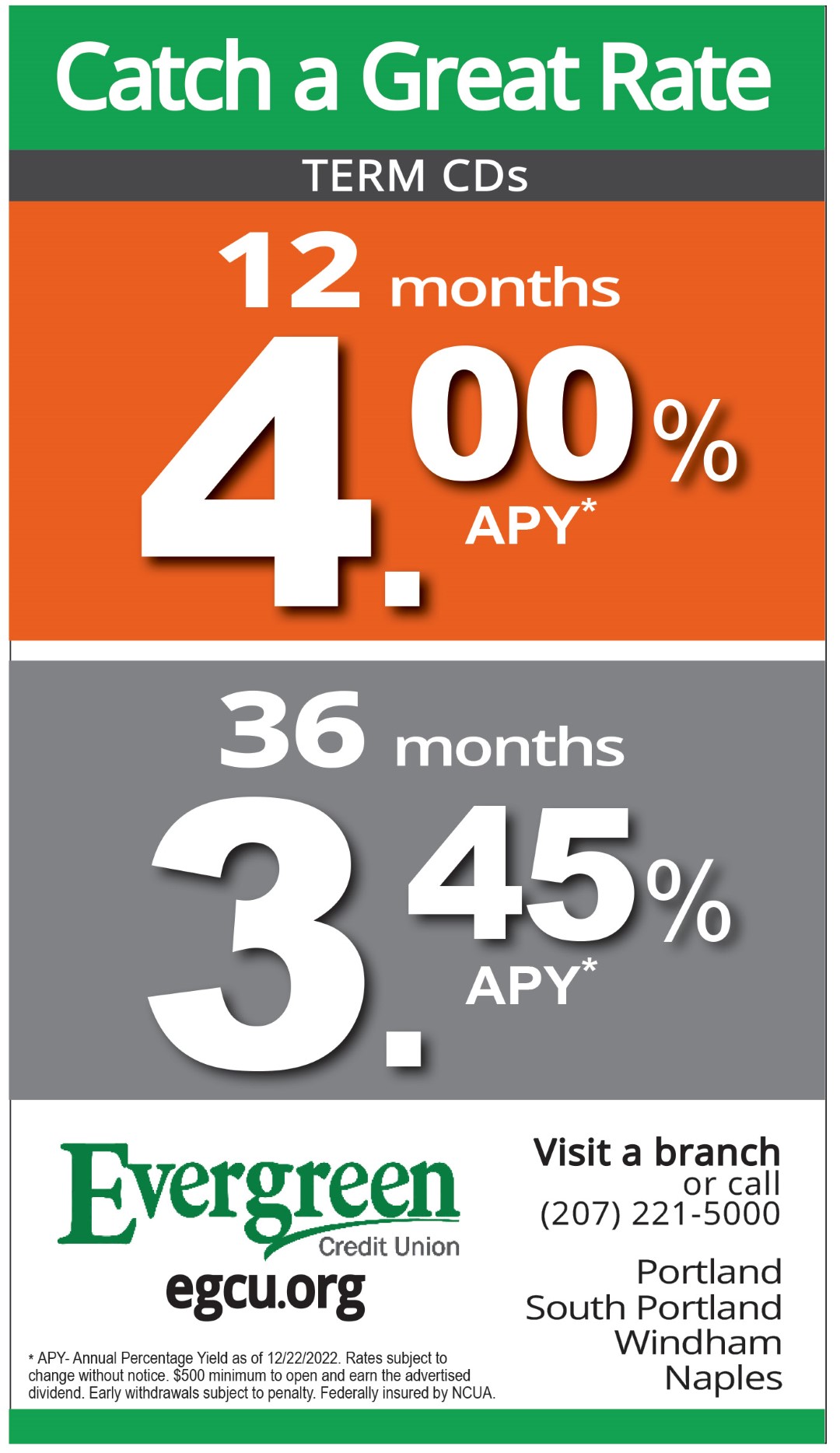 And last, but not least of all the collaborative efforts, is a partnership with a student at Saint Joseph's College. Student, Mira McKinney designed a logo that has been approved and is now the official brand of Raymond's age-friendly network.
The Raymond Age-Friendly Community is dedicated to advancing a well-designed, livable community for the aging.
The survey is an important first step in the team's goal of learning about aspects of the community which are important for the overall well-being of Raymond's older residents.
It is important to note that although AARP has contributed resources and funding, the Raymond Age friendly community is a stand-alone entity. AARP does not apply its social or political stances on this, or any, age friendly community network.
If you are a Raymond resident, there are many ways you can contribute to the success of endeavor. First and foremost, please fill out the enclosed survey and mail it to PO Box 297, Raymond 04071, or place it in the drop off box available at the Raymond Post Office, the town office or the Raymond Village Library.
To learn more or to become a volunteer, attend a monthly meeting on the second Monday of the month at the Raymond Fire and Safety Building, call 207-655-2222 or email at agefriendlyraymond@gmail.com.
The next gathering will be a potluck on Saturday, June 9th at 5 p.m. at the Raymond Public Safety Building, 1443 Roosevelt Trail in Raymond. All are invited to join in to meet others and learn more about the network. Please bring your favorite side dish.