Local skateboarders provide input
Dedication, passion, collaboration and commitment to the benefit of community are words often associated with those who are 30 or over; many of whom are invested in their children's safety, health and future success. The same description can also be applied to the group of young men in their early 20s who attended the Windham Community Skate Park public meeting on Monday, July 30 at 6 p.m. in the Council Chambers at the Windham Town Hall.
Often battling an ill-informed reputation for misguided laziness whose only concern is self, the group of Windham skateboarders were far removed from that assumption as they provided their knowledgeable input and interest in providing something unique for Windham at Monday evening's meeting.
Presented by Brian Moore of American Ramp Company and Daniel Diffin of SME/Sevee & Maher Engineers, the public meeting began with background information of the Windham Skate Park's history as well as various skate park design features and guidelines for a new and improved park.
The Skate Park, a no-admission fee facility, will be a part of a larger community park design that will include sand volleyball and basketball courts along with green spaces and trails. It will be located on Gray Road between the Windham Public Safety Building and the Windham Community Garden. The project is headed by the Parks and Recreation Department in conjunction with the Parks and Recreation Advisory Committee, and the park plan is currently going through the planning board process. At a future date that is yet to be determined, the Skatepark Plan will be presented to the Council.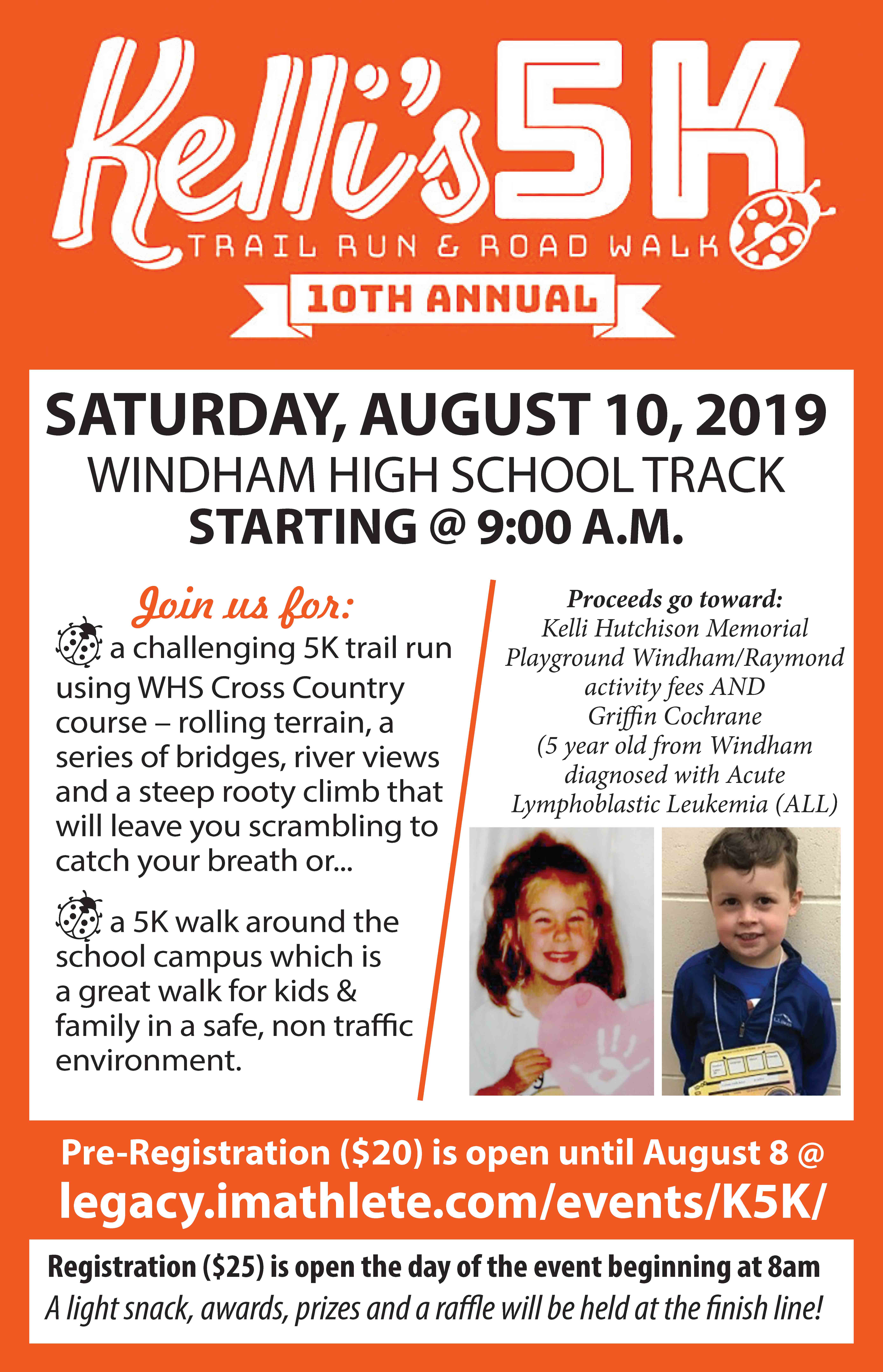 "The budget will dictate the final design," Moore stated after his PowerPoint presentation. "Once approved, the construction of the skate park will begin in the spring of 2019 with a completion date by September of 2019."
An opportunity for questions, answers and discussion occurred after Moore's report. The first subject approached was regarding a way to provide a form of lasting dedication to fellow skateboarder, McKenzie MacVane.
MacVane of Windham died at the age of 14 in an accident at El Weir Dam. He was a member of the "Dare to Adventure" Program, a community program supervised by School Resource Officer, Matthew Cyr. Cyr has stated that MacVane had an incredibly infectious personality and was well liked by all. "He was perhaps one of the most positive people a person could meet," Cyr said in an email interview.
He left a memorable mark on his friends. "Mackenzie was fun and did crazy moves on the skateboard,"
stated Matthew Howe from Windham who has been skateboarding for 14 years. "We would definitely like a special line rail put in the park which is something he would have enjoyed. It would be nice if we could have his name stamped into a brick in honor of his memory."
Of those who attended, the preferred park design presented is the project that incorporates both advanced and beginners skating levels. "This way, everyone gets to be a part of the skate boarding community," Howe continued.
A community it is. "The skateboarding community is a great way to show kids you don't have to fall into a norm," explained Spencer Harriman who has been skate boarding most of his young life. "You get to be yourself. You have your own [skateboarding] style and everyone supports you and we all have fun. It is a place where everyone accepts you as you are."
One of the designs being considered for the Windham Skate Park
Norm Watson has been skateboarding

since he was in the sixth grade. "The Skate Park will provide a fun and positive vibe to Windham – not only for those of us who live here but for those in the surrounding areas, including Portland. It will be a great park to share with others."
The 20 somethings also discussed about being role models for those younger who are seeking to be a part of something different. "When you have a young kid skating with you and you are a positive dude who shows them how to skateboard," began Howe, "they will remember that positive moment and they will take that with them forever."
When asked if skateboarding was his passion, Howe answered, "This is more than a passion. It is a lifestyle. Skateboarding has taught me to be confident in life and I want a skate park available to help others younger than me to gain self-esteem in the same way."
When the costs of the skate park were discussed, those in attendance were on board with any fundraising efforts to help the park become a reality. "We can do fundraisers," said Tom Hill from Windham who has been skateboarding since he was eight years old. "We can BBQ hamburgers and do other cookouts as one way to raise money."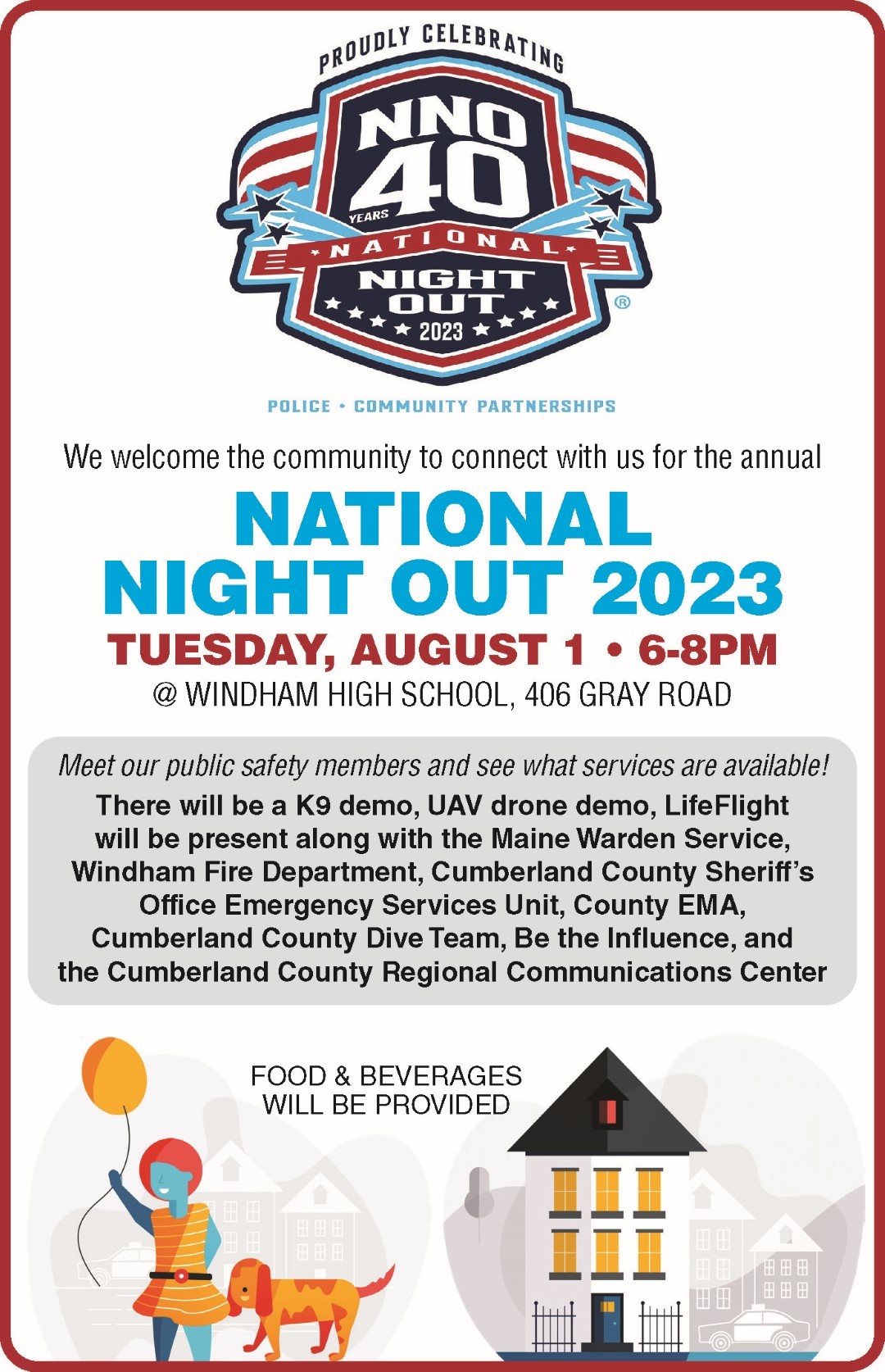 Howe stated he is willing to help raise funds by providing skateboarding lessons. Other fundraising ideas included establishing a GoFundMe account and to provide recyclable containers at the park in order to recycle bottles/cans for cash. "We might as well be environmentally friendly, while we are at it," Hill added.
Windham Town Councilwoman, Rebecca Cummings, who is also a member of the Parks and Recreation Advisory Committee, was present at the public meeting and encouraged the advanced skateboarders to speak to the Windham Town Council when the committee brings the design idea to the council. "Your energy and dedication will make an impact," Cummings said.
As the meeting ended and all seven skateboarders who attended the public meeting were getting ready to leave, they all seemed to agree that positive things were happening and moving forward with the proposed skate park.
"I like where we all are heading collectively," Hill said