Have you ever looked at a stretch of forest along the shore of one of our beautiful lakes and wondered how long it would remain undeveloped?
This tree was removed because it showed signs of damage.
For the
Hayden-Murdock Memorial
Forest
on Panther Pond, the answer is forever. Owned by the Maine Woodland Owners as a land trust, this 100-acre parcel on Panther Pond is a working forest managed sustainably by the forestry company Timberstate G. to encourage tree health and growth. The Maine Woodland Owners currently own more than 5,000 acres of land, all of which is open to the public, sustainably managed and permanently protected from development. Although they are a non-profit organization, the Maine Woodland Owners chooses to pay property taxes out of the proceeds of their timber management.
This forest property contains 1,000 feet of lake frontage which will never be developed, and the entire acreage is open to the public for hiking, hunting, or nature walks. The property is also crossed by an existing snowmobile trail for winter access to the woods.
On a recent beautiful, sunny Wednesday, Greg Foster of Timberstate G. gave me a tour of the property to explain how sustainable forestry works. In the 1800s, the lot which eventually became the Hayden-Murdock forest was a sheep farm. As Foster and I walked through the woods, we found several crumbling rock walls, evidence of the land
's past as a working farm. The sheep fields reverted to forest in the 1920s, and the land was donated to the Maine Woodland Owners in October of 2000.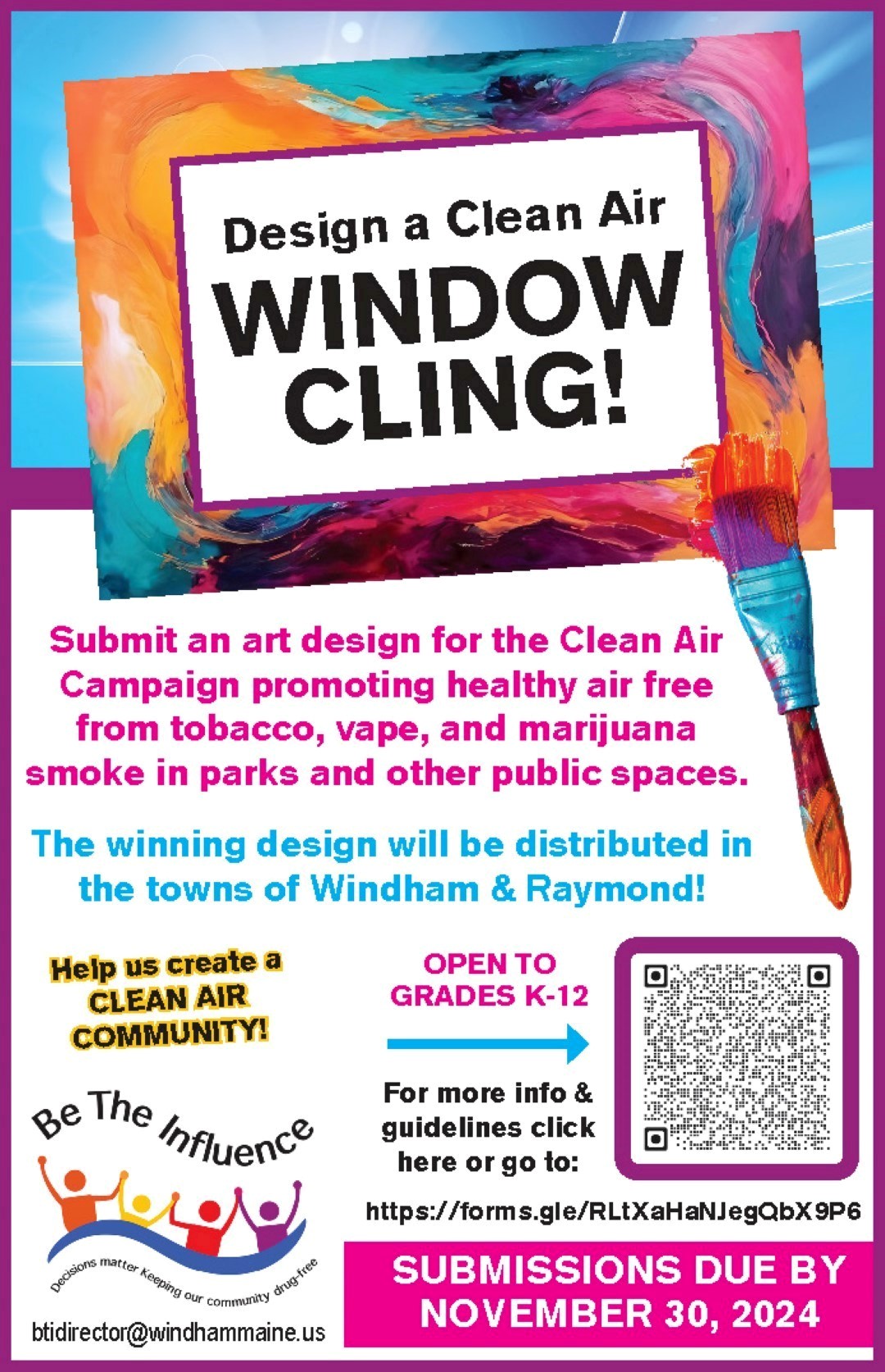 Since then, the Maine Woodland Owners has held several meetings and demonstrations on the property, including inviting members of the Portland Water District to discuss past and future forest management and its impact on the watershed.
"
The objectives of long-term forestry are very compatible with long term environmental goals," Foster said as we began our walk in the woods.
Sustainable forestry, he explained, involves a careful inspection of every single tree on the lot. The larger trees are the most profitable, but size isn
't the only concern when a forester marks a tree for cutting. On the Hayden-Murdock acreage, the current timber harvest is being managed for maximum sustainability. This means any tree which shows signs of insect damage, disease, or rot is removed, even though those trees are not the most valuable. Clearing those trees, Foster explained, opens the forest to more sunlight and air flow.
"
Sunlight is the only thing we can control," he told me. Removing the larger trees allows more sunlight to penetrate the canopy and reach the forest floor, encouraging the growth of the most valuable tree in the forest: white pine.
Maine
's famous white pine has been highly valued since the 1600s, when it was used for the masts of the great ships of England's Royal Navy. Many of the original white pines in Maine were marked with "The King's Broad Arrow," a pattern of three hatchet slashes forming an arrow pointed toward England. It was illegal to cut a white pine with the King's Arrow, a law which fueled the simmering resentment toward England which eventually boiled over and created an independent United States.
These days, foresters use bright orange spray paint instead of hatchet marks to indicate which trees will be removed from a forest. As we walked through an area of forest which had been logged several days earlier, I was surprised to note how many large white pines remained standing.
"
We're doing what's right for the forest," Foster explained, "and leaving the best quality trees."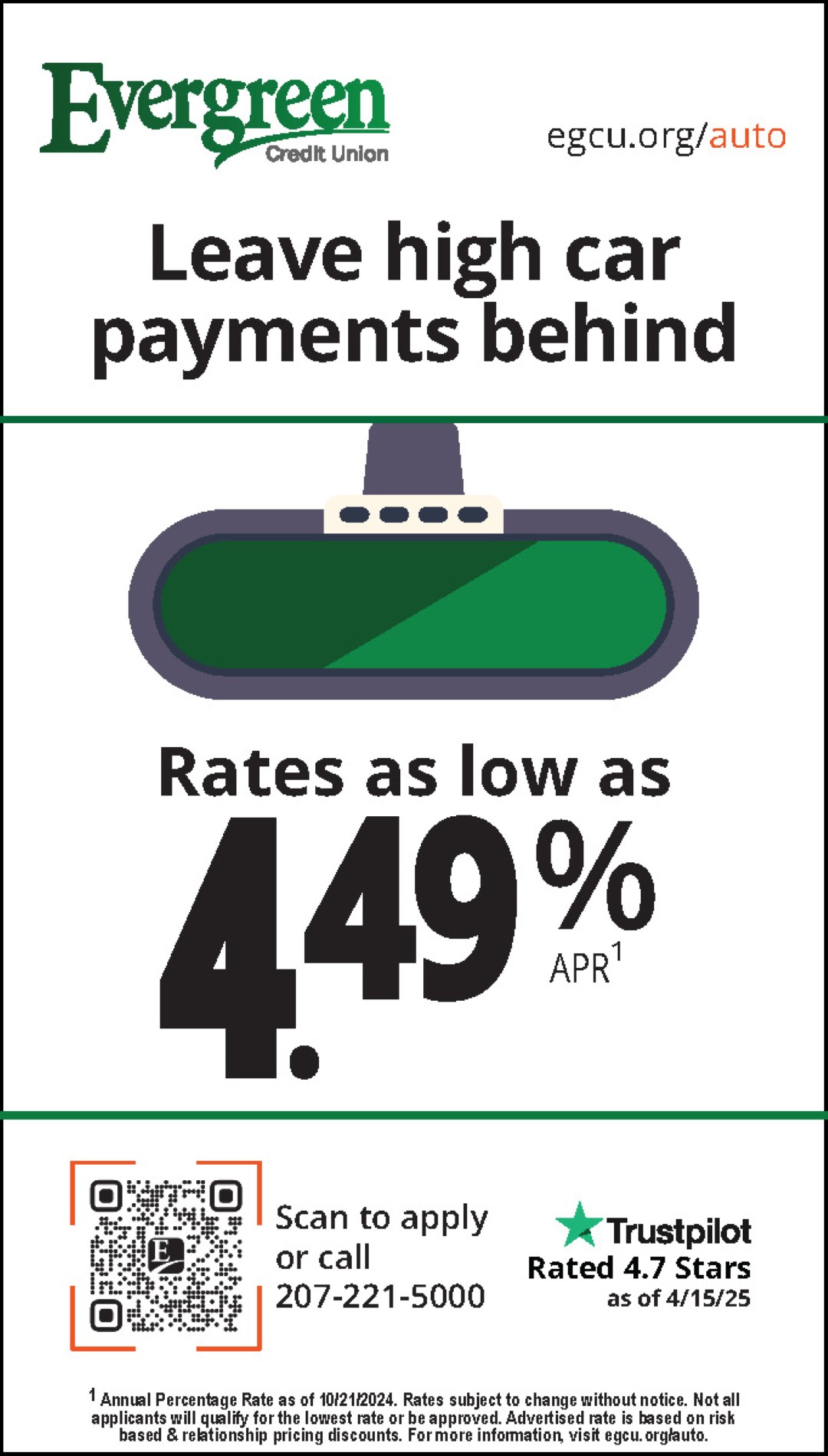 The hemlock, white pine, and hardwood trees taken from this plot of woods will travel all over New England. The largest and highest quality wood will be sold to lumber yards, where it is destined to become boards, furniture, decorative trim, or even tongue and groove planks. The tops of the trees, which tend to be smaller and knottier, become pulp logs for paper mills, or are processed into wood chips and sold to mills or power plants to generate electricity. Remaining tree limbs are returned to the forest, where they will decompose naturally.
"
If a landowner can get good returns on selling timber, they're a lot less likely to sell their land for development," Foster said. "The forest is like an investment. You can't have a better long-term investment than high quality fiber from a forest."
Lily the forestry dog on a recently felled white pine
This acreage, Foster elaborated, will probably be logged every fifteen or twenty years. Cory Jordan of Jordan Tree Removal, the loggers who are currently removing trees in the forest with high tech machines like feller bunchers, explained that he and Foster had logged the Hayden-Murdock Memorial Forest fifteen years ago.
"
There was a lot more rotten pine then," Jordan said, explaining how the sustainable forestry practices of fifteen years ago had led to healthier trees for this harvest.
I noted that sustainable forestry was a bit like farming, only on a very large time scale. Jordan laughed.
"
Instead of a ninety-day crop, we've got a ninety-year crop," he said.
As Foster and I walked through sections of forest which were marked for logging and sections holding stacks of trees that had just been felled, chickadees flitted over our heads and an enormous pileated woodpecker flew between the trees. Foster explained Maine state regulations recommend foresters leave one standing tree per acre to remain as a
"wildlife tree," although his practices of thinning the forest to maximize white pines left significantly more than one tree per acre.
I also noticed many white pine saplings lining the forest floor. Some of those trees barely reached my knees, and some were almost as tall as me. Foster explained that white pine seeds germinate quickly after a logging operation, especially along the trails which have been disturbed by logging equipment.
He told me the saplings which now reach my shoulders may be ready to harvest in a hundred years.
We won
't be around to see them when they are harvested, but the Hayden-Murdock Memorial Forest will remain a forest for the next hundred years, open to the public and echoing with the sounds of chickadees and woodpeckers as the white pines stretch toward the sun.