Members of the Bunco group
By Elizabeth Richards
While Bunco is the primary reason for their monthly gathering, a group of local women have also created a community of giving that extends far beyond the dice game.
Diane Loring and a group of friends and neighbors began gathering to share a friendly game of Bunco each month 49 years ago. Though membership of the group has changed over the years, due to life circumstances, the game has gone on. "We've been through marriages, divorces, births and deaths. We've lost four of our original members over the years," Loring said. She and her longtime friend, June Pierce, are the only remaining original members, though some joined them shortly thereafter.
The game of Bunco requires twelve players each time, since they play three tables of four, Loring said. That's why the group includes twelve regular members, and four alternates. If one of the regulars is unable to play, an alternate is called.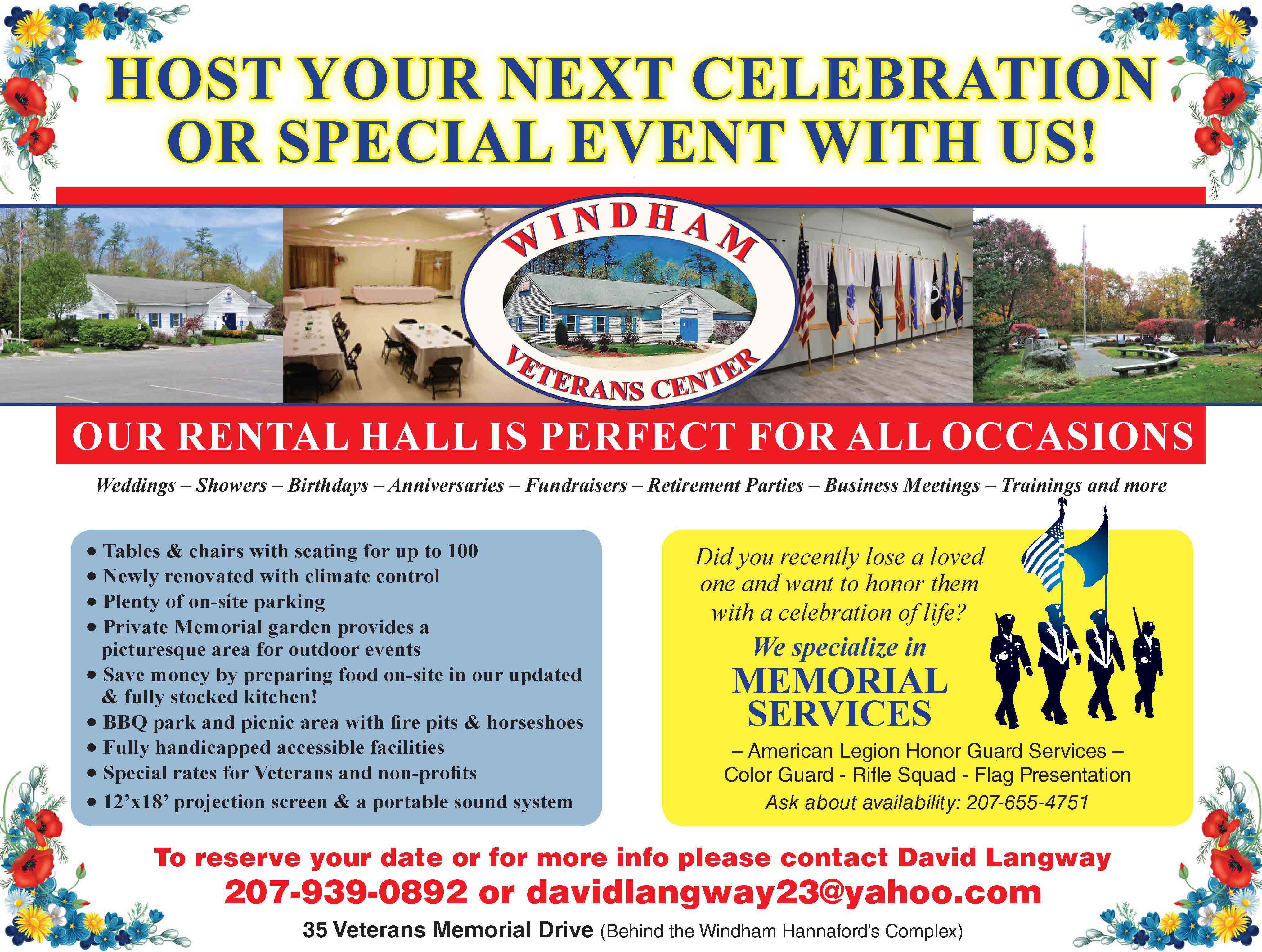 The group meets once each month, drawing in November to determine when each member's turn to host.

They pay to play the game, because they play for prizes, and a few years ago they began to contribute extra money each month to a special fund. Originally, this fund was started to send flowers or a gift to members of the group when they were ill, Loring said, but at the end of the year they'd end up with a few hundred dollars, so they began to give back to the community as well.
The group decides together what their fund will be used for, and over the years they have supported individual members in times of need as well as people and groups in the community. They've donated to the food pantry, purchased backpacks for children at the beginning of the school year, and contributed to neighbors helping neighbors, among other things.

This year, the Bunco group put together 42 bags for the residents at Ledgewood nursing home that contained lap robes and other small necessities.
Loring said that the group, most of whom are in their seventies and live in Windham, mainly comes together for their monthly game. "Some of us are friends outside of Bunco, but a lot of us, we see each other once a month and we have a great time," she said. It feels good to be able to do something for the community as well, Loring said.
Loring said the group has donated quietly throughout the years. "We've been under the radar, and we're not out there to make a name for ourselves," she said. "But we have done quite a bit when you put it all down on paper," she added.