Even though the most recent government shutdown has ended, affected federal employees will be feeling its effects for some time to come. With an estimated 78% of full-time workers living paycheck to paycheck, having a month's pay delayed would be a big problem for almost anyone.
As a way to support and thank furloughed federal workers for their commitment and sacrifice, and to encourage a greater sense of community in Raymond and the surrounding area, Raymond Village Community Church (UCC) at 27 Main Street in Raymond will offer a free Friendship Meal for federal employee families and also all area residents Wednesday, February 6 from 5 pm to 6:30 pm in the vestry of the Church.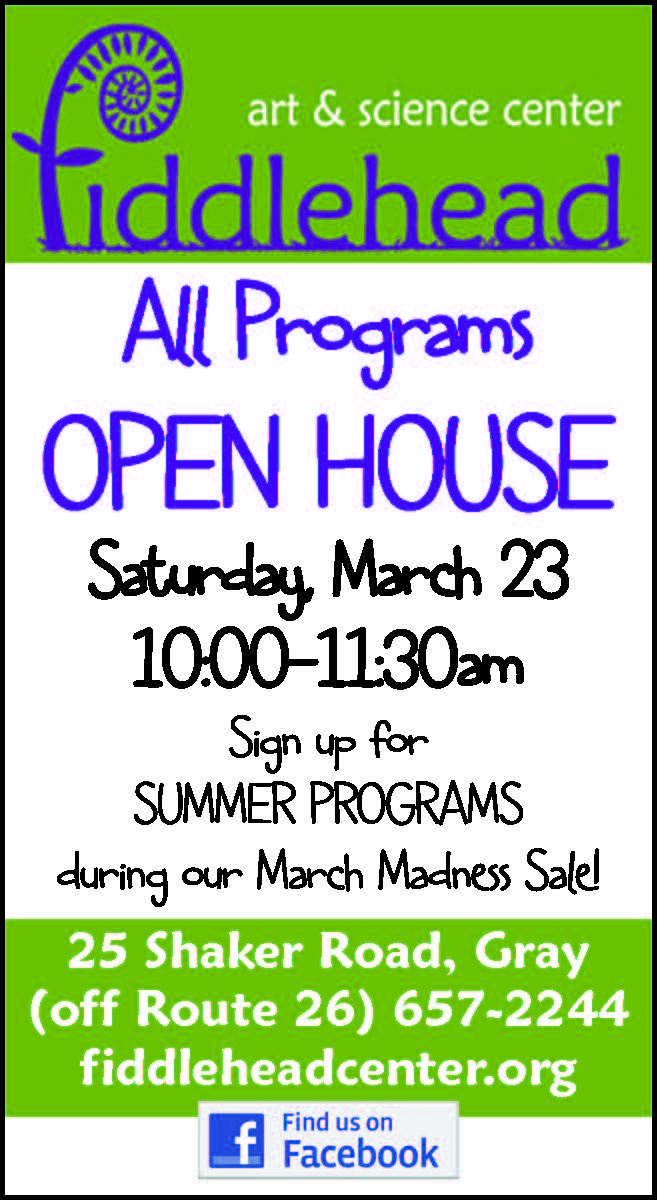 "By our estimate, over 2500 of the 15,000 federal employees in Maine are furloughed. Most of these people have continued to work in spite of not being paid since December 22," said RVCC Pastor Rev. Nancy Foran. "Their sacrifice and sense of duty should inspire us all. Our congregation feels that whether or not the furlough ends soon, we want to do something to help them and to show that we care." she said.
In addition, RVCC is working to reach out to the broader community to include them in this meal as one of many planned actions to help enhance community spirit in Raymond and the surrounding area.
"This is an "all-ages/all circumstances" meal. Our fondest wish is that young and old, individuals, friends, and families of every income level will all feel welcome here." said Rev. Foran.
The meal will include roast turkey and gravy, mashed potatoes, vegetables, a salad, beverages, and a delicious dessert. The dinner is absolutely free for anyone who attends, and there are no strings attached.