WPS third grade students with Rene Daniel of Social Services
By Lorraine Glowczak
"Hi there!" is how the message began. "My name is Caitlin Mansir. I teach third grade at Windham Primary School (WPS) and my team, which is three third grade classes, recently completed a clothing drive for the Windham Clothes Closet."
What Mansir humbly left out is that the goal for this third-grade class was to not only collect 550 pieces of clothing and give it to the Windham Clothes Closet, but to do so as part of their hands-on and experiential math project.
Arithmetic and service to the community can go hand in hand and the third-grade team of teachers that included Jessica Melcher and Melissa Fries, prove that their innovative teaching techniques guide students in solving problems, not only with the obstacles faced in math, but obstacles that many face in life.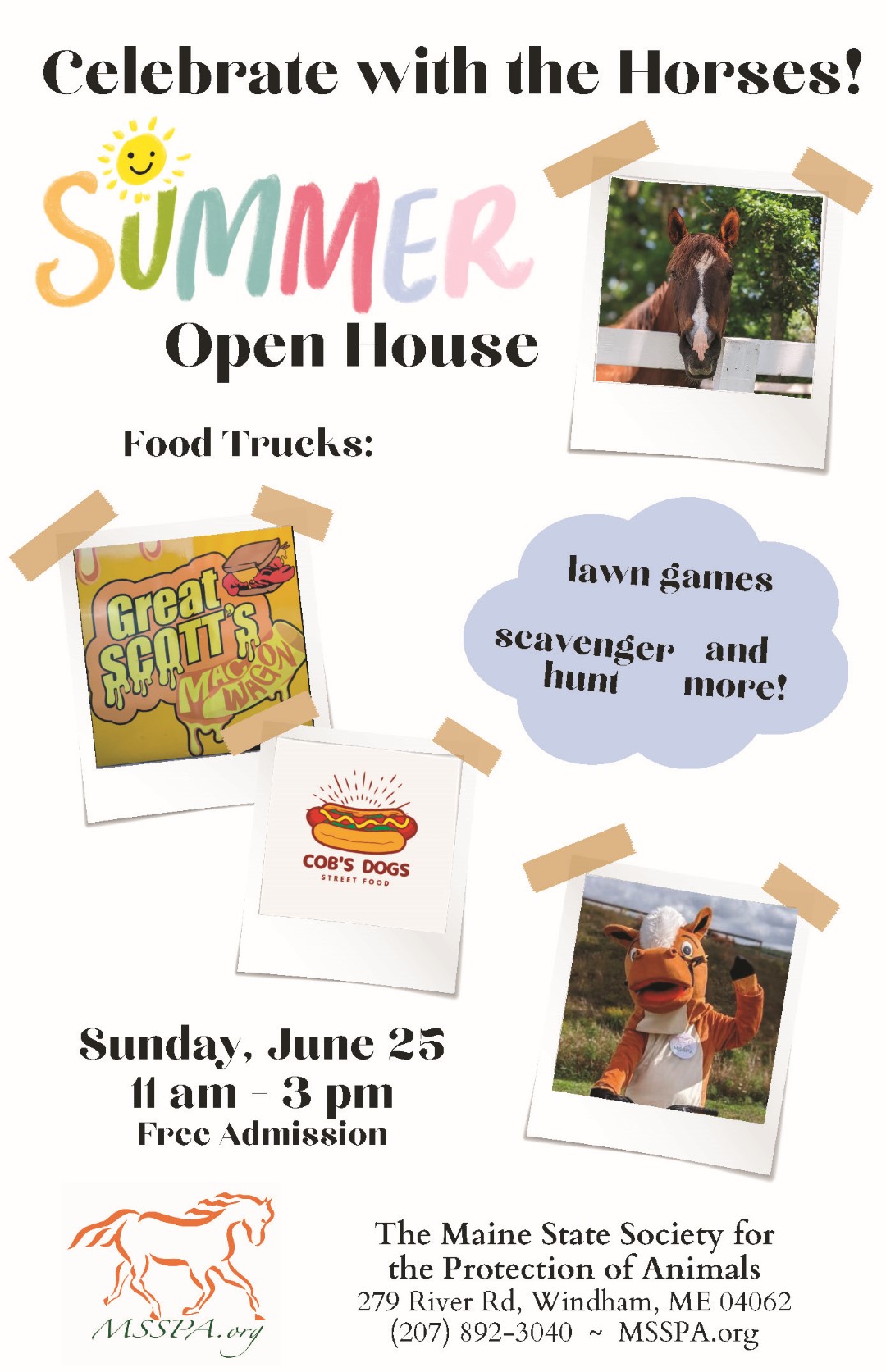 In terms of math, the lesson was division. "We divided clothing by separating those items into bags," explained third grade student, Elias Whitney. "We learned that it took nine Hannaford shopping bags for 72 items of clothing." That number, of course, was different if you put clothing in big trash bags,
which the third-grade students also calculated.
Besides division, students discovered that there are hardships placed on others and you can be the one to help solve that problem, too.
"I found out that it's very important to survival and there is always a need for help," student Madison
Buzulchuck
stated as one thing she learned from the project. "It's nice of people to donate clothes because you make a big difference in the community and the lives of others," student, Anthony
Napoleone-Sweet
said.
In the course of this project, General Assistance Administrator of Windham's Social Services, Rene Daniel, was invited to speak to the students. "He told us that no school has ever done anything like this before, and he was very happy that we were doing this," third grader, Nicholas Sferes said when he asked what he learned.
Daniel verified Sferes' statement. "It's true. We have never had a donation come from a school as part of a project. Prior to my work in social services, I taught for 25 years, and I was very impressed with the way the third-grade teachers at Windham Primary School incorporated this learning and giving project into the curriculum."
The students exceeded their goal and donated over 1000 items of clothing
All third-grade students helped to load the bags of clothes into all

three of the teachers' vehicles, because "it took all three of us to get all of those clothes to the closet because we had so many," Mansir said.
The clothes were donated by the families of the third-grade students and they exceeded their goal by donating over 1,000 pieces of clothing and other items such as shoes and jackets. The exact amount, however, cannot be determined. "We received so many bags of clothing that we stopped counting the pieces after we reached 1200 articles," Daniel said. "We serve between 97 to 100 households a month and this donation will get us through until mid-March."
Fries admitted she was surprised that this large donation of clothing would only last for about a month.
There are other surprising facts that that the public may not know. "What a lot of people may not be aware of is that we are one of only two pantries in Maine who do not require proof of need," Daniel continued "Anyone who lives in Windham can use our services."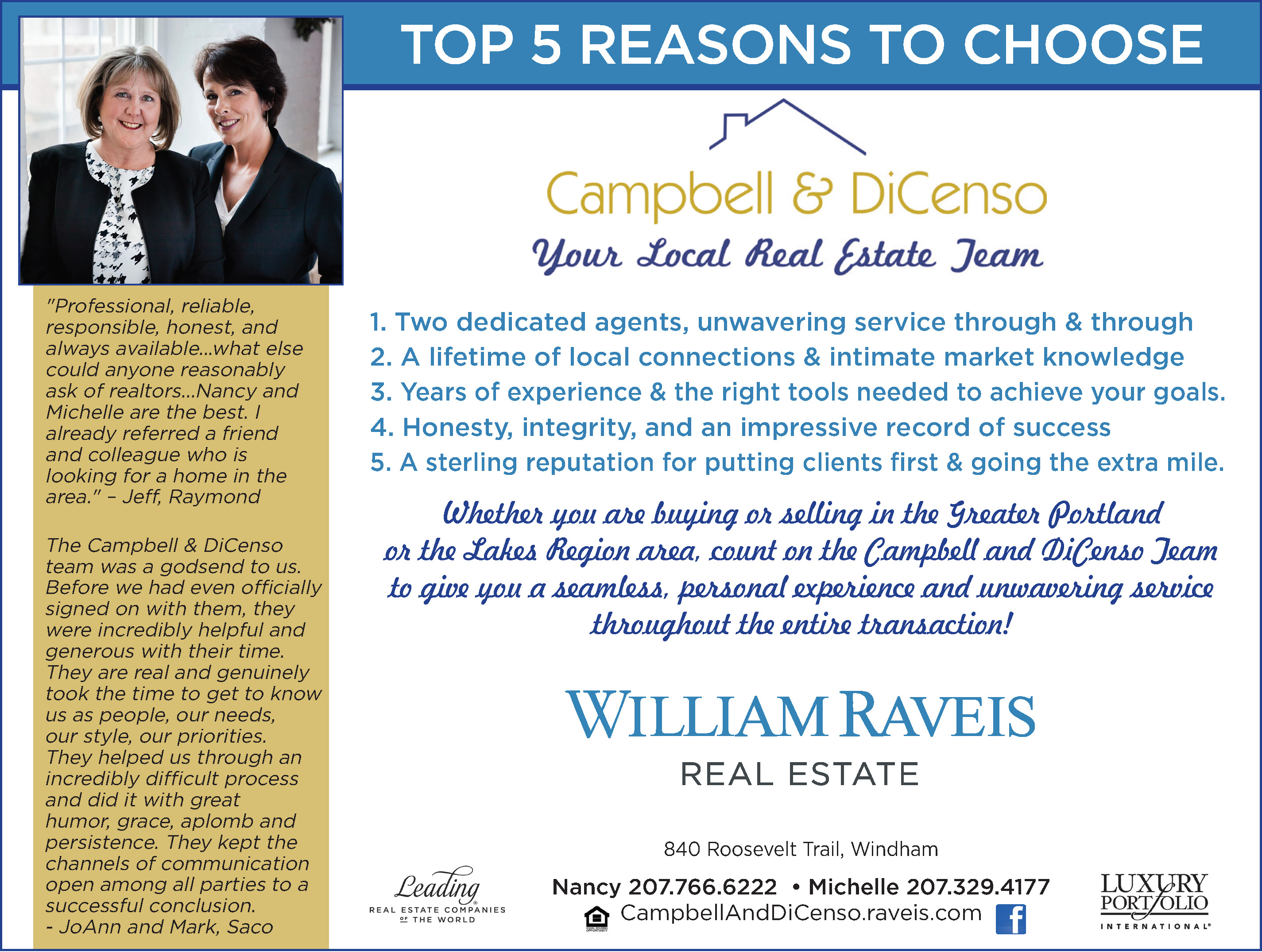 Daniel also explained that the Food Pantry is open 32 hours a week, rather than two to four hours that
most other pantries are open, and confidentiality is of the utmost importance. "You do not have to stand in a long line with others," Daniel said. "All an individual needs to do is make an appointment. They can then come in and get what they need in privacy and with dignity and respect."
The food pantry is located at 377 Gray Road in Windham and is open Monday through Thursday from 8:30 a.m. to 3:30 p.m., except for legal holidays. The clothes closet is open every Monday and Tuesday from 10 to noon. To make an appointment, call 207-892-1906.
The pantry and closet are always accepting donations. "Imagine if you were someone in that situation. You would want to stay warm, too," stated student Luke Hangge.