The O''Shea Builders team
By Elizabeth Richards
Local contractor O'Shea Builders, LLC recently appeared on season three of the DIY Network's Maine Cabin Masters, in episode 10 titled "The Twister Camp."
While the face time in this episode was brief, according to owner Warren O'Shea, it was a great experience for all involved. The opportunity arose when the company that was scheduled to install the outdoor kitchen area cancelled. O'Shea said he received a call on a Tuesday from the producer of the show, and his crew was there on Thursday putting it all together.
This isn't the first time O'Shea has participated in a nationally televised home improvement show.

The first one, he said, was a three-month commitment for HGTV's Vacation House for Free (Season 1, episode 10 "Cottage on the Lake").

The second was an episode of Restaurant Impossible on the Food Network at Uncle Andy's Restaurant in South Portland.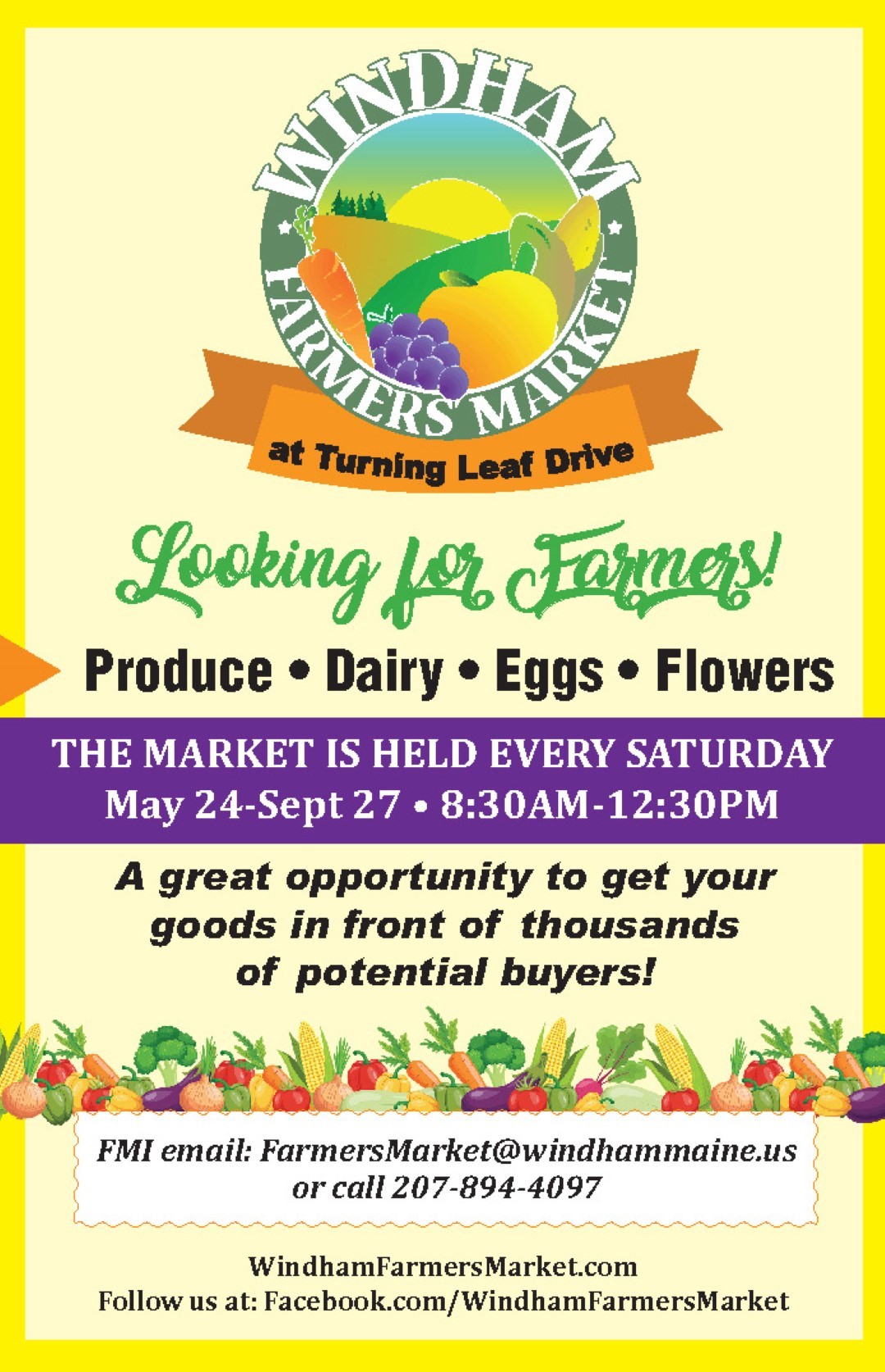 This experience, like the others, wasn't about making money. Nor was it about marketing or publicity. "They're just fun," O'Shea said. "You're not expecting to make any money, or really bank on any kind of real publicity or marketing," he added.

But being able to list this type of thing as an accomplishment can be satisfying. "It's really just a plaque on the wall, and when people are looking through remodeling contractors, anything that makes you stand out from the others is good," O'Shea said.
O'Shea said his employees were excited this time, since they hadn't had the opportunity to participate in a show before.

It's a nice thing to tell the grandkids, friends and neighbors about, he said.
As with the other shows O'Shea has appeared on, the work and filming was a whirlwind of activity. His experience on the other two shows helped him anticipate camera angles and get good shots, he said. In the end, you never know how much of the footage you appear in will be used, and this time, "if you blink, you'll miss us," O'Shea said. Even so, the experience was a lot of fun, he said.
The camera crew and cast of Maine Cabin Master's were easy to talk to and great to work with, O'Shea said. "What you see is what you get with the show," he said. "They are very down to earth, very creative with their solutions and designing. You can't help but have a really good time when you're with those types of people."
Maine Cabin Masters focuses on camps in scenic areas that have an interesting back story.

The episode O'Shea Builders appears on centered around a camp on Moose Pond that was destroyed by the unusual tornado in Maine last summer.

The episode first aired on February 18, 2019. A schedule of upcoming air dates can be found at www.diynetwork.com.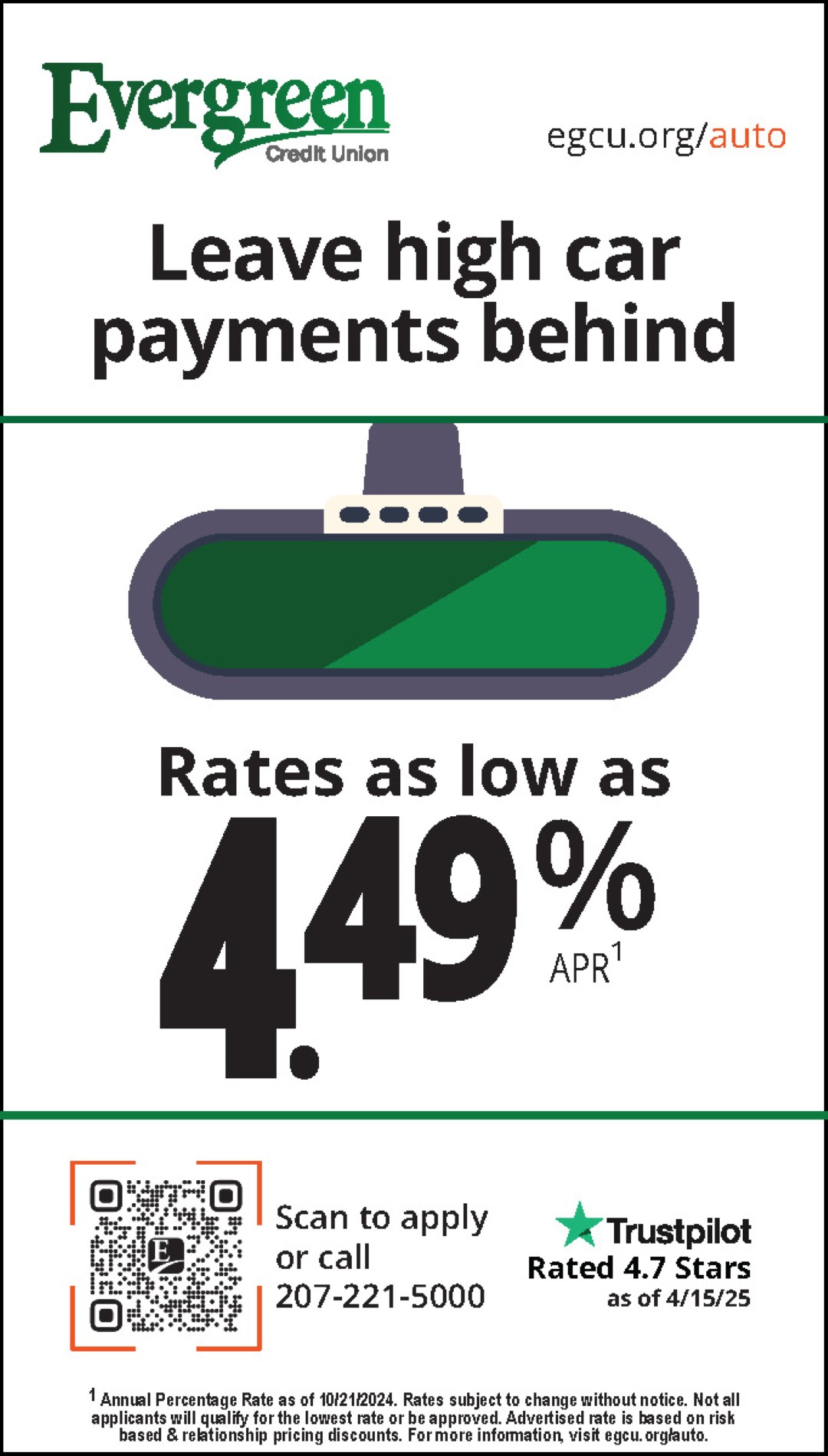 O'Shea Builders LLC, in business since 2014, does only remode
ling.
The company has 50 five-star reviews on
Houzz®, an online platform for home renovation and design. In January, the company was awarded its sixth straight "Best of Customer Service" award on the site.
O'Shea is also a certified home inspector, Kohler manufacturing certified installer, and has received a Citizen Award from the Portland Police Department. He is an advisory board member for the Portland Arts and Tech School carpentry program and has been featured on local news and radio programs. O'Shea Builders can be contacted at 207-838-1370 or
buildwithoshea@gmail.com
.