Anne Alexander
By Lorraine Glowczak
In February, Anne Alexander, a local artist and teacher, received the news that she was accepted for a month-long artist retreat at Monson Arts – a new residency program that started less than a year ago with the support of the Libra Foundation.
"Our first program began on June 7, 2018," explained, Monson Arts Program Manager, Dan Bouthot.
"We are a new residency program and arts center offering residencies for artists and writers, shorter intensive workshops, and educational partnerships with area schools."
"
According to the Monson Arts website, their residency program "supports emerging and established artists and writers by providing them time and space to devote to their creative practices. Residents receive a private studio, private bedroom in shared housing, all meals, and $1,000 stipend."
Alexander knew she was an artist since second grade and currently works in the mediums of carved stone, wood and modeled clay - making forms selected from nature. She took time from her art projects in Monson to explain how she was awarded this artist get-away to concentrate on her craft.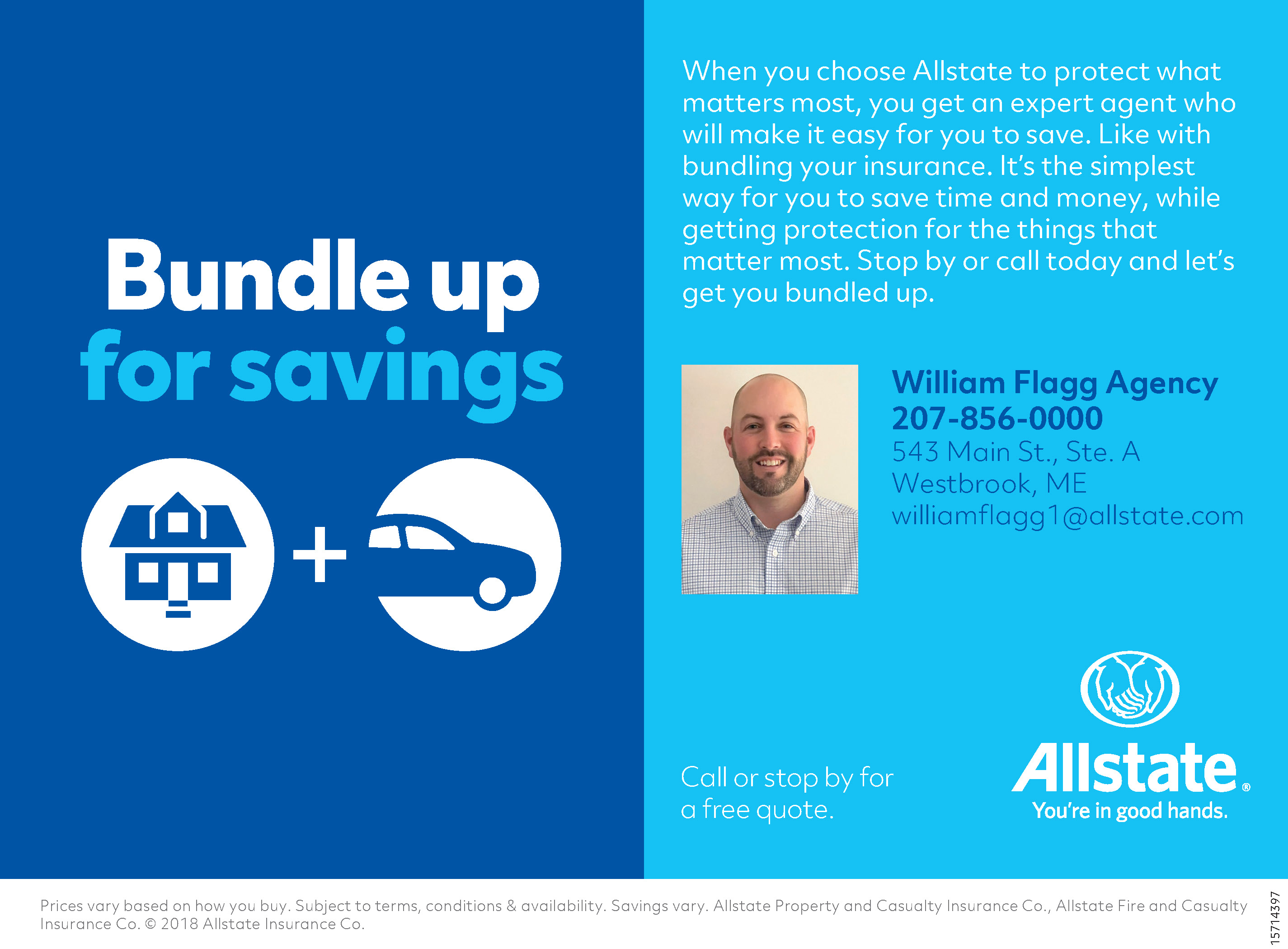 "I had applied early for the visual artist residency program but there were already so many artists and writers who had applied and were accepted that I was wait-listed for the next retreat," explained Alexander of this already highly competitive artists program. "I reapplied and received the news two months ago, in February, that I was accepted. I began my residency on April 1."
One of her first experiences at Monson Arts began with a snowshoe walk in the woods, of which there is plenty at the edge of Maine's North Woods—3.5 million acres of forest bordering Canada.
"I found the perfect cedar tree to carve," Alexander said.
"With the help of the program's technician,
a tree was cut and moved to the woodshop. I carved an eight-foot tall sculpture using both power and hand tools."
In her time there, which will end on Friday, April 26, she has also developed a series of smaller clay sculptures and large drawings.
As a recent press release pointed out, many students in the Windham and Raymond communities know Alexander as a frequent substitute teacher at Windham High School. Having worked as an art teacher at Gray-New Gloucester Middle School and Waynflete School in Portland for more than twenty years, she now works part-time with youth in order to devote herself more fully to her sculpture career.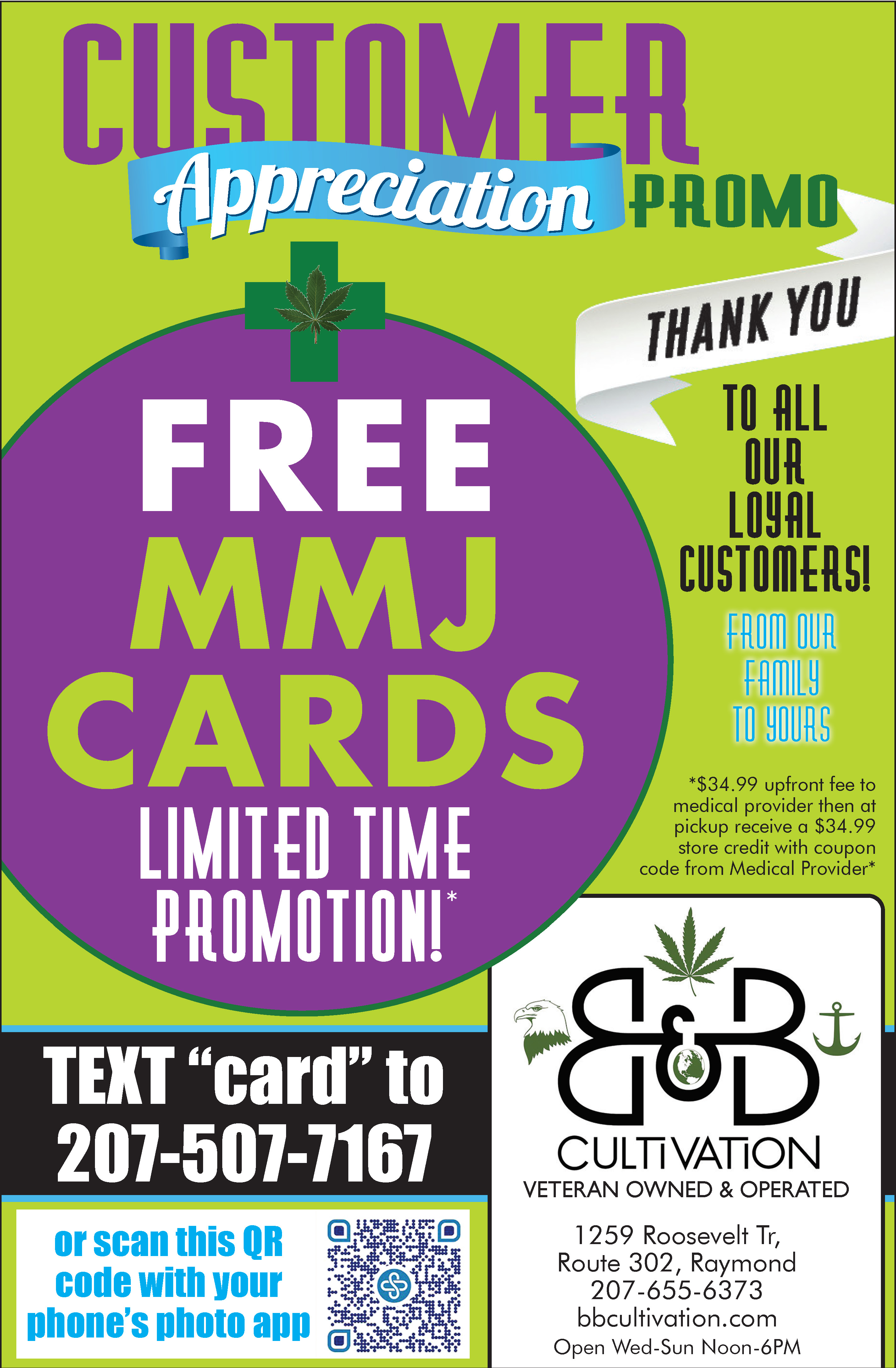 As for advice for those who dream and hope to follow in her footsteps, she offers the following words of wisdom. "I have always had a 'day' job because I wanted to be free to let my art be authentic instead of a mode of financial survival," she began. "However, I have many friends who make art
their full-time job and love it. But no matter which way you choose, art is more about perseverance and hard work than talent. You must have that intense feeling that says, 'I simply have to do this.' Otherwise, art as a lifestyle may not be the path for you."
Anne Alexander exhibits her sculpture in galleries and larger, human-size works in exterior-sited exhibits throughout New England and beyond. Career highlights include receiving two Pollack-Krasner Foundation grants and four Maine Arts Commission Good Idea Grants/Project Grants. She also received a Senior Scholar Fulbright Grant to study the art of the Taino Indian in the Dominican Republic in 1998-99. She currently teaches sculpture, ceramic, and alabaster carving workshops to children and adults.
To see further examples of Anne Alexander's sculpture on her website
www.annealexandersculptor.com
or by following Anne Alexander Sculptor on Facebook or Instagram.