Clergy serving churches in the Windham area were meeting for lunch at Rustler's Steak House last Wednesday when they struck upon an idea: we do a whole lot for our neighbors known and nearby—Monday Meals, the Essentials Pantry, collecting backpacks and school supplies for RSU14 students, the new Fuller Center for Housing chapter renovating low-income housing in the Lakes Region, and so much more—let's build on that spirit of generosity and provide an opportunity for our community to support our
newest
neighbors, the asylum seekers currently being housed at the Expo Center in Portland.
So, on July 7, from 8:30 a.m. to noon, at three collection sites (Faith Lutheran Church, 988 Roosevelt Trail, St. Ann's Episcopal Church, 40 Windham Center Road, and Windham Hill United Church of Christ, 140 Windham Center Road) The Windham Area Clergy Association (WACA) will be accepting donations of toothpaste, toilet paper, bar soap and suitcases/duffel bags (new or gently used, in good working order). They will deliver everything that is donated to Gateway Community Services in Portland for distribution to the families seeking asylum.
(Please note—
only
those items listed: toothpaste, toilet paper, bar soap, and suitcases/duffel bags can be accepted on July 7.
Current needs and limited storage capacity dictate that
only these specific items will be collected
.)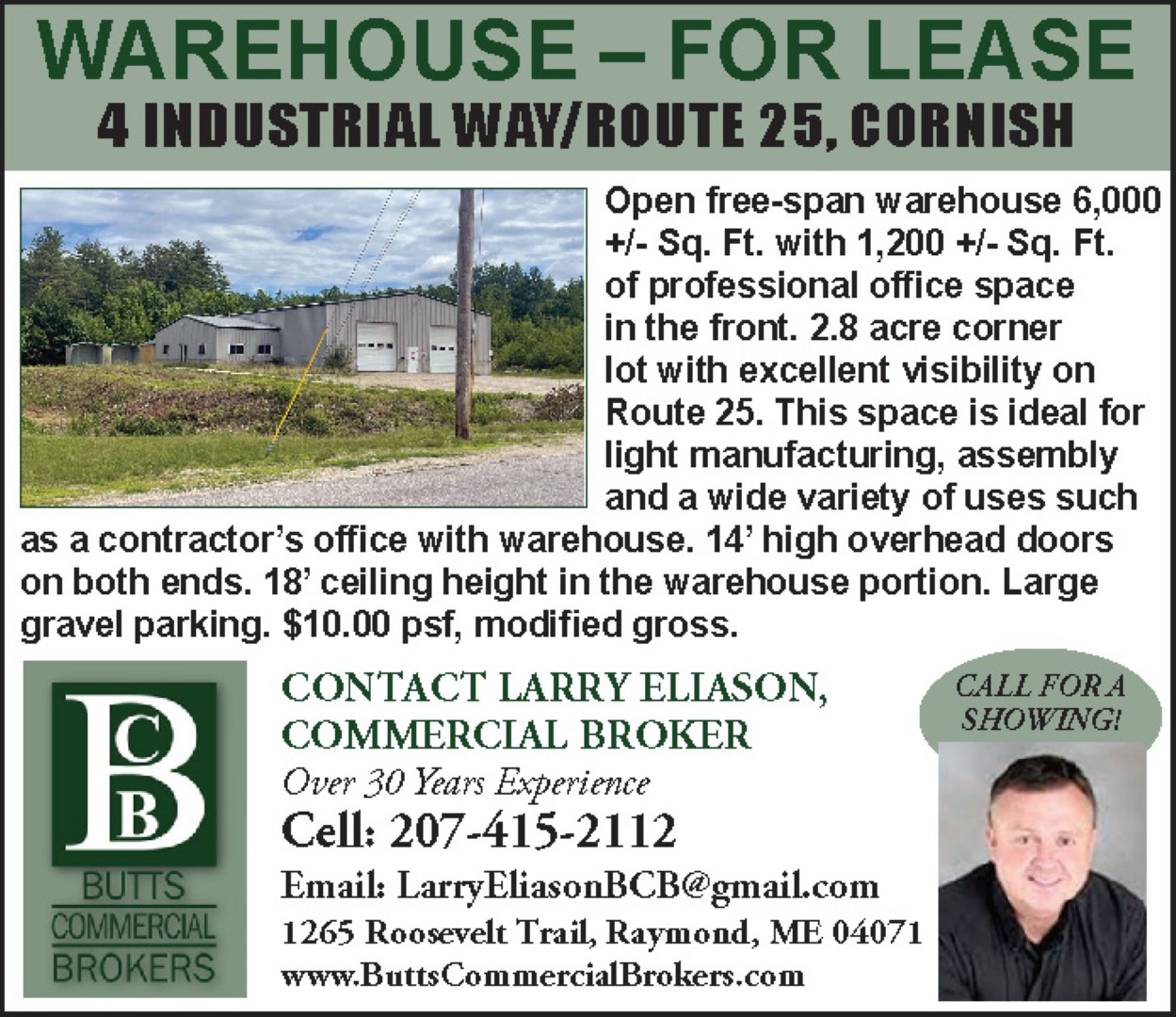 "We believe that we are so blessed as American people that out of a response for our many blessings
"On the Fourth of July, we celebrate America's freedom, the same freedom that drew our newest neighbors to seek asylum here."
during Fourth of July week, this is one way that we can live the Gospel of Jesus, by responding to the new folks who have joined us in Portland," said Rev. Tim Higgins, Rector of St. Ann's Episcopal Church.
The Rev. Sally Colgrove, pastor of Windham Hill United Church of Christ, stated that her congregation's Board of Deacons wholeheartedly approved of this mission project. "We're taking part in the collection day on July 7th as a way of giving thanks for our freedom and independence," Colgrove explained.
At Faith Lutheran Church (FLC), they have decided to expand their collection to include both the items destined for Portland
and
items needed at the Essentials Pantry they help to operate with St. Ann's Episcopal—a pantry that provides items our Windham neighbors who can't use SNAP benefits ("food stamps") to buy.
So FLC will also be collecting shaving cream, paper towels and dish soap.
"Jesus was pretty clear," Faith Lutheran's pastor, Rev. Jane Field, said, "We are to love our neighbors—no exceptions! And he taught that when we welcome a stranger, we welcome Him. So, we don't believe expressions of generosity should be thought of as 'either/or.' They can be 'both/and.' That's the thing about love—when it's shared, it isn't used up; it expands. We can love both our neighbors nearby and our new neighbors."
Editor's Note:
For Windham, Raymond and other Lake Region residents, in addition to the local services mentioned
above (St. Ann's Essential Pantry, Free Monday Meals, etc.) area churches also offer other services for those in need. They are as follows:

*Free monthly meals at Raymond Village Community Church (FMI: call
207-655-7749)
*Thrift shop at North Windham Union Church (Wednesday and Thursday 10 to noon and fourth Saturday of each month, also 10 to noon.)
*Windham Assembly of God will be hosting at Back-To-School event on August 24th from 11 a.m. to noon. The church will offer free clothing, books, haircuts, and health screenings to students to get them ready to go back to school. The entire event is free and will include food.
If there are other churches in the Windham and Raymond communities that offer free services, please contact the Editor at lorraine@thewindhameagle.com.