By Lorraine Glowczak
On Thursday, August 15, Rep. Patrick Corey's Speak Out topic for the evening consisted of age
friendly awareness. He interviewed both Jane Margesson, the Communications Director for AARP-Maine and Deb McAfee, Chair of the Human Advisory Committee for the Windham Town Council.
The first half of the hour, Corey spoke to Margesson about the many scams that inundate us, and ways one can prevent from being taken advantage of. (To learn more and keep aware, go to
www.aarp.org/money/scams-fraud/
or contact Margesson at
JMargesson@aarp.org
with any questions or concerns. Also, be sure to read the AARP Scam Alerts that are printed weekly in The Windham Eagle.)
The second half of Speak Out focused on the work that McAfee, the advisory committee and other interested Windham residents who are addressing the topic of an Age Friendly Community initiative.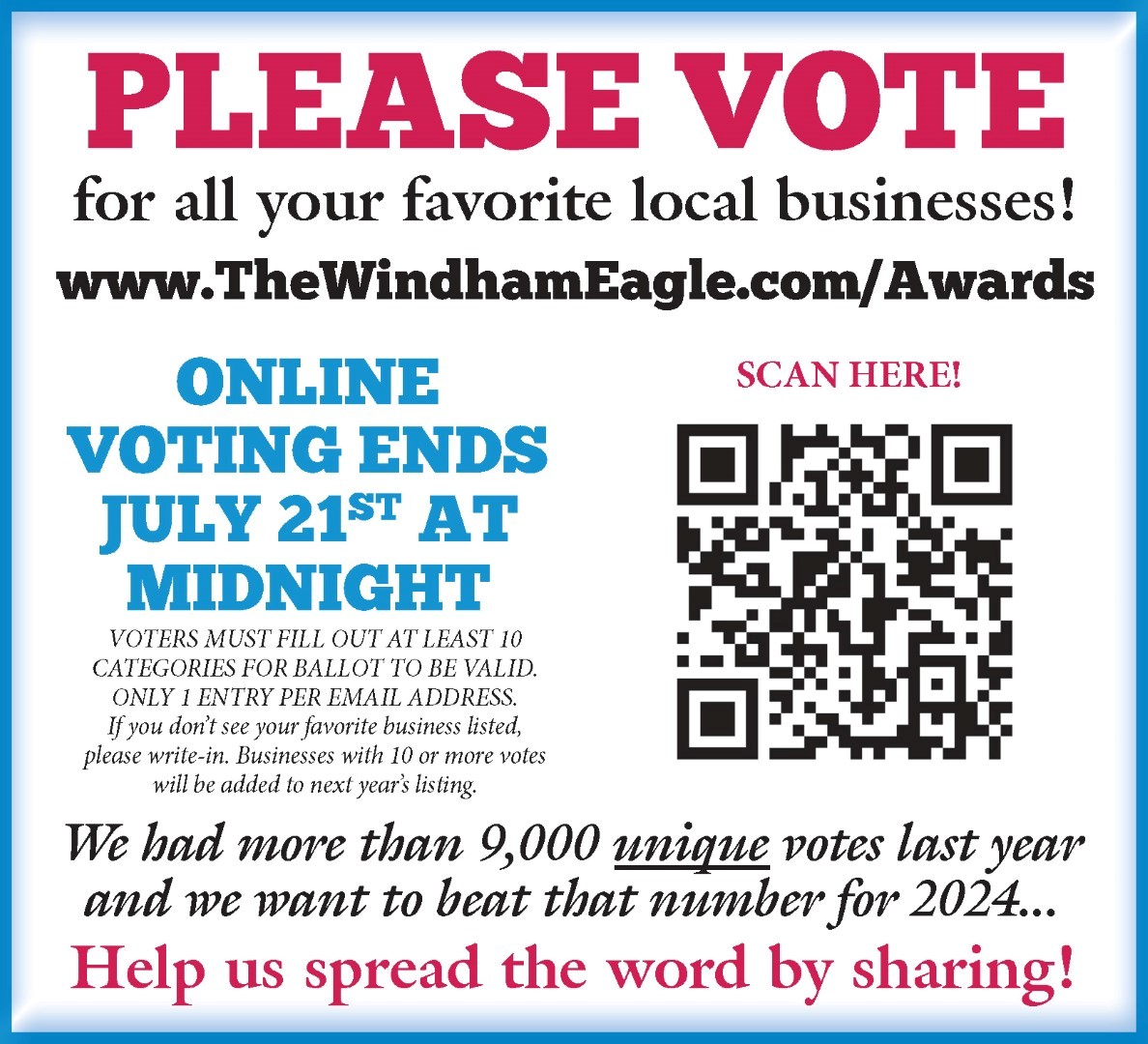 "The Human Advisory Committee is appointed by the Town Council," McAfee explained. "The purpose of this committee is to determine the level and type of human service needs experienced by
the residents of the town and then, once determined, provide recommendations to the Council of appropriate actions to meet identified needs."
McAfee explained that a survey was completed in 2015 to help establish what needs were important to the community. "On that survey, the fourth important subject was senior community gathering space and assistance."
Following the success of Raymond's Age Friendly Community initiative, which is now officially in place, the committee decided to begin the process to officially make Windham a part of the AARP network of age friendly communities.
Briefly and according to AARP, becoming age friendly "advances efforts to help people live easily and comfortably in their homes and communities as they age. AARP's presence encourages older adults to take a more active role in their communities and have their voices heard. Initiatives focus on areas such as housing, caregiving, community engagement, volunteering, social inclusion and
combating isolation among older citizens."
Windham's aging population is increasing. "In the 2010 census, the number of people who were 50 and older was at 32.5 percent," McAfee said. "In 2015, the percentage increased to 34 percent. It is expected that by 2020, Windham's population of individuals, 50 and older will increase to 39 percent."
To gain information about the current needs and wishes of the community, a survey will be distributed in a number of ways to Windham residents. The survey can be found in the center of in today's print edition of The Windham Eagle, can be found online at:
www.surveymonkey.com/r/Age-FriendlyWindham
and will also be distributed (with drop off boxes) at the following locations: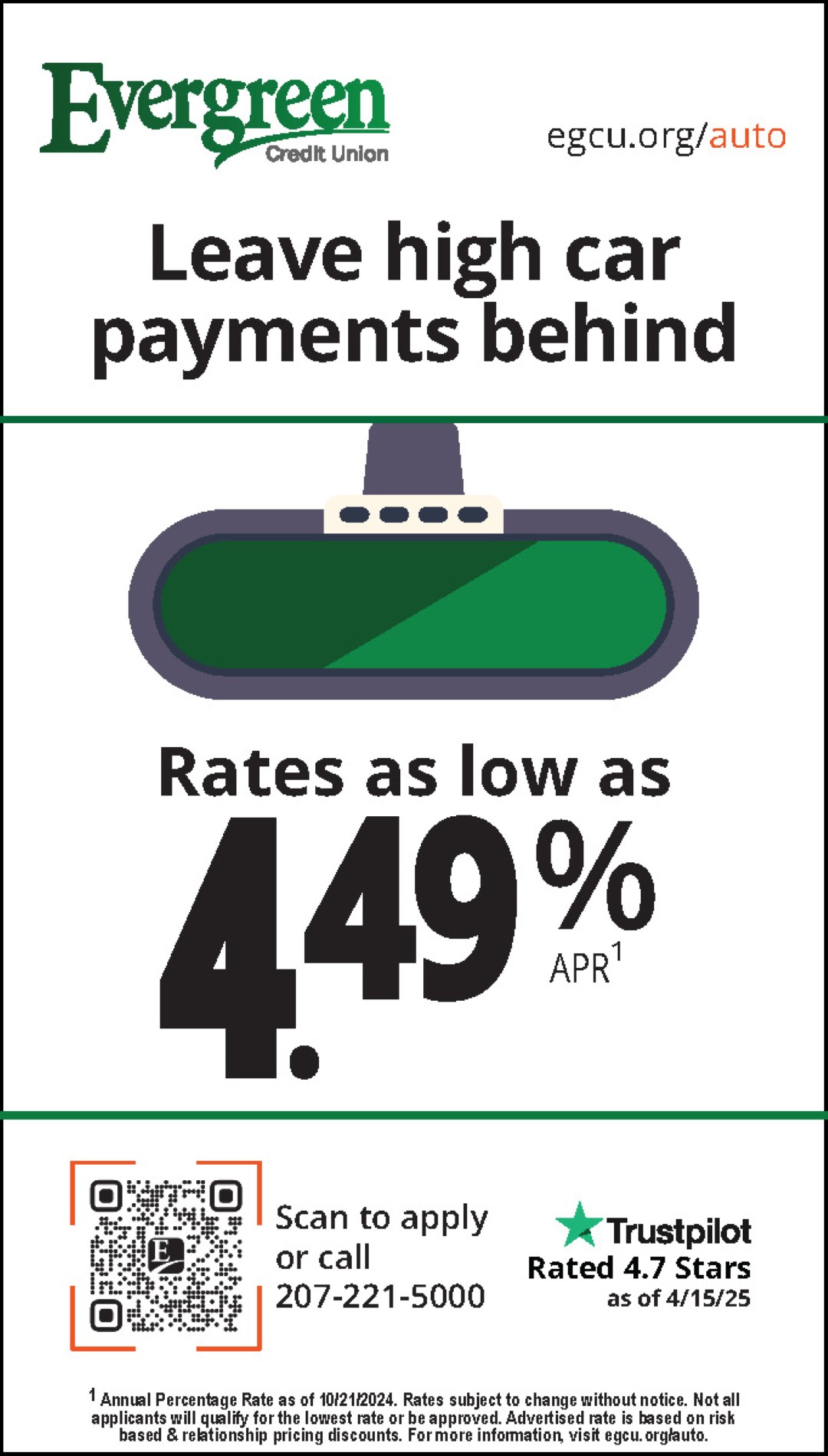 Town Hall of Windham
Windham/Raymond Adult Education
United State Post Office (north and south locations)
Avesta Housing- Unity Gardens, Lower Falls and New Marblehead
Deadline for the survey will be September 13, 2019. Once the results are in and tabulated, there will be a public forum to discuss the outcome and to receive further feedback on October 21 at
Windham High School at 7 p.m.
McAfee expressed the many benefits for becoming an official AARP Age Friendly Community and some of those benefits include:
Access to a global network of participating communities, as well as aging and civic society experts.
Access to key information about the program, such as the latest news and information about best
practices, events, results, challenges and new initiatives.
Opportunities for partnerships with other cities, both domestic and international.
Mentoring and peer-review evaluation by member cities.
Public recognition of the community's commitment to become more age-friendly.
Speaking engagements at conferences and events hosted by AARP and promotion through AARP's media channels.
At the present time, there are approximately 11 people on the taskforce working to make this become a reality. If you wish to participate and actively work toward making Windham a livable place for
windhamiris@outlook.com
people of all ages, or you would like further information, contact McAfee at
But more importantly, let you voice be heard and fill out the survey today.