Frost Franzoni in an NCAA game v. Bowdoin
Photo by USM Athletics
By Matt Pascarella
For the past 12 years, Katie Frost Franzoni has been a sixth-grade teacher at Windham Middle School. Franzoni is a graduate (2006) from the University of Southern Maine (USM) and played basketball for the Huskies during her time there. Last month, she was inducted into the Husky Hall of Fame, for her accomplishments on and off the court.
Created in 1985, with the first inductees in 1986, to honor coaches, administrators and former student athletes, the Husky Hall of Fame identifies excellent athletic achievement by graduates of USM and its predecessor institutions.
Katie Frost Franzoni was a four-year starting guard for the Huskies' women's basketball team. She helped guide Southern Maine to a record of 118 wins 11 loses from 2002-2006.
When Franzoni played for the Huskies, the team captured four Little East Conference Championships and went to the NCAA Division III National Championship four times. During their four trips to the NCAA, Franzoni and the team advanced to the Sweet Sixteen and Elite Eight each time and twice made it to the Final Four. In 2006, the Huskies finished as the national runner up and set the program record for season wins with a record of 32-2.
Franzoni earned her Bachelor of Science degree in sociology in 2006 and her Master of Education in 2009.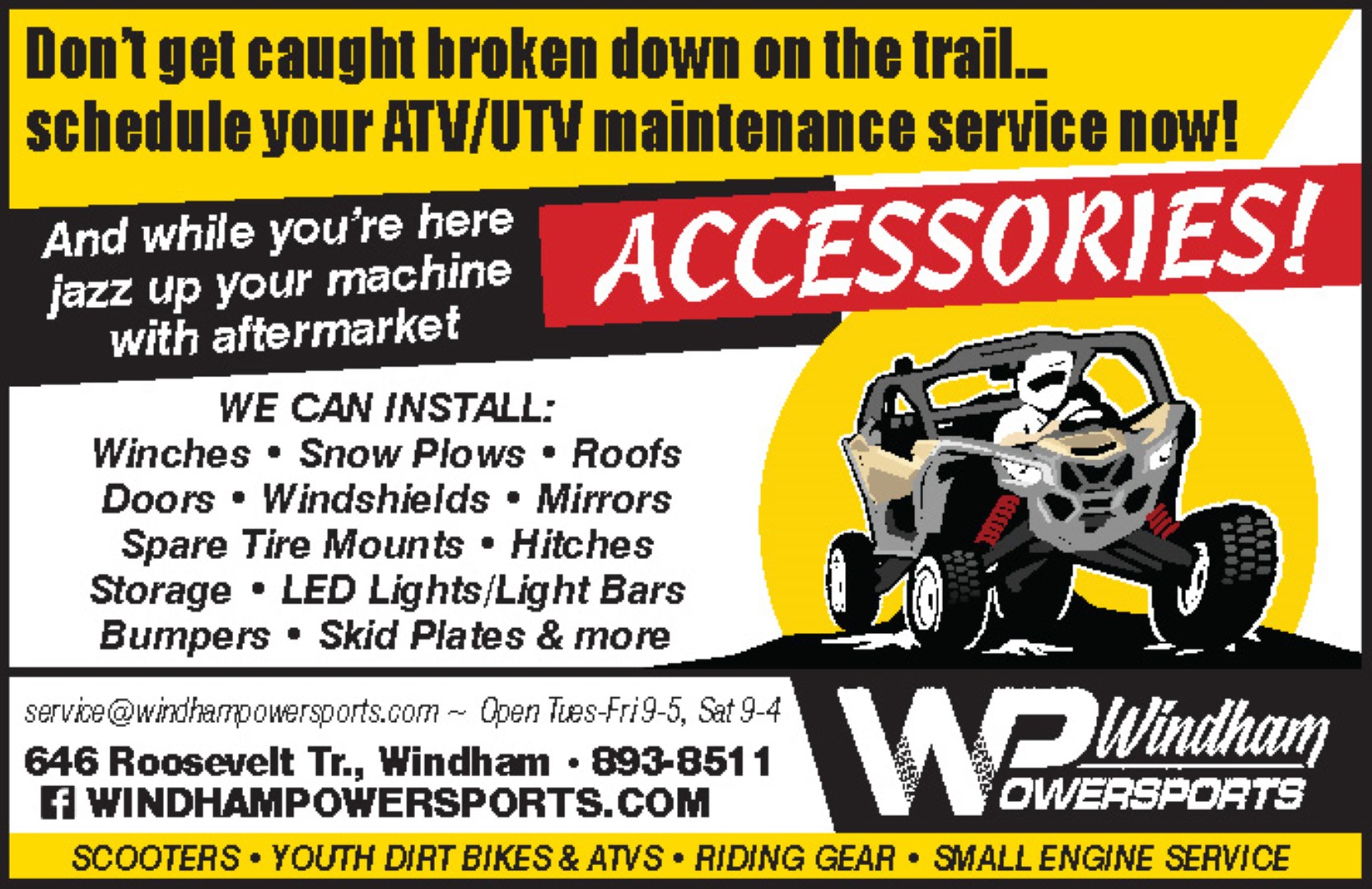 "It is an honor to be recognized and inducted into the Husky Hall of Fame," stated Franzoni. " I am joining many other athletes who have achieved high levels in their sport while at USM. I have wonderful memories from both on and off the court that will last a lifetime. I have been playing
basketball for about 27 years. Basketball and sports were a huge part of my youth."
Her mom was a physical education teacher and her dad was an athletic director and coach. Surrounded by sports, Franzoni longed to compete on a team. She loved going to the basketball games and cheering on the Blue Devils in her hometown of Calais. She couldn't wait to wear the Blue Devil Jersey and represent her town.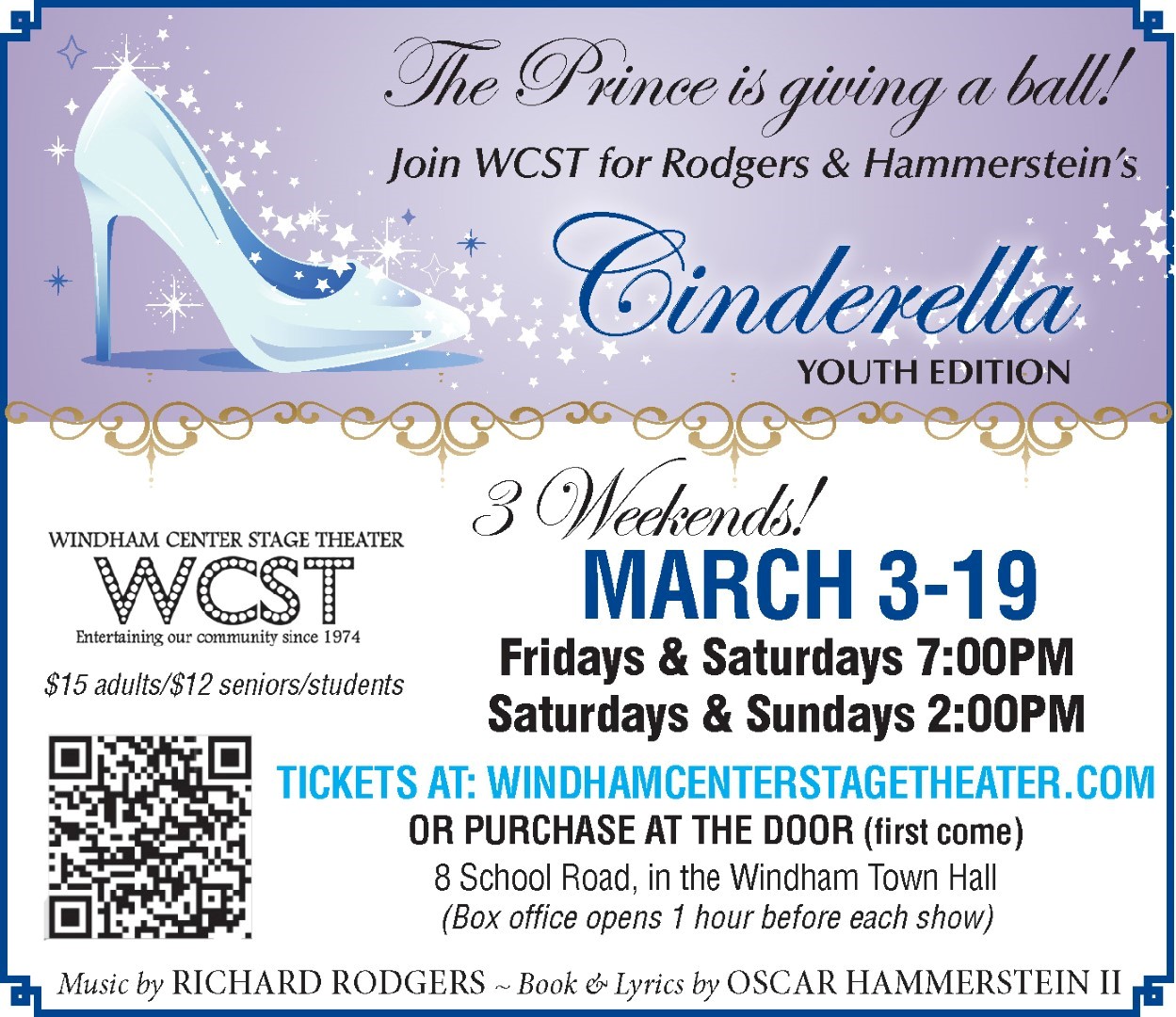 "My experience playing for USM was unbelievable," added Franzoni. "The successful women's basketball program and Coach Fifield is what drew me to USM. I wanted to play for the best and with the best. Coach Fifield, Coach McDevitt and the other assistant coaches I had throughout college were without a doubt the most knowledgeable and the most prepared coaches I have ever had.
The coaches and the women's basketball tradition is what brought me to USM. It was one of the best decisions of my life."
Franzoni's teammates made a lifelong impact on her. They played hard in practices and made each
other better. They spent time together on and off the court. Teammates became family. And that bond continued after graduation; from bachelorette parties and weddings to baby showers, they continue to support each other. No matter how much time has passed, they pick up where they left off.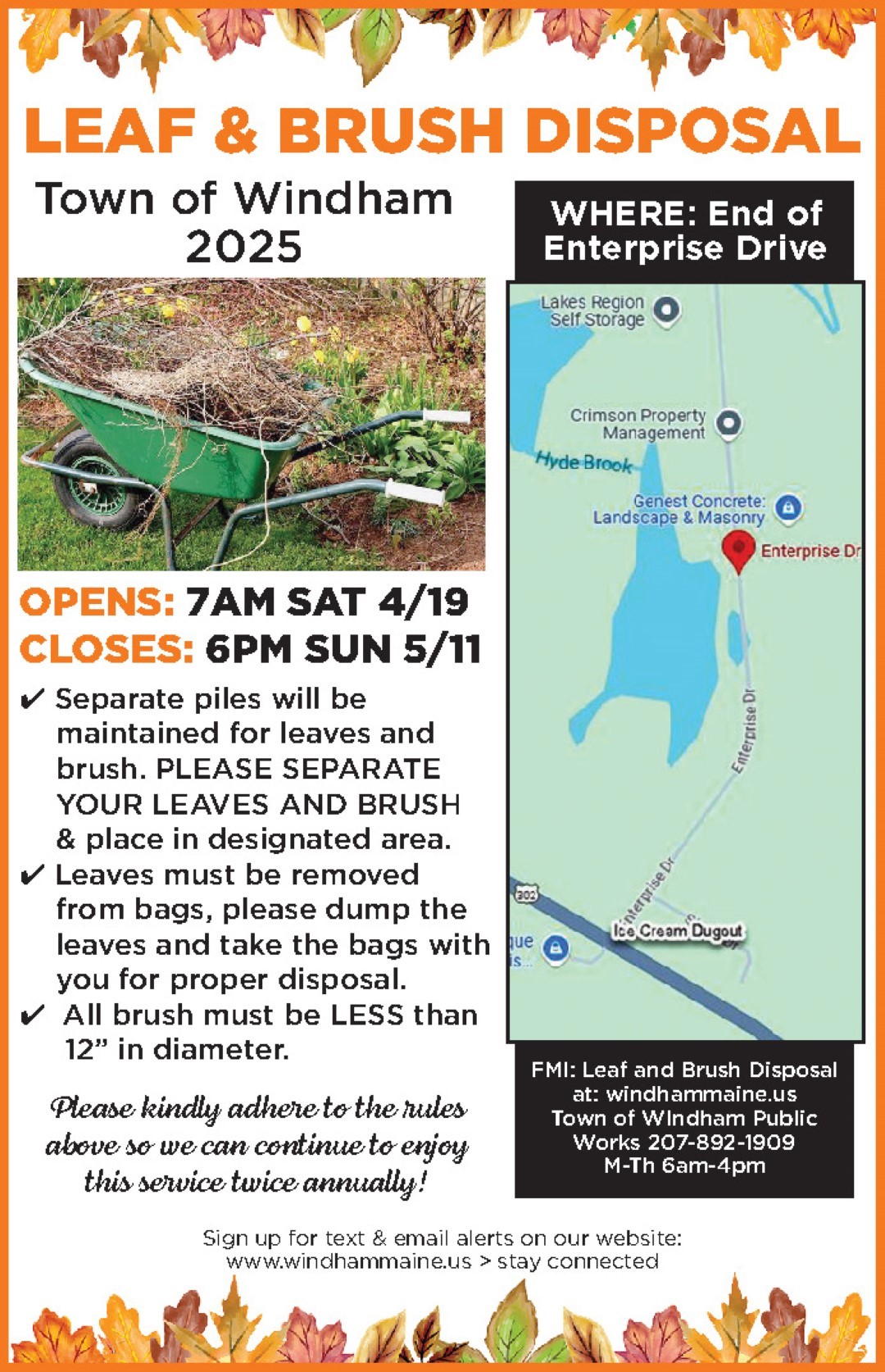 Franzoni is the math and science teacher on the sixth grade FranDido team. "I have had the privilege of teaching sixth grade in Windham since 2007. I love working with middle schoolers. They are eager to learn and fun to teach. They have great personalities and every day is different. Playing basketball and being a part of a team has helped me become a successful middle school teacher. It has taught me leadership skills, work ethic, adaptability and time management. It has taught me the importance
of pushing yourself to do your best and learning from your mistakes."
Franzoni lives with her husband, two children, and a dog in Windham. She states Windham is an amazing community who supports and encourages one another.
When she is not teaching, she is spending time with her family. They love being outside and playing sports. They support the New England sports teams and enjoy spending time at their camp in Calais.