Suzy Cropper
By Elizabeth Richards
Suzy Cropper is no stranger to the drama scene in Windham. In addition to owning and operating a performance studio, Cropper was the musical director for Windham Middle School's annual musical for the past eight years. Now, she has stepped into the position of Drama Director for Windham Middle School.
Cropper has been teaching both theater and voice for close to 25 years. Her studio, MainStage
Academy, was based in Windham for several years before she closed it. For three years, she was the chorus teacher at the Manchester School. "I've done a lot of directing kids for a long time. I'm excited to be able to work with these kids in this capacity," Cropper said.
Working alongside the director for eight years means that the structure and kids are familiar to Cropper, and she has a good understanding of what is involved for the director. In addition to guiding students towards a great performance, Cropper said, she is helping them develop other important skills that they can carry with them throughout their lives.
"There are a lot of students that really find out more about themselves when they are given an opportunity to perform or stretch themselves a little bit," Cropper said. She added that it's exciting to see students discover that they can be good at many things, rather than only focusing on things they have done before, such as athletics.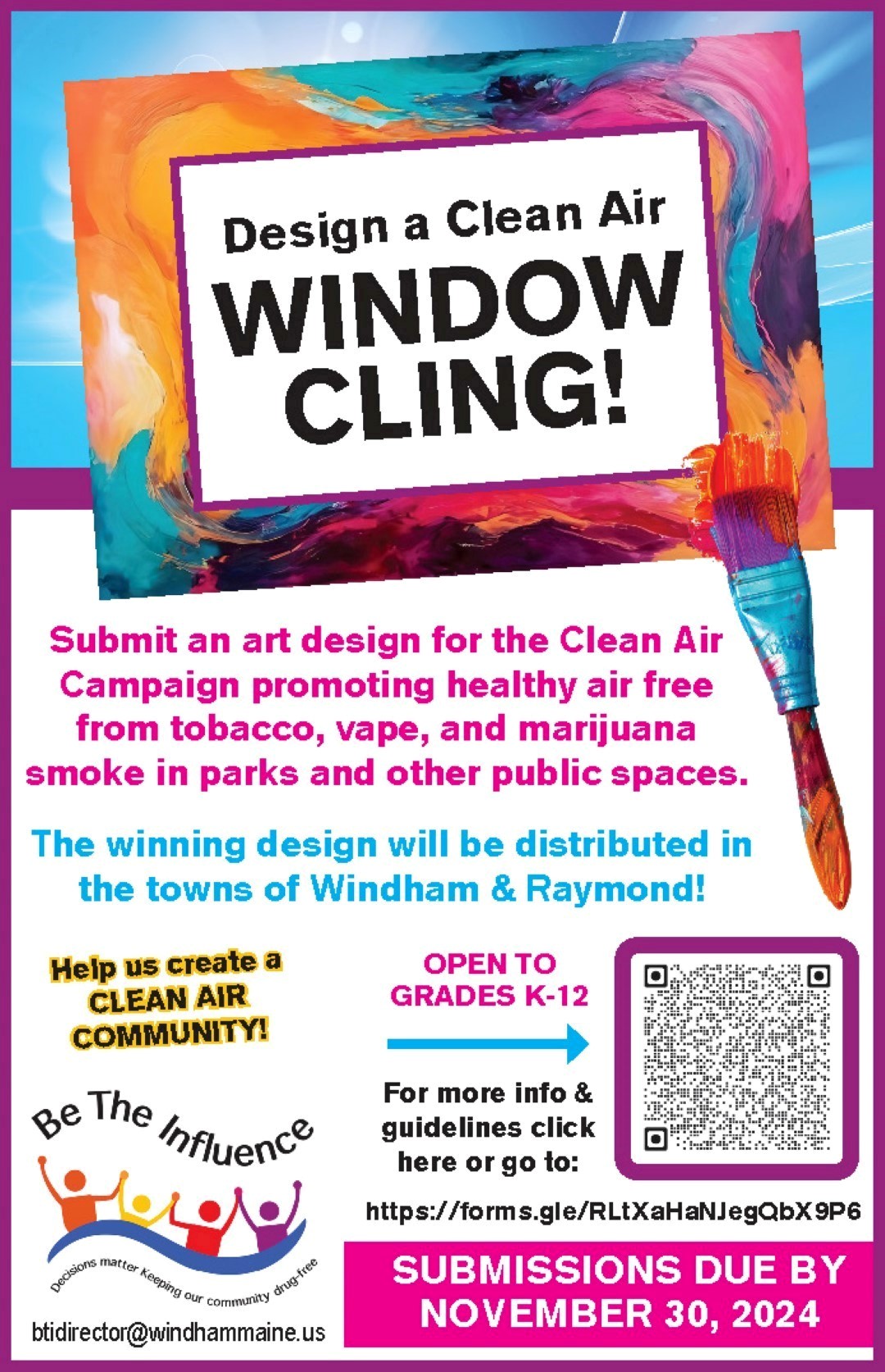 Cropper enjoys middle school students, she said, because they are teachable, excited about learning new things, and willing to try things they haven't done before. "They're just at a time of great exploration, so it's nice to give them lots of opportunities while they're still trying to figure out what they love," she said.
Every student who wants to participate will have a role of some kind, whether a small role in the ensemble, or a major role with a lot of lines to learn. Students who have never done theater before
often participate, as do students who have been performing for much of their lives, she said. "It's a good variety of different skills, levels and experience."
Cropper, who has five children of her own, said she enjoys helping students discover talents they didn't realize they had, and watching them develop new skills. "It's been a joy to me to be able to see how their theater experience has helped them in their everyday school life, their confidence in the classroom, and learning how to be responsible about their own schedules and everything they have to do to be prepared for the production," she said.
Some of the skills students gain include responsibility and accountability, learning to pay attention, how to be respectful of their peers, and learning to project their voices so they can be heard.
"It really does make a big difference in all aspects of their life," Cropper said, because these skills tend to roll over into other areas of their lives, such as class presentations, communication with adults, and other life skills. "There are a lot of things more than just the actual story," Cropper said.
That doesn't mean the story suffers, however. "Of course, we love to put on a great production," Cropper said. "They get very excited about it and are very proud of their work. It's exciting to work with them and see them be really proud of what they do."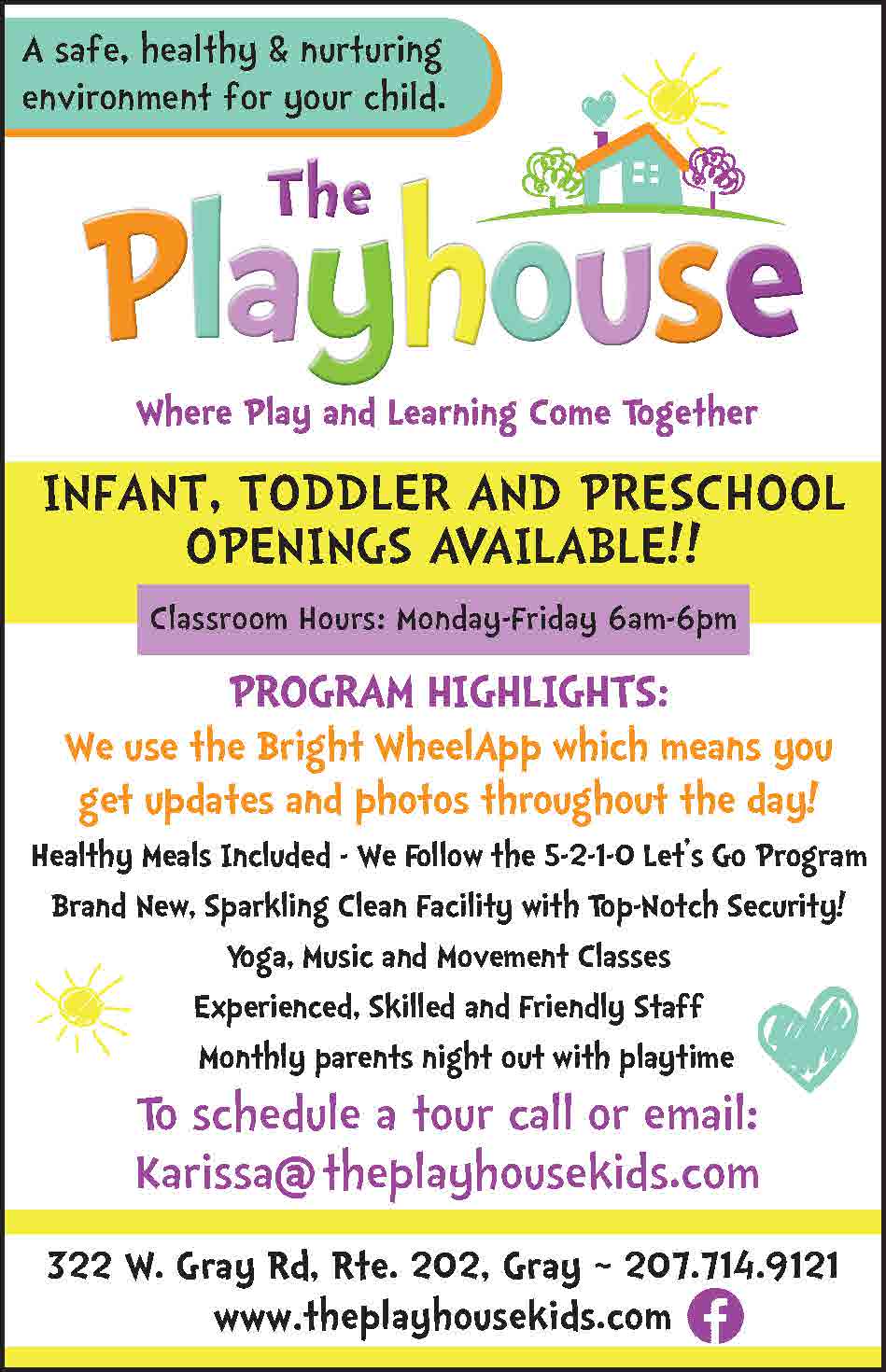 Putting on a production of this size takes a whole team of volunteers, mostly parents of students in the production. In addition to six to ten hours of rehearsal time each week, the team puts the set together, learns lighting and sound cues, creates costumes, and attends to all the details necessary to
pull the show together. Although the director position comes with a stipend, "Most of the people who participate and help with the program are volunteers, so it's really a tremendous undertaking and very exciting for our community," Cropper said.
"Our community has really learned to look forward to these productions," she added. "I'm excited to keep it moving."
This year's Windham Middle School musical is Mary Poppins, Jr. Auditions took place on October 16th and 17th, and the show is scheduled to open on January 16th.