The full cast rocks the stage
By Elizabeth Richards
Based on previous experiences, when I attend a performance at Windham High School, my expectations are high. I was not disappointed when I attended the Sunday matinee of "Sister Act" last weekend.
I am consistently impressed with the quality of student productions. It's obvious that every aspect, both onstage and behind the scenes, is carefully planned to enhance the show – and students are involved every step of the way.
There is, of course, plenty of adult volunteer support, but looking at the listing of production team and backstage crew, it's clear that there are myriad opportunities for students to get involved.
At intermission, I overheard a woman say "There's just so much talent in Windham." The truth of her statement is evident in the quality of the music, sets, costumes, lighting, sound and smooth scene changes.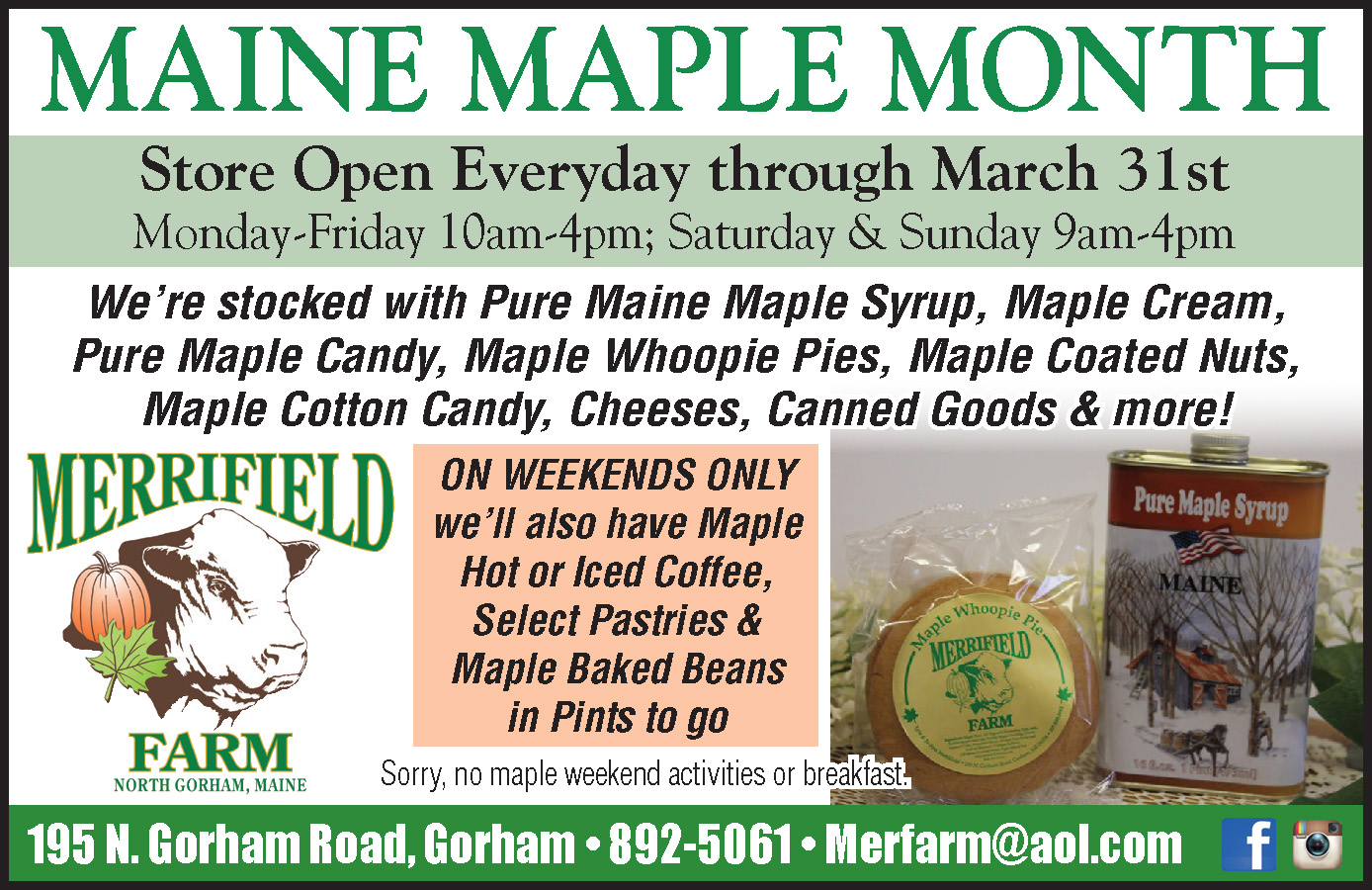 Some students who are onstage also take on behind the scenes roles. For instance, Sophey Potter plays Sister Mary Robert, "the shy postulant who finds her voice." But she is also the assistant director of the show. "
Assistant directing has been a welcomed challenge and a wonderful experience," she said.
Potter described the show as "hilarious, entertaining and uplifting. An enjoyable show for all ages," and after seeing it, I agree wholeheartedly. The cast does a great job with timing and delivery, but there are so many subtle jokes throughout the show, you have to be paying close attention or you'll miss them.
One of the things I love about this show is that there are so many interesting characters, and great songs that highlight the talent of many different cast members. I'd be hard pressed to choose a favorite number, but when the nuns are singing, it's difficult not to tap your feet along with the beat.
The quirky personality of each character was evident in the way the talented cast portrayed each one. It was obvious that this cast had a great time together and put in the hard work necessary to create a wonderful show.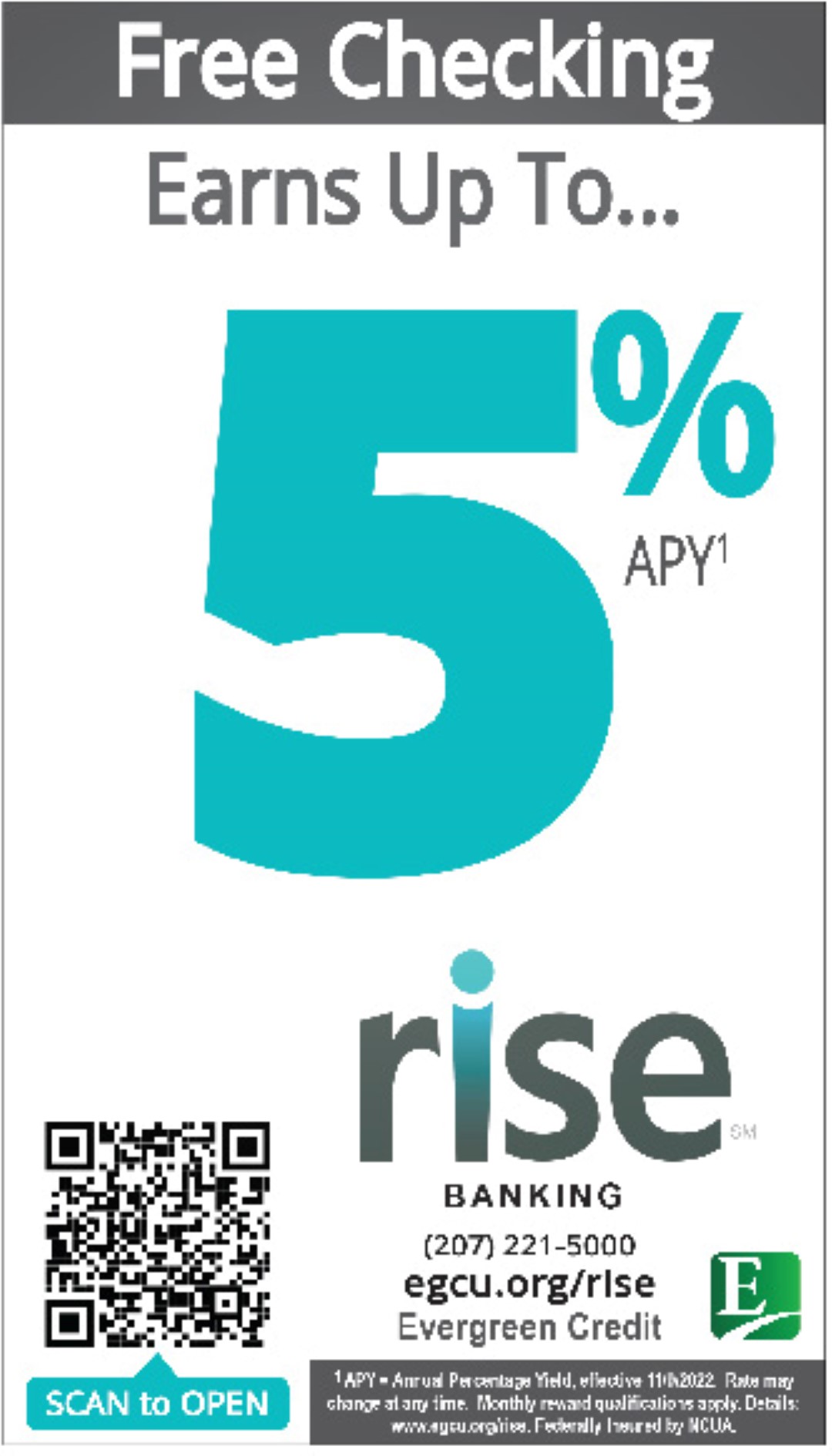 Potter said, "It has been so much fun to be Mary Robert, a character very different than myself, but in some ways very similar."

She added, "Over the course of this show, the nuns are virtually always together, as a result we all really have become like 'sisters'".
Will Searway, who perfectly portrayed the disheveled, fumbling, shy officer who is trying to break free of his old nickname "Sweaty Eddie," said "This show will blow your mind. The funny lines, the phenomenal singing, and the dances all make "Sister Act" really stand out."
He added, "This show has an amazing cast. They are very welcoming, and I am grateful for that."
Corrinne Ulmer, who plays Deloris, said, "Being able to do "Sister Act" as my last show at Windham High School has truly been a pleasure. I'm so glad I'm able to leave going out with a bang with such a fun and upbeat production." The role pushed her out of her comfort zone, she said, and opened her up to an entirely new style of music and singing.

"I've been in many productions, but I have not felt this sense of community among a cast and crew in such a long time and I am so glad that I got to finish my senior year with this one," she said.
"Sister Act" runs for one more weekend, with shows on Friday, November 22nd and Saturday, November 23rd at 7 pm, and Sunday, November 24th at 2 pm.

Reserved tickets are available online at
www.whstheater.tix.com
. General admission tickets can be purchased at the door.