Creighty Dickson (front row, far left) with the Blue Wave Elite team
By Matt Pascarella
Like many kids his age, Windham Middle School seventh grader, Creighty Dickson loves basketball. His dad played in college and Dickson said that interest in the sport was passed down to him.
Recently, the Maine Amateur Athletic Union (AAU) travel team became Maines' first ever, and only
Nike sponsored basketball team at any level. They will play in a national tournament taking place in Pennsylvania, Virginia and Maryland.
The team is part of an elite league, sponsored by Nike called Made Hoops. They were nominated for the 32-team league based of Dickson's team record and tournament results from the previous year, as well as directors seeing them play.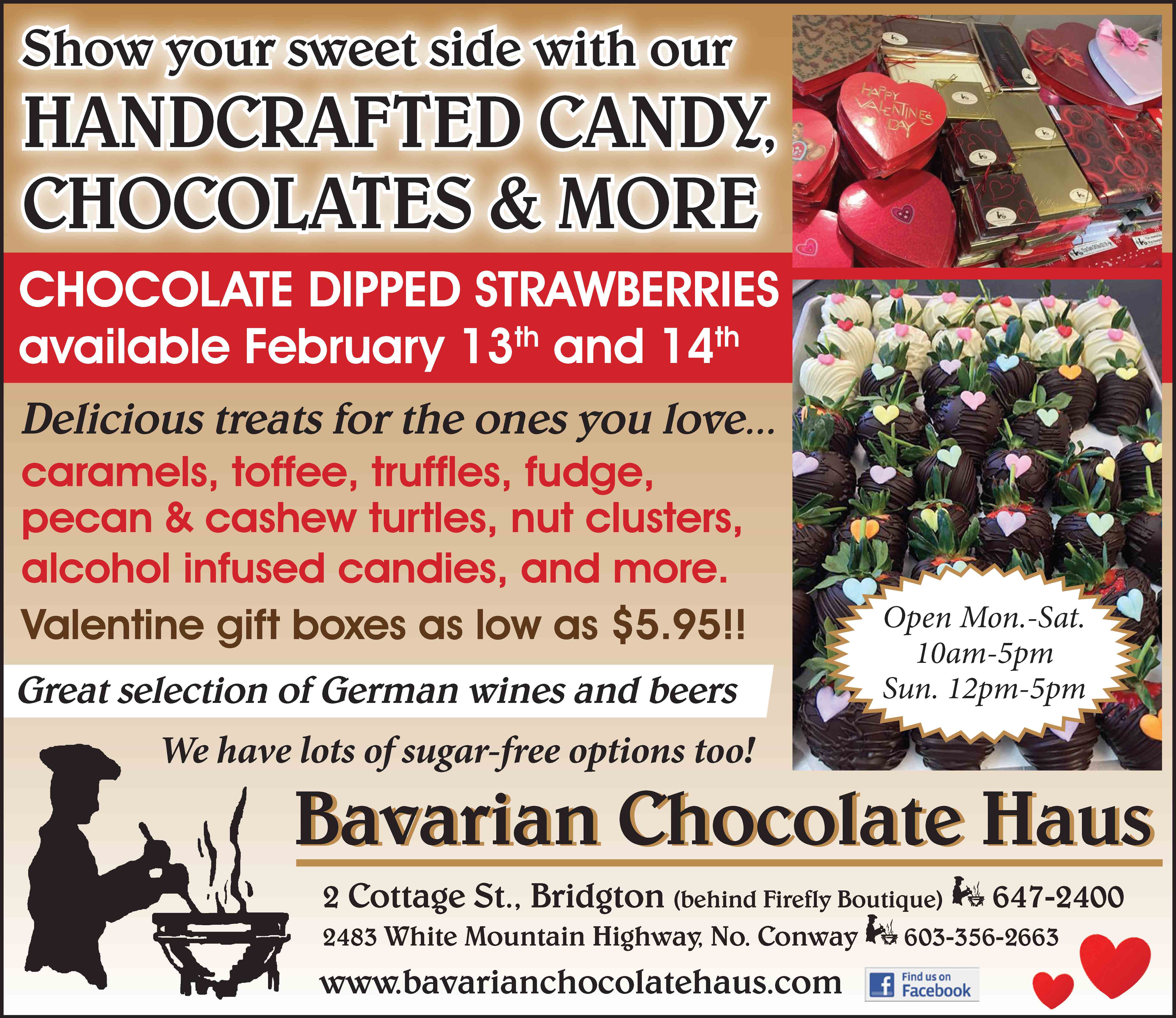 Coach Andy Bedard, a Maine Basketball Hall of Famer, has been coaching a majority of the group since they were in the fourth grade. Dickson joined the team last year. The team is made up of athletes from multiple towns including Newport, New Gloucester, Portland and Westbrook.
Dickson has been playing some form of basketball since he was six years old. He would play in the backyard and stated basketball started getting real for him in the last four years. He started playing on
the travel AAU team two years ago and joined the Made Hoops league last year.
The tournament is structured into four different tournaments played in different locations, with the top eight teams making it to the championship. Each tournament has a multiple number of games; Dickson and his team have already played in two of the tournaments and have a record of six wins, one loss. They'll play in Washington D.C. on February 8th and 9th to compete in the third tournament.
"It feels good being on the best team in Maine, but also you have to be mindful of how hard you have to work to get on this team. Our team is like family; we're together all the time, on the court and we're always there for each other," explained Dickson.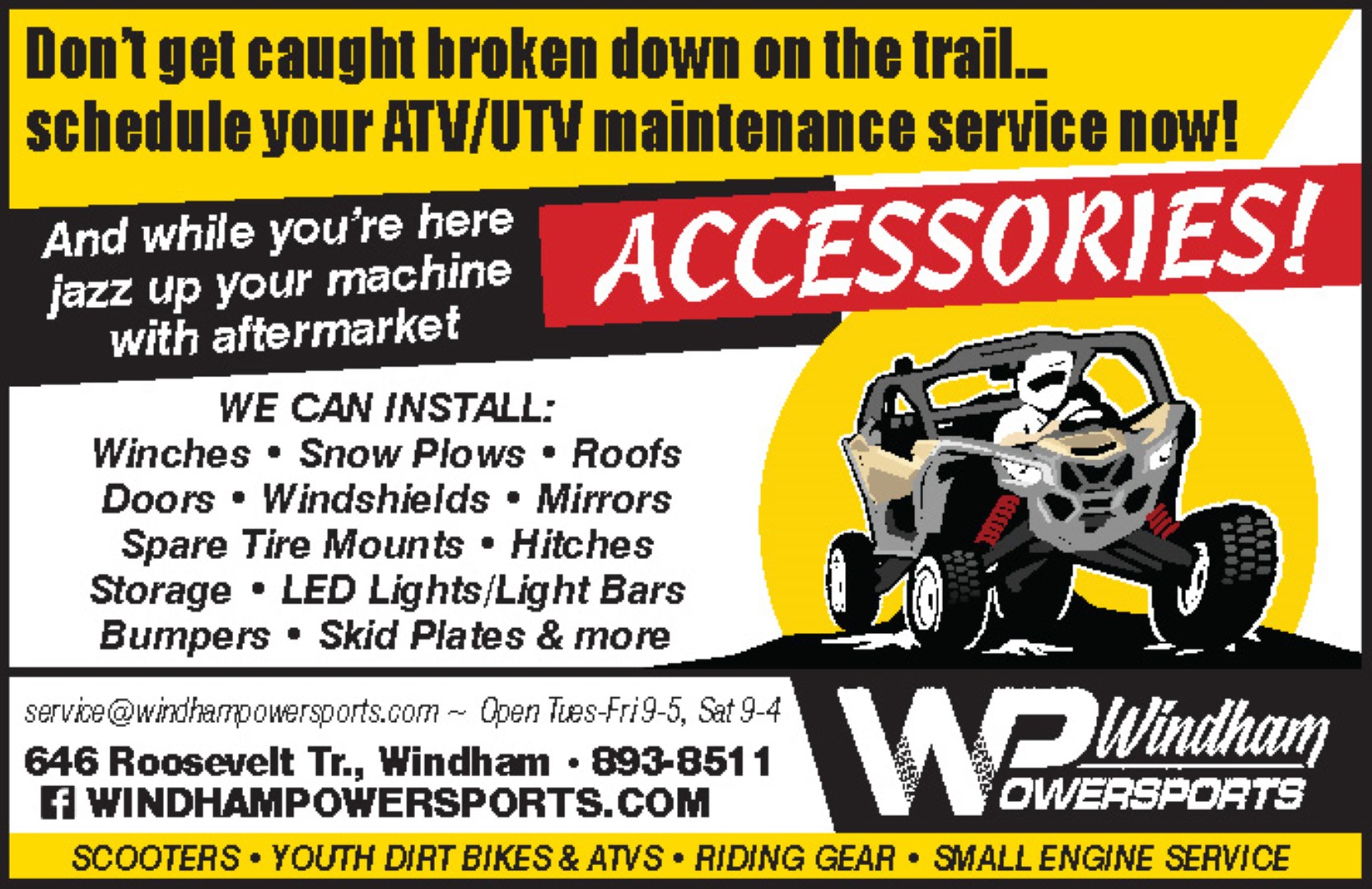 "This group is special," added Bedard. "They have all the pieces to the puzzle that coaches dream
about. They all are driven, unselfish, and just know how to play together and win. Most importantly, their character and the way they all represent themselves off the court and in their communities is most impressive."
Dickson is raising money to help cover the cost of the tournament expenses. If you would like to donate:
https://app.99pledges.com/fund/youth%20basketball%20/freighter-dickson