(L to R) Coach Jim Beers, Jake Goslant, Chase Wescott
By Matt Pascarella
In 2019, the Chase Wescott Basketball Heart Award was created at Jordan Small Middle School (JSMS). Last month, Jake Goslant became the second recipient of the award.
"At JSMS we already had a soccer award and a baseball award, but nothing for basketball," explained basketball coach Jim Beers. "And while there have been plenty of former players, I could have named the award for Ben MacDonald, Austin McGowan, Orion Beers, Connor Pittman, Andrew Wing, Jakob Emery, and Colby Mizner; they all culminated into Chase.
Chase Wescott was on the team when Beers decided to create the award. "Chase is a tremendously hard worker, constantly looking to improve, always staying late, having to work harder than those it came naturally to, being a great teammate, being a leader...this is what the award is all about," added Beers.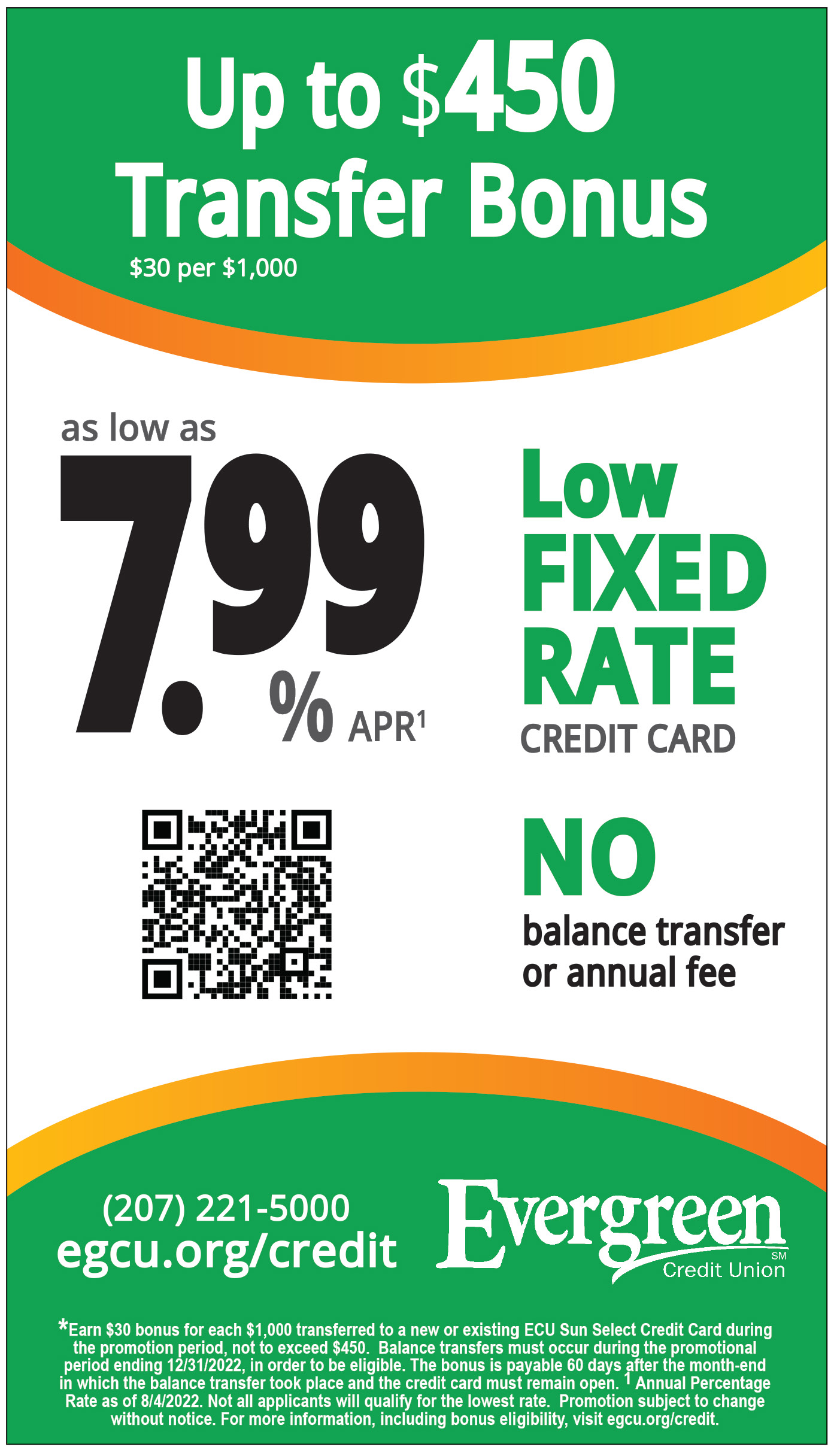 Wescott averaged 16 points a game, he hit 25 three pointers his eighth-grade year and just had a real successful first year at Windham High School. Coach Beers attended several of Wescott's games and watched him get better each time. Wescott was someone who had to overcome a lot: attitude wise, education wise, even ability wise to stand out and that's exactly what Jake Goslant has also done.
When Goslant was in seventh grade, he had trouble showing respect to his teachers. He was in the Special Education program for his entire seventh grade year. He received several talks from his
family including his grandfather and his mother who explained that his teachers were trying to help him improve. After that regular school year, he had to take part in summer school. "I came back [with the] mentality to be a good student and be a good role model for everyone," Goslant stated.
Goslant remained in the special education program for the first third of his eighth grade year and after much hard work, was able to leave the program in December 2019.
Once basketball started, Goslant was excited and wanted to keep up the hard work to play on the team. He received encouragement from his dad that he had the potential to do really well at basketball because of his height, and his hard work would be crucial when he played basketball in high school.
He worked hard to become a great player. He had strong work ethic, he stayed late and set goals for himself. Coach Beers said he went far beyond those goals, not just on the court, but in the classroom. He averaged six points and ten rebounds a game.

When Goslant heard about the Chase Wescott award, he really wanted it and knew he had to work hard to get it. His hard work soon paid off.
"When I heard that I was going to get it I was so happy; everything that I did through last year – maturing – helped. When I came back from that day and everyone heard that I got it, I got 'good job, good job, you deserved it,' my heart was like 'oh my god; people care about me.' Last year I felt like no one liked me at all."
It meant a lot to him to be noticed for his hard work.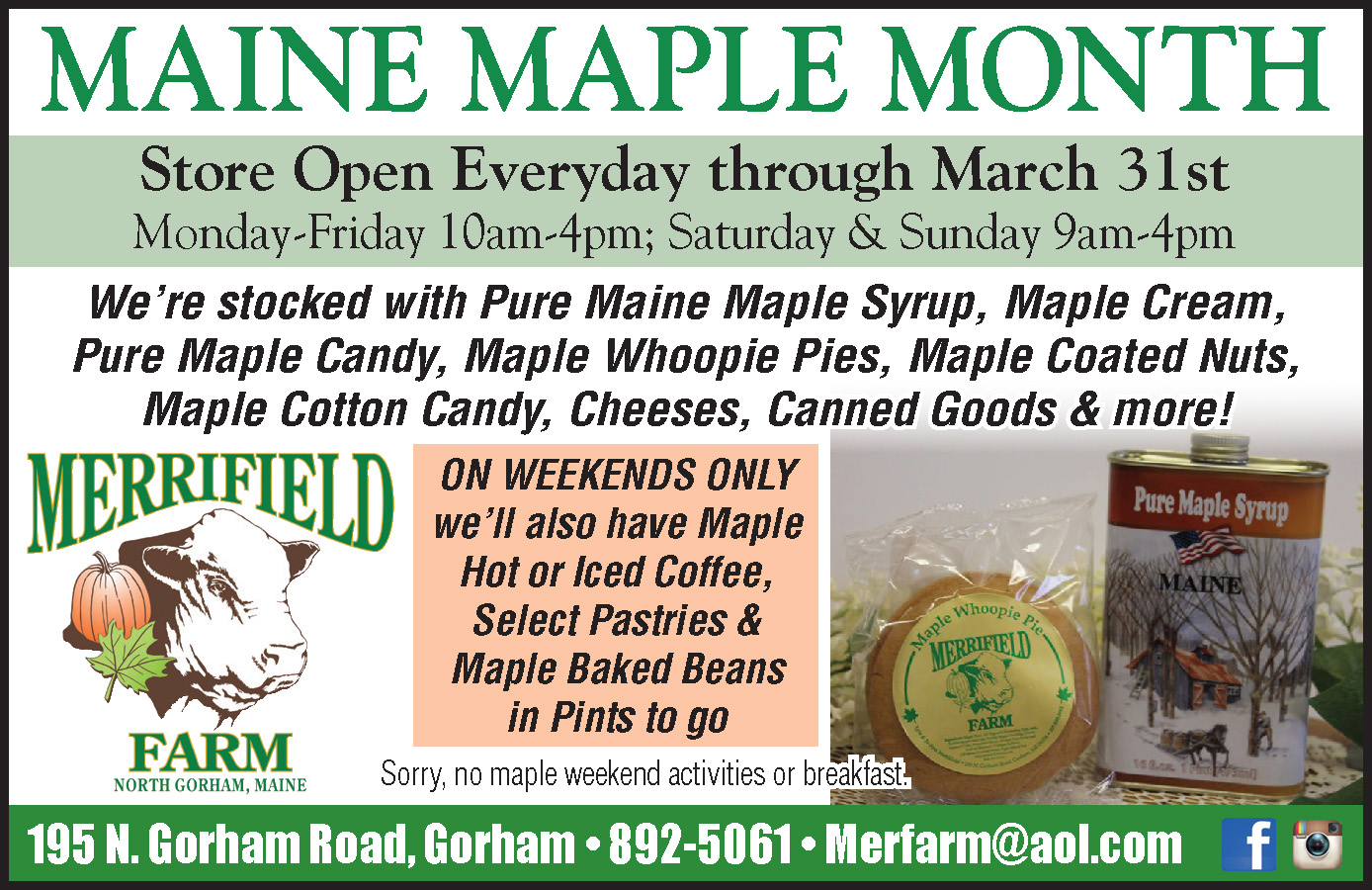 "I know Jake wants to go on to play basketball and football in high school; I think now with this award, it will spur him to realize that people do care, people are noticing his play, people are noticing his turnaround in the classroom, socially, and they might recognize him more now and take him seriously, because...this young man has the fire to go show high school what he's made of and I think he's ready to do that," commented Beers.
In addition to his hard work, his parents and older brother, Austin, have been big sources of encouragement for Goslant.
Goslant plans to play basketball and football in high school and long term wants to play college football for the Texas Longhorns.