Hunter Anderson with some of the crew members of ICEX. Some individuals brought their state flags to represent their homes. Here, Hunter holds the original Maine Flag (since it has made a comeback to celebrate Maine's 200th year). He is also wearing a hat to represent the company where his father works (Foglio, Inc.).
By Elizabeth Richards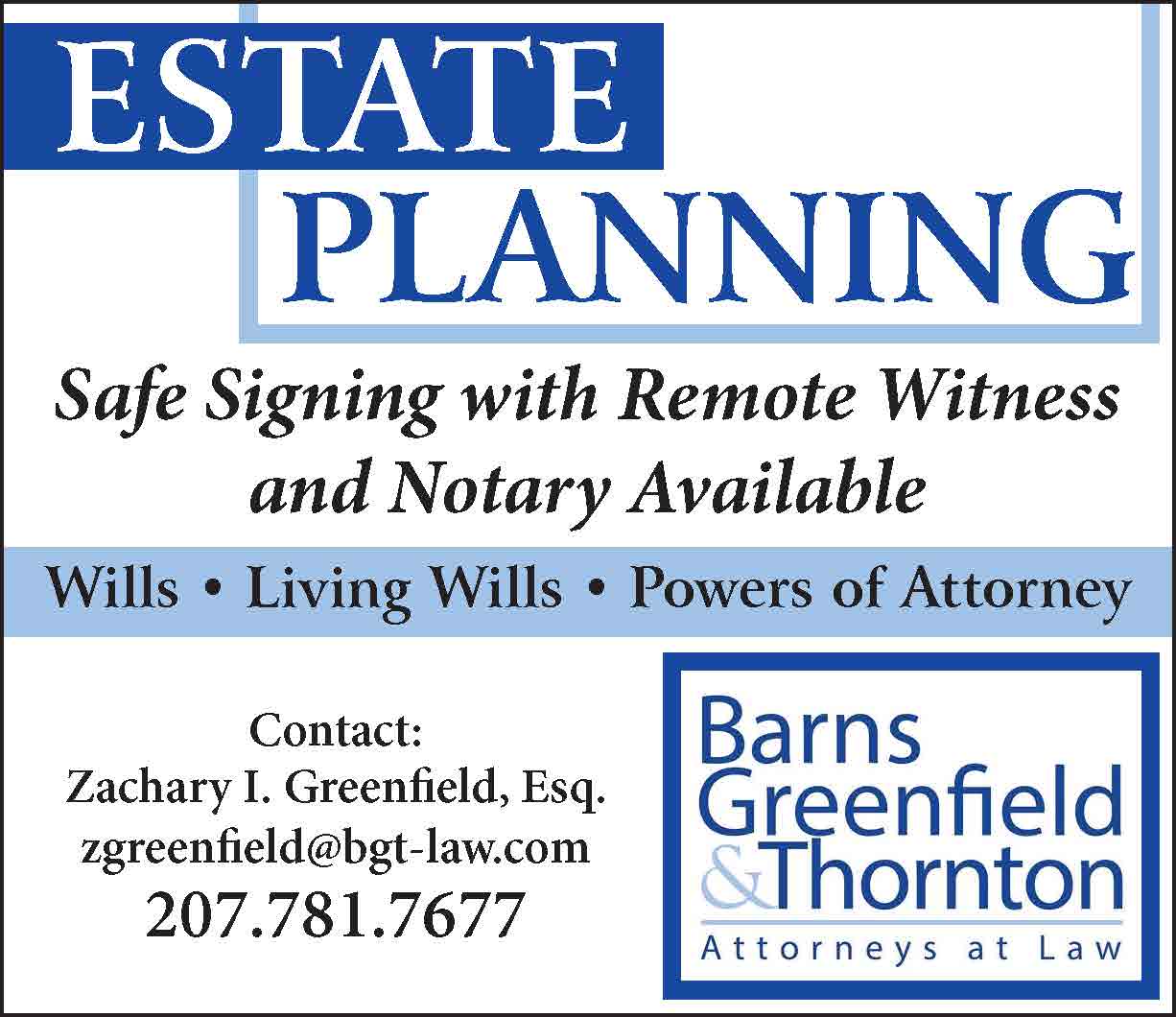 Though Hunter Anderson didn't join the Navy with the goal of joining a submarine team, he's glad that that's where he ended up. Recently, being part of this team offered Anderson an opportunity to participate in a multinational maritime ice exercise (ICEX) in the Arctic Ocean.
An article by Geoff Ziezulewiz in the Navy Times said ICEX "helps boat crews stay sharp in an Arctic region that officials believe is becoming increasingly vital to national security."
The exercise, held every two years, was based out of Camp Seadragon, a temporary military outpost
on an ice floe in the Arctic Ocean.
Two U.S. boats participated in ICEX 2020: the Connecticut, based out of Bremerton, WA and the Toledo (Anderson's boat), based in Groton, CT.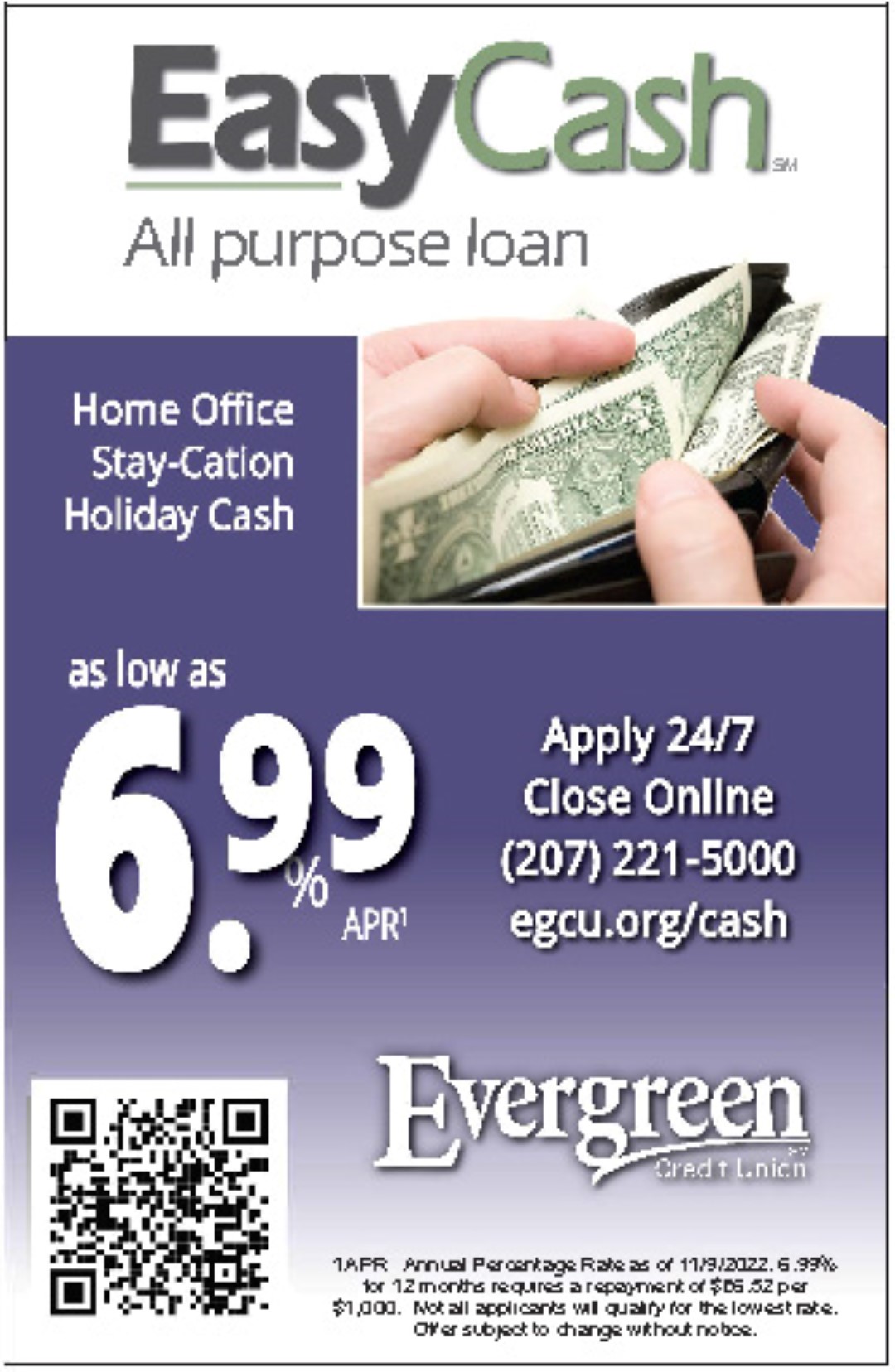 Typically, U.S. boats won't participate in two exercises in a row. The Toledo was scheduled to participate in the last one, Anderson said, but had been unable to do so, which is why the opportunity arose this year.
The boat was underway for about two and a half months, Anderson said. In addition to testing under ice warfare tactics, and potentially finding new tactics that may work better, they worked with a team of researchers from MIT to support a scientific research project, Anderson said.
Anderson said ICEX was something he looked forward to when joining the submarine force. It's not
something a surface ship could ever do, he added. "It's a cool experience to work with the other submarine on the west coast that we usually don't work with because we're so far away – It was just a cool experience all around," he said.
Working on a submarine presents some unique challenges, Anderson said, and it takes a certain type of person to handle the working environment and close quarters. It's difficult, he said, to get into the submarine force and stay in, making it an undermanned part of the Navy. The upside, he said, is that you know that the people you are working with have been through extensive training, have the necessary knowledge, and won't crack under pressure.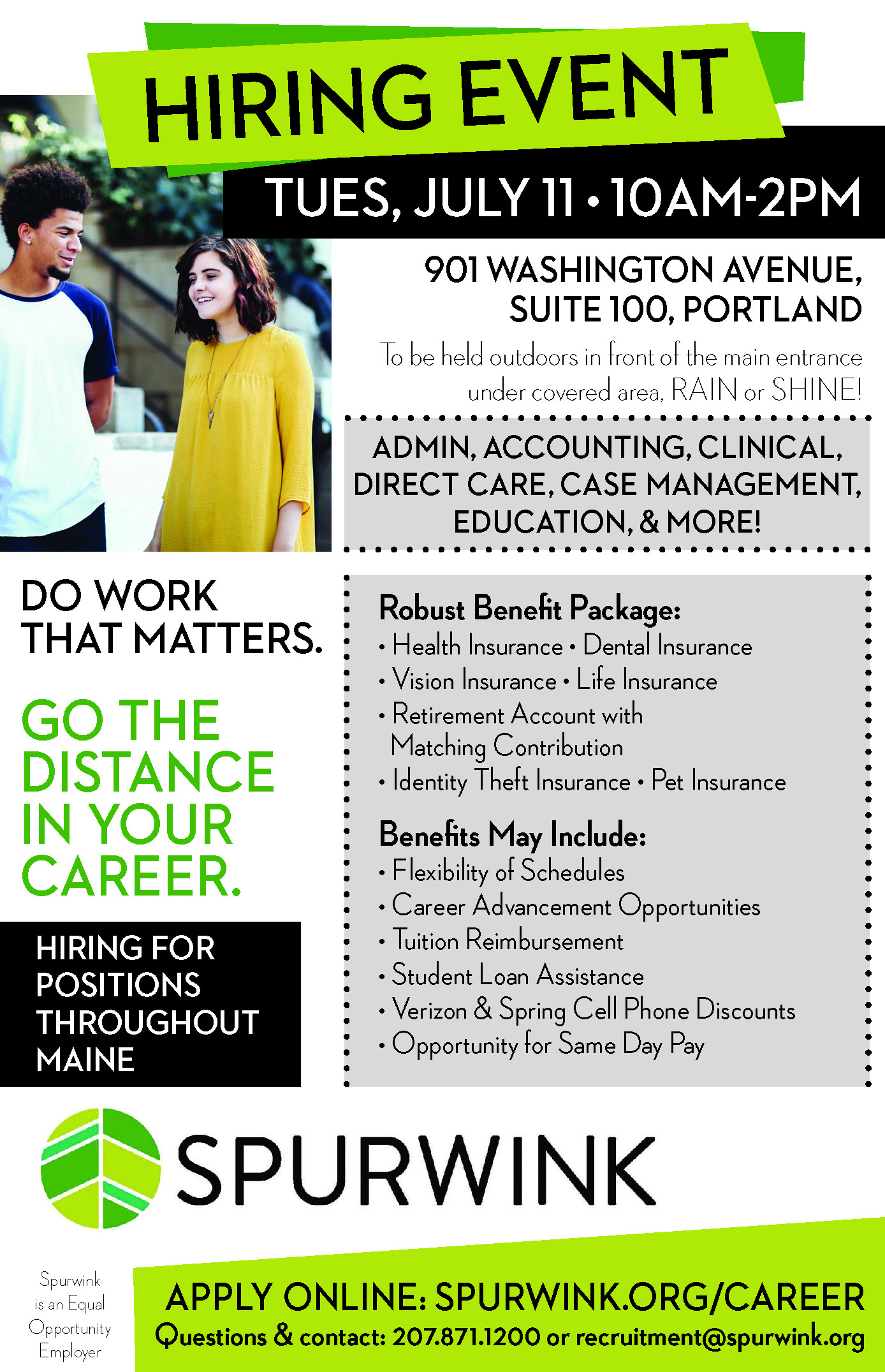 "You're working with, hands down, the best people in the Navy," he said. The downside, he added, is that you are constantly busy because there are so many things only the submarine force can do, and so few people to do them.
Anderson is a 2017 graduate of Windham High School, and his family still lives in Windham. His mother, Vicky Anderson, said she was excited that Hunter had a chance to experience ICEX 2020. "Not many people can say that they've been on a submarine, and not many people can say they've been on a submarine above the arctic circle," she said.
Vicky said that Hunter is a true Mainer. "He's a cold weather guy, so to experience something so extreme like that was right up his alley," she said. "I was really thrilled for him to get the opportunity
to experience something so unique."
His whole family is very proud of Hunter, she added, not just because of his participation in ICEX, but because he's part of the submarine force's readiness to protect our national security interests. "We're thrilled that he had the opportunity to experience something like that, but also really proud that he's part of keeping us safe," she said.