Keith Mank of Raymond has joined the Maine
Air National Guard and will be sent to
Lackland Air Force Base in San Antonio,
Texas for basic military training once the
COVID-19 crisis has passed.
PHOTO BY ED PIERCE
By Ed Pierce
The decision to wear the uniform of the United States is a choice that is not undertaken lightly and a commitment to making our nation

a stronger and better place than the one we have inherited from previous generations. Keith Mank of Raymond has made such a choice and will be traveling to Lackland Air Force Base in Texas early next year to complete basic military training.
Mank, 19, enlisted in May 2020 as a member of the Maine Air National Guard. He is a 2019 graduate of Hebron Academy and is currently an exercise science major at the University of Maine at Presque Isle.
As a member of the Maine Air National Guard, he will train as a
Bioenvironmental Engineering Specialist as he continues to pursue his studies in college. His ultimate career objective is to become a physical therapy doctor.
"I like helping people and by serving as a Bioenvironmental Engineering Specialist, I will be able to do just that," Mank said. "I will be learning about biohazards and many other things that will be of benefit to citizens of this state and this country."
A friend serving in the Maine National Guard told Mank about what it was like to enlist and suggested he explore the opportunities that are available.
He will serve in the Air Guard for six years and then has a two-year reserve commitment following that.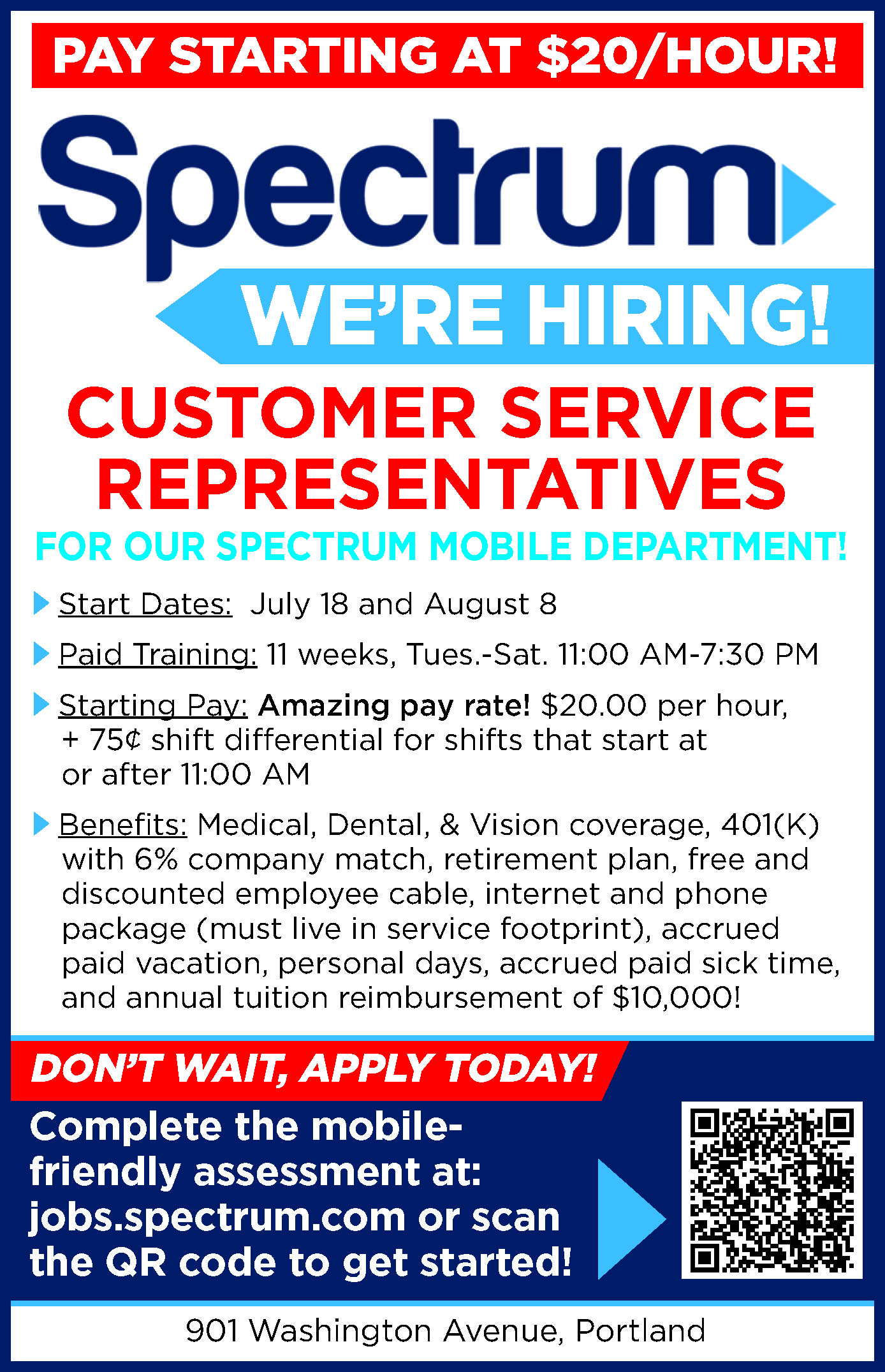 Since enlisting, he's attended monthly meetings in Bangor, where the Maine Air National Guard is headquartered. The mission of the Air Guard is to function as the a
erial militia of the State of Maine and as needed by the United States. It falls under the jurisdiction of the Maine governor unless federalized by the U.S. president during times of national and international emergencies.
Mank says he's eager to attend basic training in Texas, but because of COVID-19, it may not be until January when training is resumed there for new recruits.
After completing basic training at Lackland, he will be sent to an Air Force tech school for specialized training in his career field and as a result, he will be taking off the spring semester at UMaine Presque Isle.
"Because of going to basic training and tech school, I'm talking classes this summer and hopefully won't lose any time," he said.
This fall, Mank also will be serving as a Residential Advisor at the university where he will be a sophomore.
Although the physical rigors of basic military training for recruits is challenging, Mank said he's looking forward to it.
"The basic training regimen doesn't bother me being an athlete," he said.
He currently plays soccer for the UMaine Presque Isle Owls and played prep soccer, hockey and lacrosse for Hebron Academy while in high school.
During his time serving in the military, Mank said he hopes to be able to see Europe and said he especially wants to travel to Normandy in France to visit the site of the D-Day Invasion in World War II.
"
We are proud to welcome Keith Mank into the Maine Air National Guard Family," said his recruiter, Senior Airman Leah Mariel R. Behrman. "Keith will continue to do great things in serving his country and community."
He's the son of Niels and Kelly Mank of Raymond and is the only resident of the Windham and Raymond areas to enlist in the Maine Air National Guard so far this summer, Behrman said. <