Judy Vance, Windham's Registrar of Voters and Deputy Town
Clerk, reviews voter rolls during the Maine State Primary election
conducted at the Windham High School Gymnasium on Tuesday.
PHOTO BY ED PIERCE
By Ed Pierce
In-person turnout was light for the Maine State Primary in both Windham and Raymond, but nevertheless, important and significant issues were decided at the polls by voters Tuesday.
Linda Morell, Windham Town Clerk, oversaw voting in Windham's District 24 and District 25 at Windham High School and the counting of absentee ballots, which saw a record number requested this election cycle because of the COVID-19 pandemic.
Morell said that during a typical election, about 500 absentee ballots are requested from the town's Registrar of Voters, but more than 2,700 voters chose to vote by the absentee option this time. Storms and heavy rain in the area may have also kept some voters away from the polling place Tuesday.
"Voting has been light here at Windham High School, but we always strive to handle each election with the utmost integrity for all voters," Morrell said.
Both Morrell and Raymond Town Clerk Sue Look spent weeks leading up to the primary making sure that voting machines were operational and that every voter that requested an absentee ballot received one in a timely fashion.
On the Raymond ballot,
incumbent Select Board members Samuel Gifford and Lawrence A. Taylor III ran unopposed for reelection Tuesday for the three-year terms. Gilford received 799 votes and Taylor tallied 757 votes.
Voters in Raymond also were asked to select individuals by write-in for two different three-year seats on the town's Budget-Finance Committee. Two incumbent serving on that board, Dana Desjardins and Crystal Rogers did not choose to run for reelection and no other candidates filed at the deadline to run for those positions.
Look said that Joe Bruno, who already is a member of the Budget-Finance Committee, received the highest number of write-in votes with six. Kaela Gonzalez, who is already a town employee received four write-in votes.
According to Look, Laurie Forbes and Leigh Walker also tied with Gonzalez for four write-in votes and they will each by asked by the town if they are interested in serving on this committee.
Raymond voters also approved the Town Meeting Warrant articles which included the town's 2020-2021 $5 million proposed budget and they also approved RSU 14's $50.8 million proposed budget, with $10.73 million of that amount to be paid by taxpayers in Raymond.
All voting in Raymond was conducted at the Jordan Small Middle School gymnasium with polls remaining open there from 7 a.m. to 8 p.m. Tuesday.
Windham voters resoundingly approved the RSU 14 school budget by a margin of 2,496 to 1,120.
The proposed $15 million bond to invest in high-speed internet was OK'd by Windham voters, 2,729 to 968. That bond proposal also was approved statewide by Maine voters by a margin of 75 percent to 25 percent opposed.
RSU 14's Adult Education funding was approved, 2,441 to 1,216, as was the district's School Capital Reserve Fund transfer of unexpended balances, 2,750 to 671.

Voters also granted RSU 14 the authority to issue bonds through the State of Maine's zero interest rate/loan forgiveness School Renovation Fund Program, with 2,693 voters in favor and 736 opposed.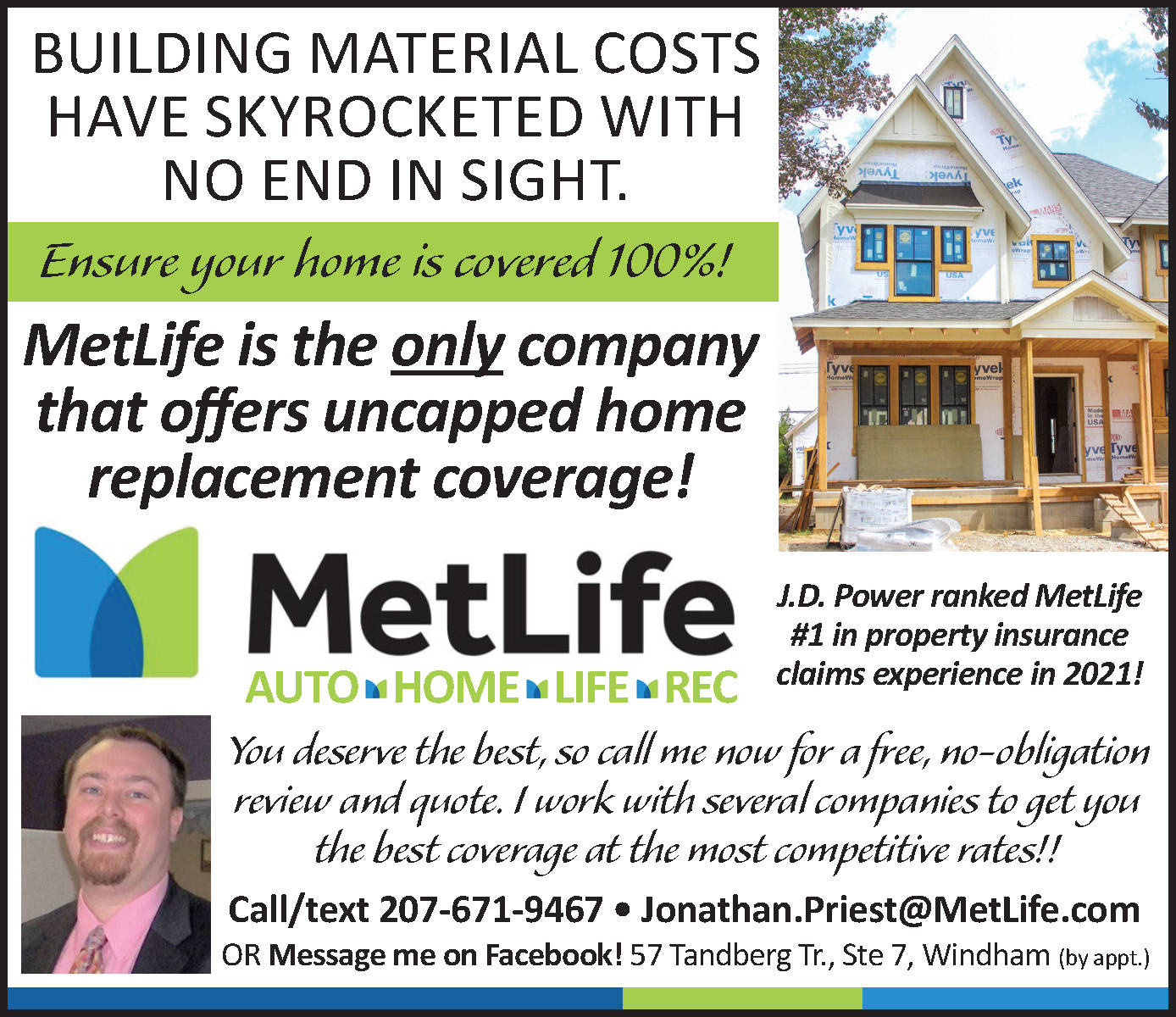 "I would like to thank the communities of Raymond and Windham for the support of our staff through the budget process," said RSU 14 Superintendent of Schools Christopher Howell. "This is especially comforting as we plan for the uncertainty of opening schools in the fall."
The state Transportation Infrastructure Bond issue also was approved by Windham voters with 2,876 voting for the measure and 849 opposed. That followed a statewide trend which saw voters OK the transportation bond by an overall margin of 78 percent to 23 percent.
The transportation bond authorizes $105 million for the improvement of Maine highways and bridges statewide and accompanies $275 million in federal funding for designated projects in the state.
The primary results also confirmed opponents for November's general election for state representative in District 24 and District 25.
As a result of voting Tuesday, Windham Democrat incumbent Mark Bryant will face Republican challenger Nicole Deschambault, also of Windham, for the right to represent District 24 as state representative on Nov. 3, while District 25 will feature a race between Republican incumbent Patrick Corey of Windham and Democrat challenger Jane Pringle.
Pringle, a Windham resident, formerly served as a state representative for House District 111 from 2012 to 2014, but the district was redrawn in 2013 by the Maine Legislature.
In Windham, the U.S. Senate Democratic Primary voting saw Sara Gideon of Freeport receive 1,429 votes, followed by Betsy Sweet with 381 and Bre Kidman picking up 109 votes. Gideon, who is currently serving as the Speaker of the Maine House of Representatives, won the nomination statewide Tuesday and will face incumbent Republican U.S. Senator Susan Collins on Nov. 3.
Raymond's Democratic Senate Primary results mirrored those of voters in Windham with Gideon receiving 397 votes, Sweet 110 votes and Kidman tallying 34 votes.
Democrat Susan Accardi of Raymond received 111 votes Tuesday and now advances to the Nov. 3 general election to face incumbent Republican Susan Austin of Gray for the Maine House District 67 seat, which includes parts of Raymond, Caso and Gray.
Incumbent State Senator Bill Diamond received 528 votes in Raymond on Tuesday and advances to a Nov. 3 showdown for the Maine Senate District 26 seat against Republican Karen Lockwood of Raymond.
State Representative Jessica Fay of Raymond, a Democrat, received 429 votes in Raymond on Tuesday and will now meet Republican challenger Gregory Foster of Raymond for the Maine House District 66 seat in a rematch of the 2016 election.
Voters in Raymond also elected Anna Keeney with 316 votes to serve a three-year term representing Raymond on the RSU 14 school board. <