A woman injured in a fall last year in Windham
was inspired to present a copy of the official
seal of the Windham Fire and Rescue
Department to the paramedics who responded
and helped her. Now recovered, Angela
Guillette, second from left, and her friend,
Patricia McLellan, third from left, present a replica
of the seal painted by McLellan to
paramedics Paul Silver, left, and Edward
Dippolito at the Windham Fire Station on Oct. 2.
COURTESY PHOTO BY BRENT LIBBY


By Lorraine Glowczak
A part of a paramedic's job is to respond to 911 calls and address all medical emergencies. That is exactly what Windham Firefighter/Paramedic Paul Silva and Firefighter/EMT Edward Dippolito did in the morning hours a year ago on Sept. 30, 2019 when Angela Guillette fell, shattering her right femur in five places.
"I had just finished paying my taxes at the town hall and was rushing to attend a recording session for The Lighthouse Jubilee's monthly program on Channel 5 in Portland," Guillette said of the two-person Gospel and Golden Oldies group. "I usually walk up and down the ramp but this time, I decided to take the stairs. I didn't pick my foot up high enough and tripped on the rug, falling hard on the floor."
At first, Guillette did not feel much pain so when a bystander asked if she needed help getting up, Guillette said she just needed a moment to orient herself and that she would be fine.
"But then, I tried to get up and realized I wasn't able to do so," Guillette said. "Someone said that we should call an ambulance, so I lifted up my wrist and told her to press the button on the medical alert bracelet my daughters gave me."
Within minutes, Silva, who has over 20 years of experience and was just one month into his new post in Windham and Dippolito who has 13 years of experience (11 in Windham) were by Guillette's side. They determined she needed to be taken to the hospital and surgery was performed the next day at Maine Medical Center. Doctors placed a steel rod into the upper part of Guillette's damaged leg. A woman injured in a fall last year in Windham was inspired to present a copy of the official seal of the Windham Fire and Rescue Department to the paramedics who responded and helped her. Now recovered, Angela Guillette, second from left, and her friend Patricia McLellan, third from left, present a replica of the seal painted by McLellan to paramedics Paul Silver, far left, and Edward Dippolito at
the Windham Fire Station on Oct. 2. COURTESY PHOTO BY BRENT LIBBY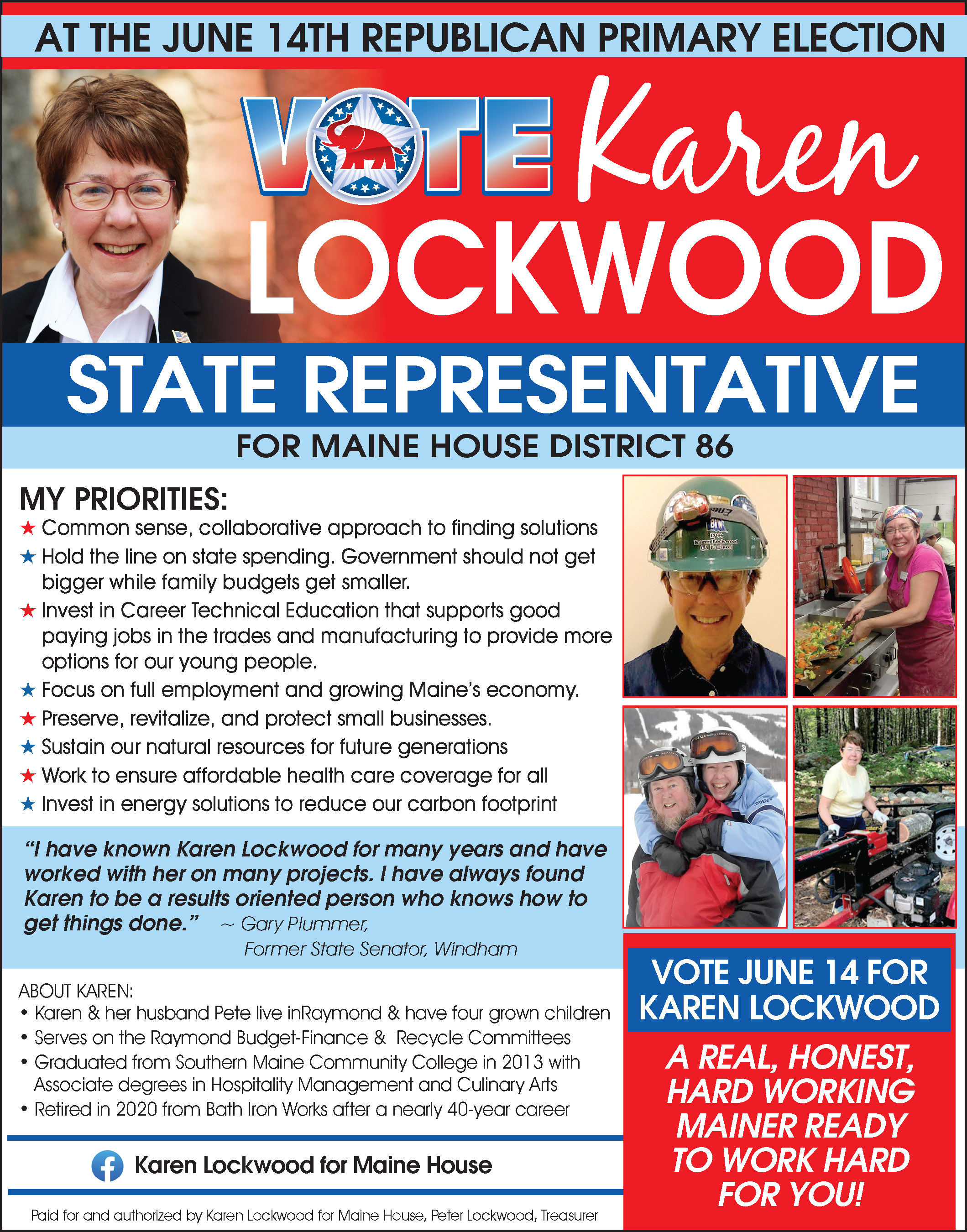 Most often, paramedics do not know the rest of a patient's story once the emergency has been addressed and the crisis is over. Guillette, however, had other plans. She and Lighthouse Jubilee singing partner, friend, and artist, Patricia McLellan had an idea.
"Pat and I both wanted to do something for the two paramedics who offered their help that day," Guillette said. "She told me that she would paint the Windham Fire and Rescue Department's official seal and we could give it to them to show our appreciation."
Guillette and McLellan presented that shield one year later on Friday, Oct. 2 at the North Windham Fire Station. The 2- by 2-foot painting of the department's seal was presented to Silva and Dippolito with Fire and Rescue Chief Brent Libby in attendance.
"We feel honored that Angela and Pat have gone to this extent to show their appreciation with us and to those of us in our profession," both Silva and Dippolito said. "We are very grateful."
"I believe the people who give us assistance and help us during emergency situations are not appreciated enough," Guillette said. "Emergency technicians and paramedics need to be acknowledged for their efforts and that is one of the reasons why I am doing this today."
As for the artist who painted the Windham's Fire and Rescue's seal, this is not the first seal McLellan has painted.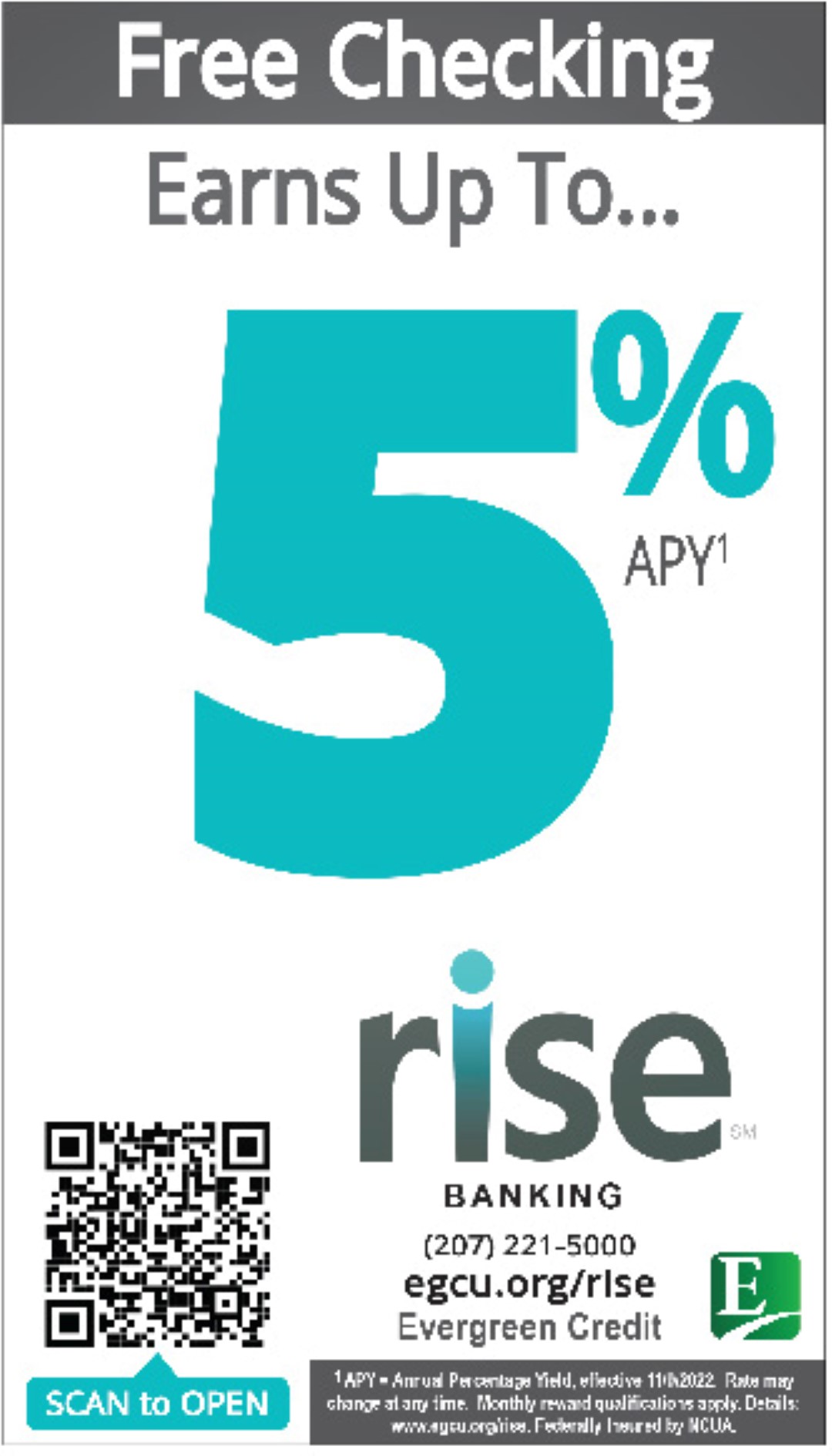 "Pat has given seals to the West Buxton Fire Department and the Watertown, NH Fire Department," Guillette said. "She does this because she also wants to acknowledge our heroes."
Chief Libby shared his thoughts regarding Guillette and McLellan's kindness.
"We don't always hear from our patients or know how things have turned out, so when people do come
forward to let us know, it feels good," Libby said. "Sometimes we don't always see the best of things during emergencies, so it is good to see the positive outcome."
Above all, it is positivity and showing love during a time of challenges that inspired Guillette's recent actions.
"I am a Christian and I believe the first thing Jesus wants from us is to love each other," Guillette said. "I am dedicated to Jesus and I am here to help spread his love and kindness."<