Windham High School's Restorative Learning
Program assists students who have been
suspended or expelled to remain engaged and
learning while also helping them take
steps to repair the damage of their actions.
COURTESY PHOTO

By Elizabeth Richards
Often, when high school students are suspended or expelled, they fall behind in their academics because of time spent out of school. The Restorative Learning Program at Windham High School is an innovative approach that keeps these students engaged and learning while helping them take steps to repair the damage of their actions.
WHS Assistant Principal Phil Rossetti said the program began as part of a grant program several years ago, with several area schools involved in similar work. Windham is the only high school that still has the program, he said, which demonstrates the district's commitment to helping students succeed.
"
School is not a one-size-fits-all system. It fits most but there is a group of students that need alternate pathways," Rossetti said.

"RSU 14 lives by the motto "Success for all". This is exemplified in the many ways the district support's our high school programing. The Restorative learning program is one of several that are designed to support students that are struggling to find success."
Jill Tank and Dr. Leisl Johnson staff the RLP at the high school in a typical year. This year, due to COVID 19, the program isn't functioning normally, so the two are providing academic support for students and coverage for staff who need to quarantine.
In a regular year, students can enter the RLP when they have made a mistake that leads to suspension or expulsion. Typical suspension or expulsion doesn't result in repairing the damage or help keep students engaged academically.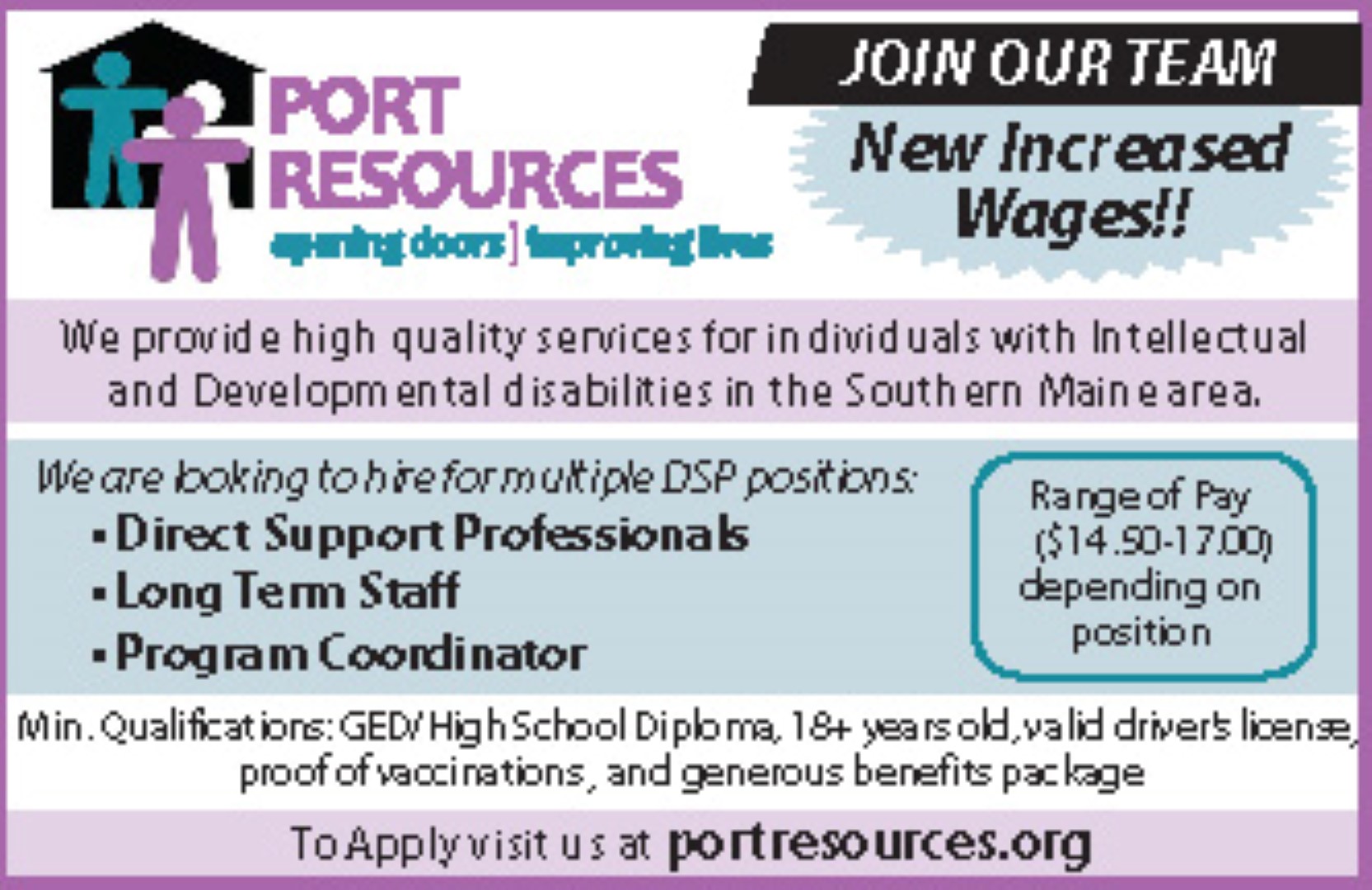 If students are home, Rossetti said, they may continue making the poor decisions that led to those consequences.
Time may also be spent in unproductive ways, like playing video games, Tank said.
"They don't play games in my class," she said.
Expulsion isn't the "old school" idea that once you've been asked to leave, you're gone forever,
Rossetti said.
What it means, instead, is that a student is removed from their program and enrolled in RLP to help them discover what they need to get back on track, he said. Once that hard work is completed, they have an opportunity to return and continue working towards graduation.
Students enrolled in the RLP are picked up at their homes by a staff person in a district van. The program operates from 9:30 a.m. to 1:30 p.m. Monday to Thursday.
Once at school, students spend their day with RLP staff keeping up with schoolwork and finding ways to repair the damage of their actions, such as reflective work around what prompted their choices or restorative letters to others impacted by their behavior. RLP staff coordinates with the teachers to determine the work that needs to be completed for each individual student.
The RLP is a different way to connect with students, Tank said.
This approach helps keep students on track academically and allows students to build important relationships. Typically, one to four students are participating in the program at a time.
"The success of many students is based on the relationships they form," Rossetti said. "The [RLP] staff do a great job building these relationships with students. Knowing that they have a place that is safe where they can be themselves and seek out advice helps foster success."
Tank said the relationships formed is evident in the number of students who leave the RLP but continue to return to connect with the staff.
"The RLP Program provides students an opportunity to not only remain engaged academically and not fall behind, but form relationships with staff who are there for them even after they leave the program," she said.
Although the pandemic has put a temporary stop to the program due to the challenges of this school year and transportation difficulties it remains one of many ways in which students can reach graduation in RSU 14.
"There are many ways for students to be successful in RSU 14 and Windham High School that include not just RLP, but the Katahdin Program, JMG and the APEX program as well. I think that's what makes us special and unique," Tank said. <