Attorney Sarah Churchill of Windham
has been nominated by Governor
Janet Mills to serve on the Maine
District Court. COURTESY PHOTO
AUGUSTA — Maine Gov. Janet Mills has nominated Sarah Churchill of Windham for appointment to the Maine District Court.
Last week, the Maine Legislature's Joint Standing Committee on the Judiciary voted to advance Ms. Churchill's nomination, which now faces a final confirmation by the Maine State Senate, according to State Sen. Bill Diamond.
"Sarah is a fantastic nominee to the Maine District Court, who has made her community proud for many years," said Sen. Diamond. "She is very well qualified for the position, and I'm pleased to support her nomination."

Churchill completed studies at Mount Holyoke College with a bachelor's degree in 1999 and graduated cum laude from The University of Maine School of Law in 2002. She has been in private practice for almost 20 years and is an accomplished criminal defense attorney with extensive experience in civil matters, including employment discrimination and personal injury law.

While working for the firm of Nichols & Tucker, PA in Portland, Churchill has also served with a number of professional associations, including the Maine Indigent Legal Services Commission, and is an admired member of the legal community.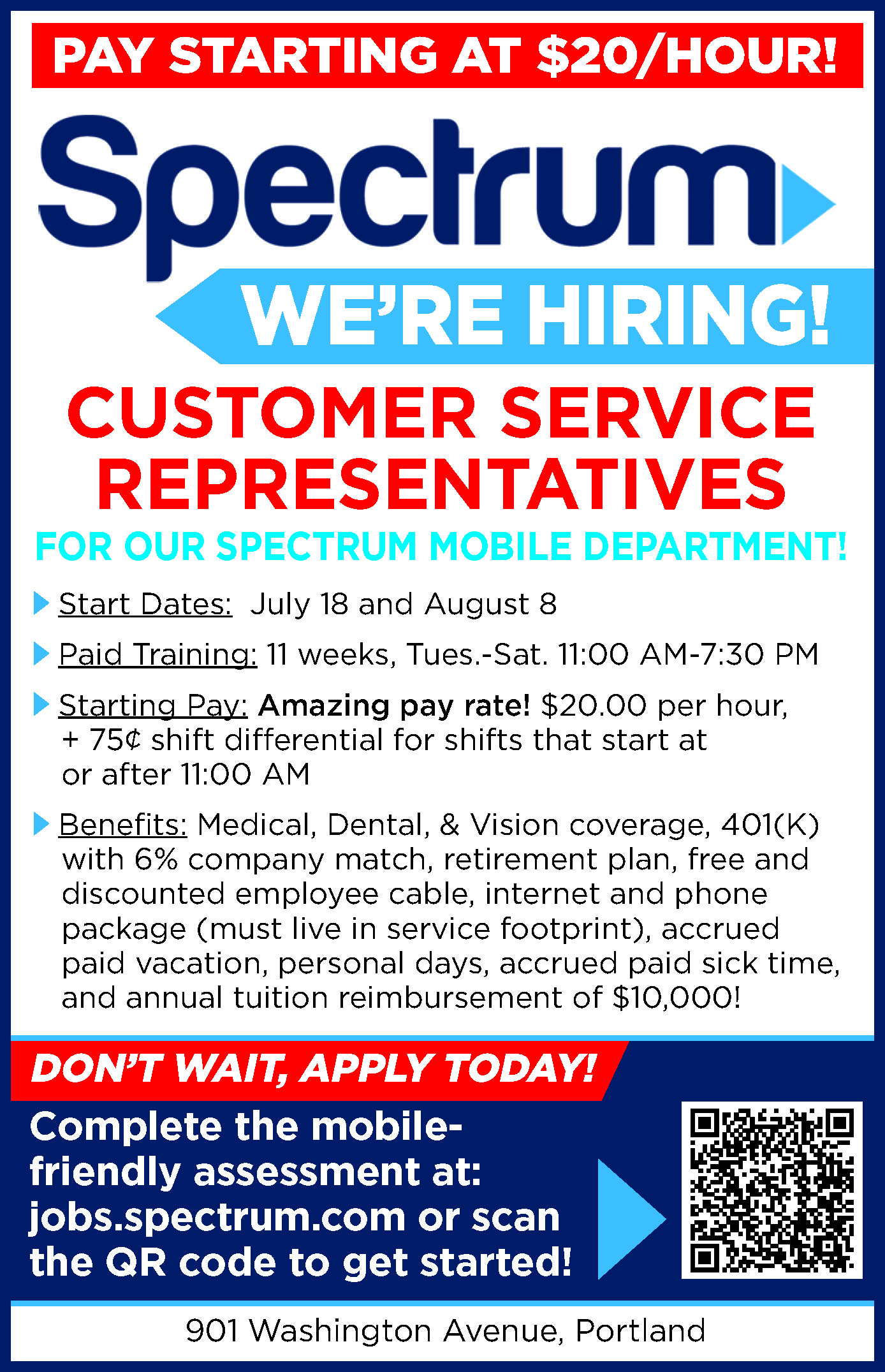 In private practice, Churchill has represented citizens accused of crimes as well as plaintiffs in civil cases ranging from personal injury to civil rights violations. In 2011, she was elected by her peers as the president of the Maine Association of Criminal Defense Lawyers. In that role, she worked extensively with the legislature and judiciary to improve the quality of Maine's provision of effective assistance of legal representation for those unable to afford counsel in criminal cases as well as in family law matters.
The Maine District Court consists of 38 judges and is responsible for all matters of family law, with original jurisdiction in non-felony criminal cases, traffic infractions and civil violations. The court also hears foreclosure cases, mental health cases, small claims and other assorted matters, Diamond said.
Appointments to the Maine District Court are for terms of seven years. This court always sits without a jury. <