Drivers in Windham and throughout Maine are ignoring the
'Slow Down Move Over' law first enacted in 2007. It mandates
that motorists slow down or pull over if they encounter a
stopped or parked emergency vehicle and violators are
posing significant risk to first responders.
COURTESY OF ROAD ASSIST EMERGENCY SERVICES


By Ed Pierce

Every day, drivers in Windham and throughout Maine ignore the "Slow Down, Move Over" law posing a significant risk for first responders and other emergency personnel.

Enacted in 2007, the law mandates that drivers slow down and or pull over if they encounter a stopped or parked emergency vehicle. If drivers see flashing lights and fail to respond appropriately, they can be issued a summons and fined $326 for not doing so under the law.

Under Title 29-A §2054-9 MRSA, drivers passing a parked emergency vehicle with its emergency lights activated must pass in a lane that is not adjacent to the vehicle or, if doing so is unsafe or impossible, must pass at a careful and prudent speed. In this context, "emergency vehicle" includes, but is not limited to, police cruisers, ambulances, fire trucks, tow trucks, wreckers, and highway safety vehicles.

"

This law helps to ensure our safety. When working at an emergency scene, we often have to move around our apparatus to get the equipment needed," said Brent Libby, Windham Fire-Rescue chief. "We also are moving around the scene to treat patients, remove debris, contain spills etc. which can be spread out larger than it may seem. The move over law ensures that we have a safe space to operate in."

Libby said many first responders witness drivers who disregard this law and violations happen on a daily basis.

"Whether it is a medical call, a motor vehicle crash, or a grass fire, motorists are often trying to squeeze around our apparatus, which often creates a blind spot for them," he said. "The law applies to all emergency vehicles on all roads and requires the drivers to use the other lane to get around."

According to Libby, unfortunately there just aren't resources available to enforce the law.

"Often law enforcement is involved in and committed to the incident we are on. In extreme scenarios someone can get the license plate and report it but otherwise we simply have to remain vigilant," he said. "I will say there are many instances where we will simply close a road down completely for our safety and the safety of those involved knowing that due to traffic volume and inattention, moving traffic through a scene would just be too dangerous."

Kyle Snyder, Road Assist Emergency Services operations manager, said that every single day, he or one of his technicians are on the side of the road helping a stranded motorist and most motorists do not understand that by slowing down, and moving over, this provides them with the protection to do their jobs safely.

"This law is in place for police, fire, EMS, and yes, even tow providers. At the end of the day, we want to go home to our families, and we cannot do that if we are injured or killed by someone not paying attention and not following the law," Snyder said.

Snyder said that out of the 131 calls that he completed in April, he counted 60 times that a driver failed to slow down or move over for him.

"That is 46 percent of calls that I have personally completed. We have forward and rear facing cameras in our trucks that record our work areas. As the operations manager I am constantly reviewing footage and making sure my drivers are following our safety protocols," he said. "I have watched quite a few videos that would make any normal person who does not do this job shake their head in disbelief. Now imagine your job is to be on the side of the road every day, and in the back of your mind, you are wondering if it is your last."

Snyder said he feels 95 percent of drivers violating the law is because of distracted driving.

"

Drivers are not keeping their hands on the wheel and eyes on the road. If they are distracted by the phone, or using their touch screen/GPS, it takes 27 seconds for you to refocus on the road after stopping that distracting activity," he said. "During that 27 seconds, you are already in our work zone. I also think that 5 percent stems from some people not understanding that the law pertains to yellow flashing lights as much as blue and red. However, this law is not new, it was passed in 2007, some 14 years ago and all 50 states have some version of this law."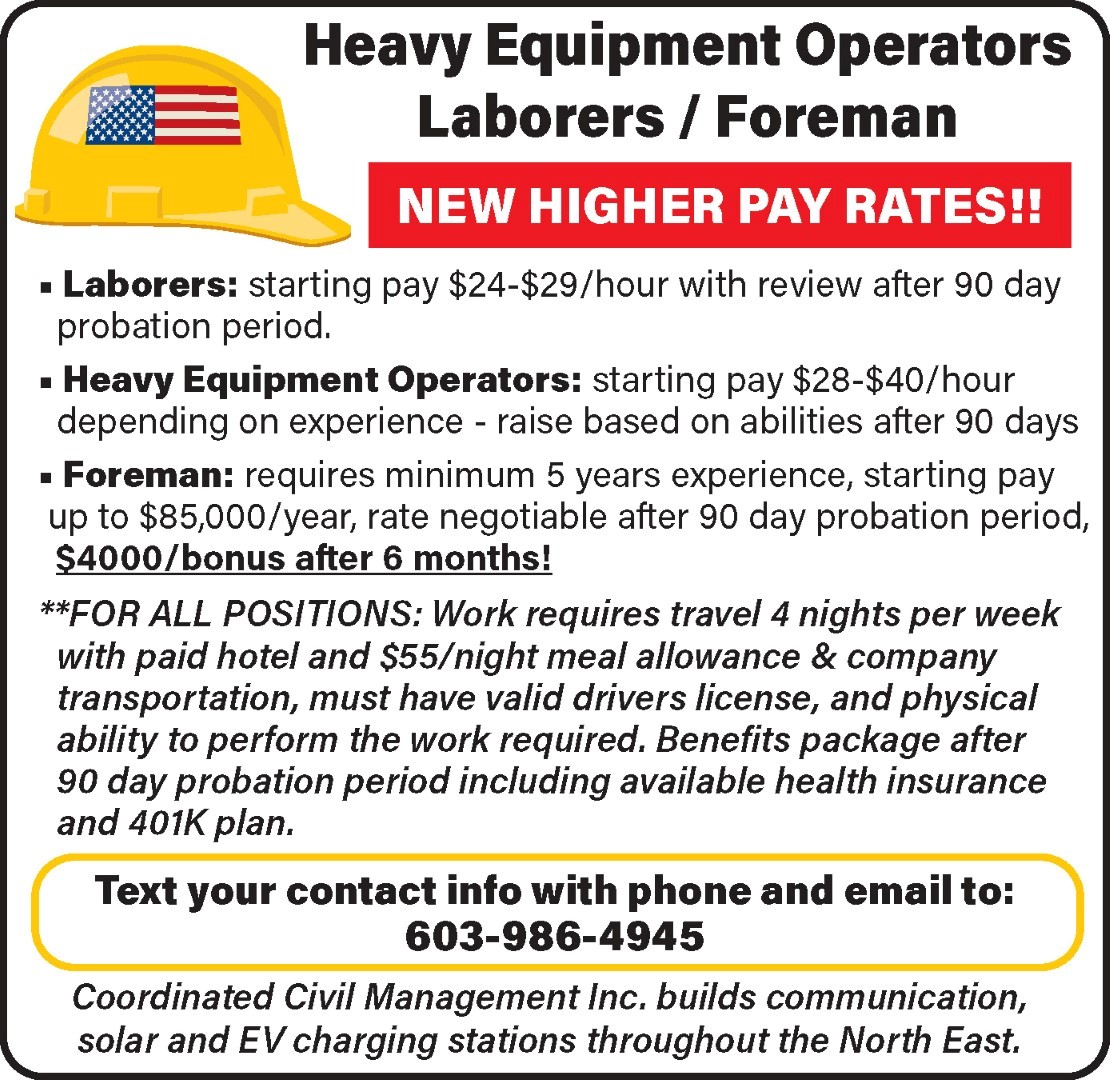 About 10:30 p.m. April 24, in dry and clear road conditions, Snyder was assisting the Maine State Police, Rays Towing, and Maine DOT at a crash on I-95 North Bound in Scarborough.
"There were two Maine State Police cars, a DOT truck, and two tow trucks on scene blocking the left and middle lanes. Numerous people were not paying attention and were moving over at the very last minute," Snyder said. "I had three cones and three flares behind my vehicle, the DOT truck was to my left, and the MSP was in front conducting their investigation. My cones got hit a few times, and numerous tractor trailer trucks went by us at a high rate of speed."
As police conducted a crash investigation, EMS workers treated injuries, DOT checked barriers for structural damage, and tow companies cleaned up the crash scen. Snyder said the story could have ended very differently for him.
"I was standing on the driver side of my emergency vehicle when a vehicle came right at me, taking out two cones and three 3 flares before finally stopping between my unit and the DOT unit," he said. "This driver was cited for DUI and arrested. If I would have hesitated for even a second, I would not be here today to tell this story. That is the kind of stuff emergency responders deal with every single day, and so we ask the public to do their part."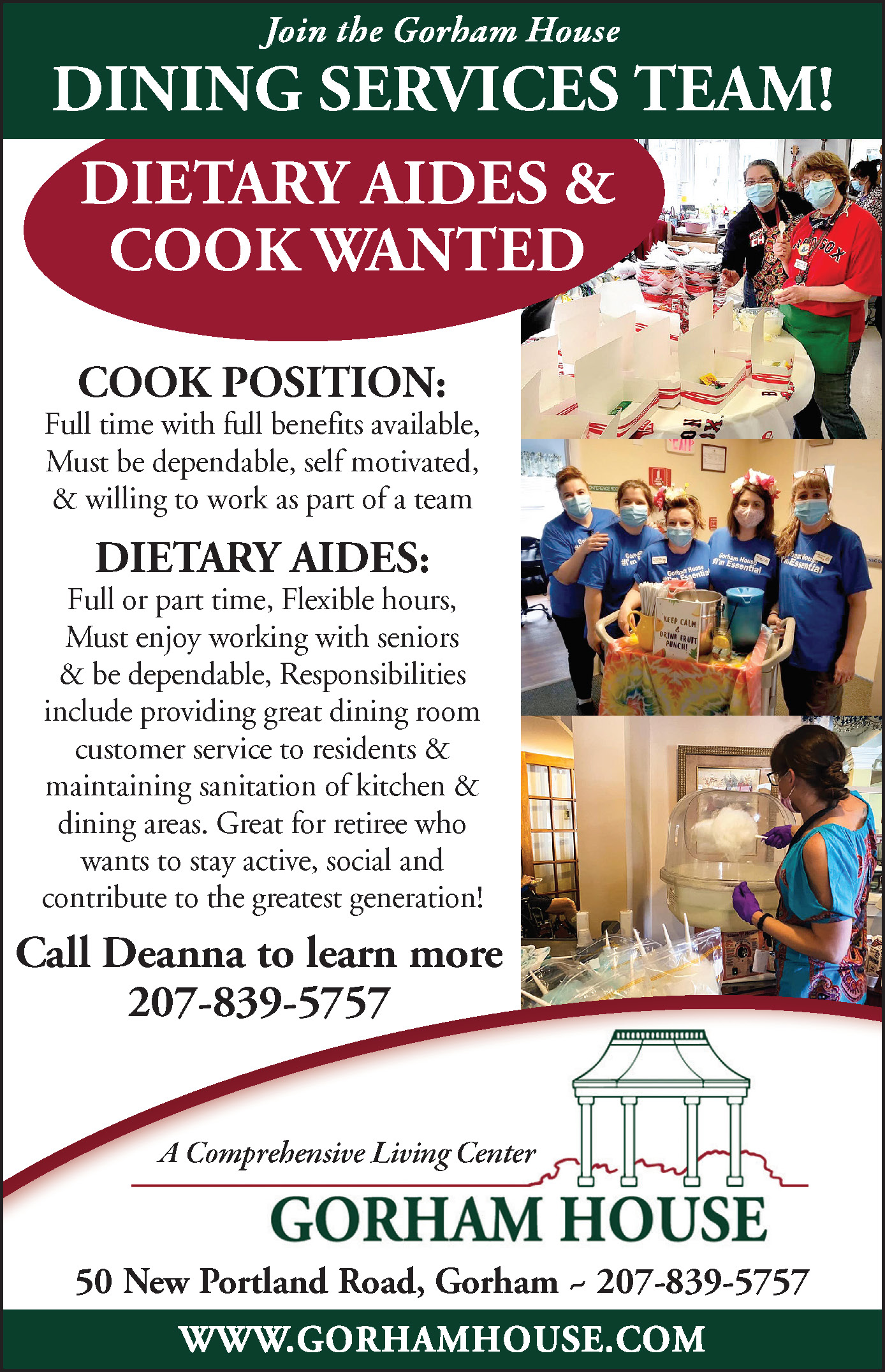 Snyder said he thinks the law needs to be strengthened and enforced better.
"Lives are at risk here when someone does not follow this law. People think that they can get away with it because they are never caught," he said. "Whenever you are on the road, you have other people's lives in your hands. In a work zone, we don't have a cage protecting us, so one mistake can cost a life. We have seen a couple of instances in the last few years. A DOT worker was killed in 2018 while moving traffic cones in a construction zone. Detective Ben Campbell of the Maine State Police was killed honorably in the line of duty from a tire that separated from a truck. Things happen that we can't predict, but drivers moving over or slowing down is something that we all can do to save a life."
Chief Libby said many times working in the roadway is as dangerous for firefighters and EMTs as it is working on a fire.
"We do our very best to clean up an incident as quickly as possible to get out of the road. We ask that people are patient, be aware of what's going on at the scene as there is always a lot of movement," Libby said. "Look for someone doing traffic control providing you with instructions. I can't tell you how many people we see driving through a crash scene with their phone out getting pictures and video. It is imperative that people approach and pass by a scene very slowly with a defensive posture ready to stop on a moment's notice. Put down your devises and slow down."
Libby said that as a first responder firefighter, one of their most dangerous and frustrating jobs is directing traffic.
"People in this role are our first line of defense for those working on the scene and people just do not pay attention," he said. "We also challenge people to know more than one way to get where they are going. People often stop to ask directions when we are blocking a road. This further complicates safely moving traffic." <