If voters at Windham's annual town meeting approve a Fiscal
Year 2022 bond proposal next month, the town will order and
purchase a new an efficient E-One Rsecue-Pumper similar
to the one shown to replace two older fire department vehicles.
COURTESY PHOTO
VEHICLE TO BE ORDERED IF VOTERS APPROVE BOND PROPOSAL IN JUNE
By Ed Pierce
Should residents attending Windham's annual town meeting on June 12 approve the town's Fiscal Year 2022 bond proposal, firefighting in Windham is about to get much more efficient and safer with the purchase of a new E-One Rescue-Pumper.
Windham Fire Rescue Chief Brent Libby says that the new vehicle will cost $625,000 and will be ordered from Greenwood Emergency Vehicles, which won the Request for Proposals bidding for the new vehicle earlier this year.
Libby said $75,000 of the new fire truck's cost was included in the fire department's 2021 budget and the remaining $550,000 is included in Windham's 2022 budget.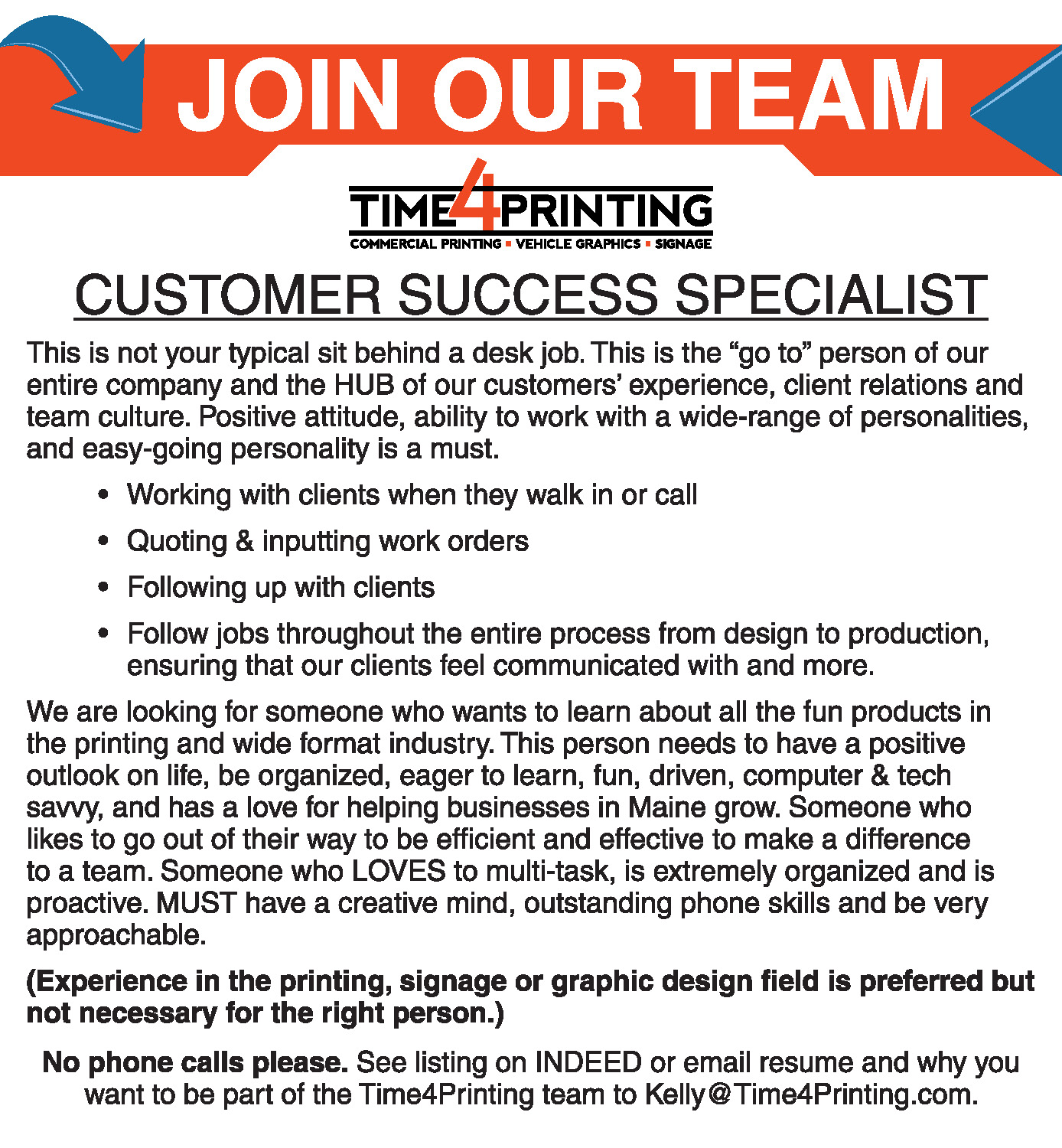 "This new vehicle will replace two trucks and turn them into one," Libby said. "One of those trucks is a 2001 Heavy Rescue vehicle that we use as a squad truck. It's really a toolbox on wheels and the Jaws of Life is stored in it. The other vehicle it will replace is a 1994 International Fire Engine.
According to Libby, once the new E-One Rescue-Pumper has been ordered, it takes one year for the company to build and deliver it to the town.
During a Windham Town Council meeting on May 11, councilors voted unanimously to include the new fire truck in the 2022 bond proposal to be voted on at the town meeting.
The E-One Rescue Pumper offers fire departments enhanced capabilities by featuring a large cab, the most available compartment space in the industry, 1,500 gallons per minute pump, a 1,000-gallon water tank, LED scene lighting, storage for hydraulics and battery powered extraction equipment, and seating for six firefighters.
"Right now, we're responding to scenes with both vehicles and that takes drivers for both vehicles," Libby said. "By putting all of the crew in one vehicle, it is much more efficient."
The inclusion of state-of-the-art LED scene lighting will be a significant improvement over the existing lighting capability of the 1994 International Fire Engine, the fire chief said.
Once the new vehicle is delivered, Libby said that Windham firefighters will receive a minimum of four sessions of in-service training on the E-One Rescue-Pumper provided by Greenwood Emergency Vehicles. Windham crews also will receive additional training on driving a pumper truck and other aspects unique to the new truck.
Windham currently has three other E-One trucks which haven't experienced any mechanical issues, but another E-One ladder truck was disposed of earlier this year because it had maintenance problems, Libby said.
Nonetheless, Libby said he expects this new E-One Rescue-Pumper to be free of maintenance issues and be put into service by Windham around July 2022.
"This will allow us to consolidate two vehicles into one," Libby said. "This will help with maintenance and our operation. We'll be able to put our crew into one truck with the equipment we need. I'm confident from an emergency standpoint and operationally this is the way to proceed."
The E-One Rescue-Pumper is equipped with a custom chassis with an interior meant to withstand the rigors of severe duty. It has a Cummins L9 45-horsepowered engine and an Allison EVS-3000 transmission. The body is all stainless steel with internal storage for ladders and suction hoses. It includes 12-year paint and 20-year structural warranties.
The town plans to sell the vehicles being replaced to other fire departments in the state once the new E-One Rescue-Pumper is delivered and placed into service. The new truck also will fit inside the new Windham Public Safety Building, Libby said.
"It's important that we have community support for this," Libby said. "We are grateful and appreciate the support of the public that is there when we need them and likewise, we are there when the public needs us." <