Corinna Jackson, right, the daughter of founder John Bennett,
joins her daughter, Audrey Jackson, in operating John's Hot Dogs
in the parking lot of Planet Fitness off Route 302 in Windham.
The seasonal hot dog stand recently celebrated its 41st year in
business in Windham and offers lunch Tuesdays through Fridays.
PHOTO BY MELISSA CARTER
By Ed Pierce
For the past 41 years, generations of Windham residents have made one family's dream of the perfect lunch a bonanza of extraordinary taste and value while enjoying great conversation with cherished friends.
It was in May 1980 that John Bennett of Windham, a retired inspector for the city of Westbrook, launched a simple seasonal hot dog business near what is now Aubuchon Hardware on Route 302. John Bennett is no longer with us, and the stand's location has changed, but John's Hot Dogs may be even more popular today than when he started slapping mustard onto Kahn's hot dogs decades ago.
John Bennett's family continues to follow in his footsteps and operate the stand using his old converted 1974 Mazda pickup truck to pull it to its spot for the past 15 years in the parking lot of Planet Fitness off Route 302 in Windham.
John's widow, Joyce Jaynes, ran the stand for many years right up until she was 79 and still offers guidance and input about the business, but the daily operations of John's Hot Dogs today are managed by John and Joyce's daughter, Corinna Jackson.
"It was always my father's dream to have a hot dog stand once he retired and it's hard to imagine that here we are all these years later," Jackson said. "We're even still using his old truck to bring the stand here. Originally, he used a pushcart but then he stripped his old truck down to the frame and built the cart into it. He was quite ingenious."
Jackson started helping her mother with the business after John Bennett died 30 years ago.
"When John passed away, my mother had never run a business before," she said. "I had been in the restaurant business for much of my life and I was able to help her along the way. I taught her simple things like how to order ice and other goods in bulk instead going to the store to buy it every day."
Depending on the weather, John's Hot Dogs can be found between 10:30 a.m. to 2 p.m. Tuesdays through Fridays and they only serve lunch. They offer inexpensively priced Kahn's hot dogs, an array of condiments, chips, bottled water and sodas. For some longtime customers, Jackson is a beloved friendly face serving up an affordable meal and a laugh.
"All of our ingredients are made fresh daily," Jackson said. "Of everything we sell, the most requested item is a hot dog with onions, relish and mustard."
Business at the stand ebbs and flows. According to Jackson, on some days they sell out and other days are slower, but after 41 years of summertime operation for John's Hot Dogs, that's par for the course.
"You just never really know what people are craving that particular day," Jackson said. "Some days everyone wants sauerkraut, on other days they'll want a chili dog. We try to prepare as best we can, but you just never know."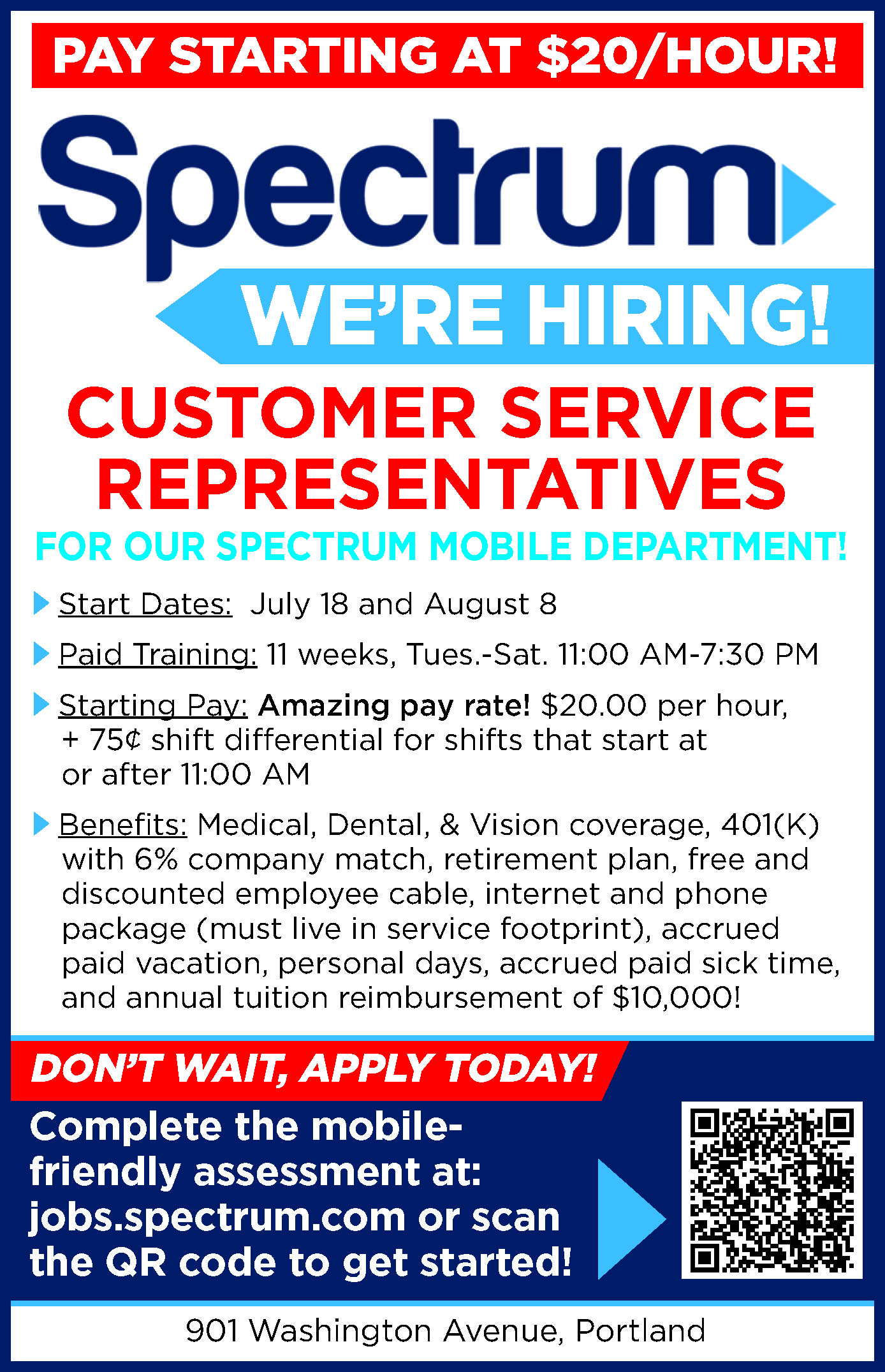 Jackson started helping her mother Joyce at the stand when she was 15 and now her daughter, Audrey Jackson, assists in running the business. Her son Nathan worked at the stand when he was younger and now Audrey's 6-year-old daughter helps on occasion too.

"It takes a lot to keep the stand running," Jackson said. My husband, Warren Jackson, is a key part of the business too. He does all of our maintenance, works on the truck and keeps our freezer at home working and the refrigeration and warming systems."
Preparation for next day's lunch at John's Hot Dogs typically begins the night before with cleanup of the cart, onions being chopped, mustard, ketchup, chips, water, and sodas being replenished, and a pot of homemade chili cooked on the stove using Joyce's original chili recipe.
Customers of all ages continue to flock to the stand.
"I think that people came originally because there just weren't very many good places to have lunch in Windham," Jackson said. "Through the years that has changed a lot, but many of those same people continue to visit us for our hot dogs. They have brought their own kids here for lunch and now those kids are bringing their grandchildren here. We're hoping this little family business goes on indefinitely."
She said about 85 percent of her customers are repeat business and come back time and time again because the food is good, they can get their lunch quickly, it doesn't cost a fortune and they can either take it to go or eat it right there.
"We're original to say the least and are true to the day this business started," Jackson said. "Everything is exactly the way it was on the day my father first opened John's Hot Dogs." <