After meeting each other at the gym in 2016, Caroline and
Austin Spencer of Windham fell in love and were married
this May. They are only the second married couple to ever
qualify and compete in the international CrossFit Games,
a huge accomplishment that they are both very proud of.
COURTESY PHOTO
By Masha Yurkevich
For many of us, the word "international" followed by "competition" is something that we can only think about or watch on TV with a cup of tea. But local Windham fitness couple Caroline and Austin Spencer have put that cup down, got up, raised the bar and made it a reality instead.

From Aug. 3 through Aug. 7, the Spencers did something that many of us will never be able to say we've done: they qualified and competed in the 2022 International CrossFit Games that were held in Madison Wisconsin.


Caroline started CrossFit at the end of 2013. She is currently a trainer, remote coach and does a lot of behind the scenes for their competitive CrossFit company. Austin started his CrossFit journey in 2012 and is a full-time arborist. They met at their gym and started dating in 2016 and got married this past May. They also coach together at the MisFit Gym in Windham.

CrossFit is a strenuous fitness regimen that involves constantly varied functional movements performed at high intensity.

"I started getting interested in fitness my senior year in high school," says Caroline. "I was a cheerleader for about ten years and competed on a travel team, but once that was over, I started to go to the gym more and started lifting weights just to stay fit."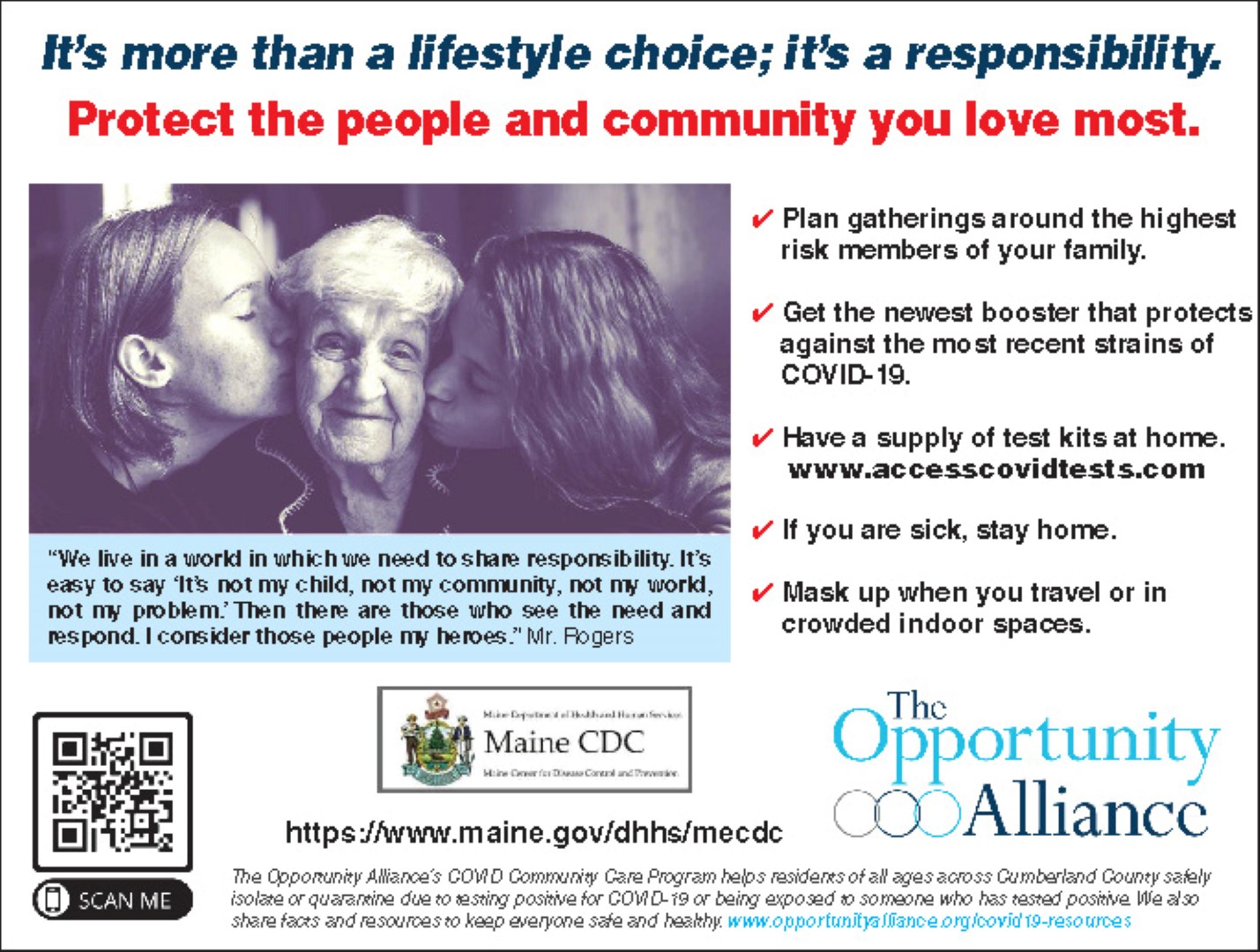 Austin played all kinds of sports growing up, including soccer, lacrosse, track and rugby in college. A friend of his introduced him to CrossFit during college and he knew right away he wanted to compete in the sport.
"Austin basically knew right away that he wanted to get good enough to compete. He just enjoyed the sport, and knew he was capable of reaching that goal," says Caroline. "It wasn't until my third year, maybe, that I realized I was good enough to really make a push to become competitive and qualify for one of the stages leading up to the games. Once I qualified for Regionals - now known as semi-finals - as an individual two years in a row, I really started to want to make it to the next stage, which is the CrossFit Games."

Caroline has been training for nine years and Austin for 10.

To qualify for the CrossFit Games, you are required to have to make it past three different stages from February to June. Stage One is known as the "Open." It is a three-week online competition. Each week a new "test" is announced, and participants have from Thursday night to Monday night to complete the workout and submit their scores and videos. From there, the top 10 percent of each country move on to "Quarterfinals."

The quarterfinals are also online but are only one week. Five tests are announced, and participants have to complete them between Thursday and Monday as well. From there, the top 120 from participating countries advance to the "Semifinals."

There are four semifinals for the US, six more in other countries, which are all days of competition in person. Each US semifinal has 30 men and 30 women, where you have to finish in the top five to qualify for the CrossFit Games. In total, the top 40 men and 40 women worldwide are the only individuals to make it to this stage and this year, the Spencers achieved that goal.

The competition typically starts on Wednesday and ends on Sunday. There are anywhere from 12 to 15 tests spread out over the week where competitors earn points based on their ranking in each event. The more points you have, the higher you are on the leaderboard. Whomever earns the most points across the week of tests is the winner. First place wins $310,000. Earnings are less as you go down the leaderboard. Participants can also win money if they place first in an event.

"We both are very passionate about fitness and about competing. The dedication comes much easier because we both truly love the process of continuing to grow as athletes to get to our full potential," said Caroline.

This is her second year qualifying for the CrossFit Games and Austin's first. They didn't win, but they say that there really is no way to describe how they feel about qualifying for the CrossFit Games.

"It's really extremely hard to qualify. Some people train for years and never make it," says Caroline. "We have both sacrificed a lot and have worked so hard for so long, and to be able to share this experience, as only the second married couple ever to do it, is such an incredible feeling. We're both extremely grateful and proud." <