I
n January, residents expect to see their town trucks with plows keeping the roads safe and clear, but this year the plow trucks aren't as busy as in past years, saving money in the budget and wear and tear on the trucks.
In Raymond, most of the plowing is contracted out to P&K Sand and Gravel. P&K plows 40 miles of Raymond's 50 plus miles of road.
The town has a $180,000 contract with P&K for winter plowing. Public works director Nathan White estimates that he spends $40,000 on winter sand, $60,000 on salt and $15,000 on over time and fuel most winters.
"We'd be happy if it didn't snow," White said. With a cold winter, they're not heating as much and it helps the whole public works budget.
Although Raymond doesn't break out its winter budget from the year long budget, the amount of supplies and money that will roll into other items is substantial. White estimates his budget on a winter like last year. When he plans for a harsh winter, and there is less ice and snow, he is able to have money to even out the heavy winters that have more overtime or higher fuel costs.
"Fuel and overtime are the only wildcards. I have to budget every year for fuel," he said.
White runs a staff of four fulltime employees and two additional part-timers in the summer for grounds and maintenance. When it's not snowing, the crew works on maintenance of buildings and equipment, especially summer equipment. They do some brush cutting and sign repairs. Although the vehicles at public works are relatively new, the small equipment needs constant repairs. "The town's been very generous in the last year or two," said White.
The public works crew is also busy with sign maintenance. People keep stealing the town's stop and street signs, he said. It cost approximately $100 each to replace the stolen stop signs.
The challenges in public works are to "try to get done everything that everyone wants us to do with the small stuff to keep everybody happy and satisfied," White said. "My guys do an outstanding job getting done what has to be done in a timely manner. We always have work."
The trend in public works is to contract out the plowing, said White. Twenty-five years ago, Raymond contracted out all of the plowing. In 1997, the town started plowing to keep the staff busy during the winter. They now plow parking lots and other town sites. RSU14 set the plowing of Jordan-Small Middle School and Raymond Elementary School out to bid recently.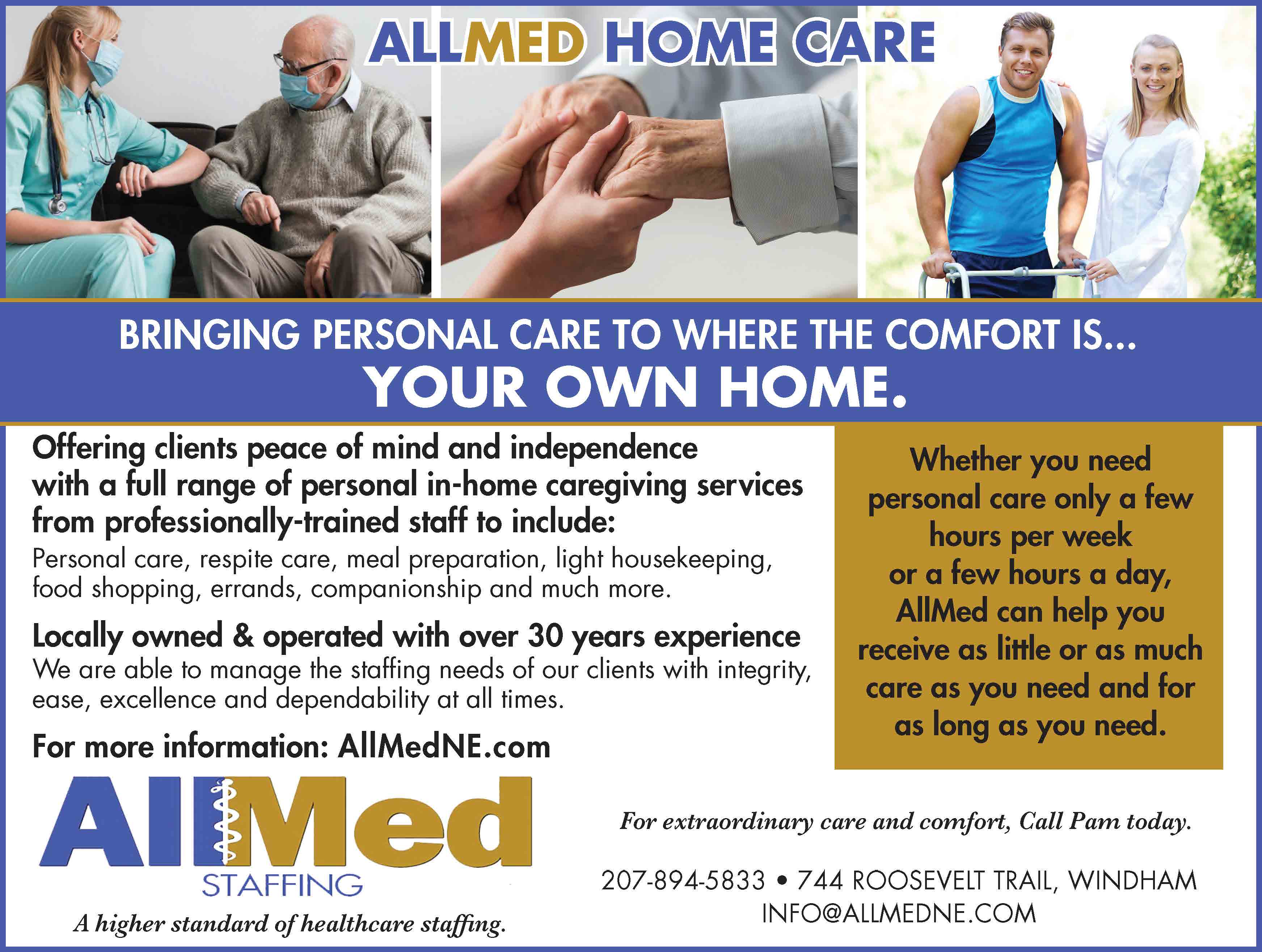 The community is very supportive of the work Raymond Public Works does. "They respect what we do and work with us. People in town are great to work with," White said. "My whole staff appreciates the support from the town. I'm happy to serve the town."
Raymond is getting ready to pave roads with a paving bond that was approved by voters. The paving is subcontracted out with Raymond Public Works doing the ditching and culverts, according to White. For the last two years the town has been doing aggressive paving, he added.
"There's nothing good about winter as it relates to the roads," White said, making the need for road work more pressing.