If local land preservationists are successful the view from atop Pismire Mountain in North Raymond will be virtually unchanged 100 plus years from now. Local volunteers, including members of Loon Echo Land Trust and the Raymond Conservation Commission, have worked for more than three years to establish a conservation easement on 350 acres of pristine forest on the east shore of Crescent Lake. Known as the Raymond Community Forest Project, the plan would preserve a rustic forest and mountain area and protect the water quality of lakes and rivers, wildlife habitat, as well as scenic vistas and recreational activity.
Carrie Walia, executive director of Loon Echo Land Trust, said her organization has an intent-to-purchase agreement with the current owner, Hancock Lumber Co., that carries a real estate deadline of June 30, 2016. The property was appraised at $615,000, of which $30,000 still needs to be raised in the next 3 ½ months.
"This significant project is steps away from being completed," said Walia. "We're optimistic that the community will help us close (the) gap to buy this special property in Raymond for the benefit of the public." Almost 95 percent of the purchase price has already been secured from a variety of sources, including the Maine Outdoor Heritage Fund, private donations, a number of foundations and a "bargain sale" in-kind contribution from Hancock Lumber Co. Another from the Land for Maine's Future will have to be covered by a loan until the state funds are released.
The sprawling forest land lies within the watershed of Crescent Lake. Walia said the proposed community forest will serve as long term protection of the quality of the lake and the waters downstream to Panther Pond and Sebago Lake, the source of public water for the region.
For outdoor enthusiasts, LELT promises the development of trail networks, at least one to the top of Pismire Mountain. Others would support hiking, walking, mountain biking and cross/back country skiing. Traditional hunting and forestry is also planned. A parking area would be located off Conesca Road.
As recently as last Monday, Walia announced the receipt of a $32,000 grant (pending purchase) from the Maine Recreational Trails Program (Maine State Department of Agriculture).
Loon Echo fliers indicate "…the forest will be a destination point to Raymond and the region, helping support for local tourism and a natural resource based economy."
Sheila Bourque of the Raymond Community Forest Steering Committee said while Loon Echo will own and pay taxes on the land, she foresees a group of Raymond residents serving in an advisory capacity in the management, trail maintenance, signage and supervision of the public, and youth groups using the property.
"We would act as the eyes and ears of the property," tending to the day to day, hands-on tasks, Bourque said.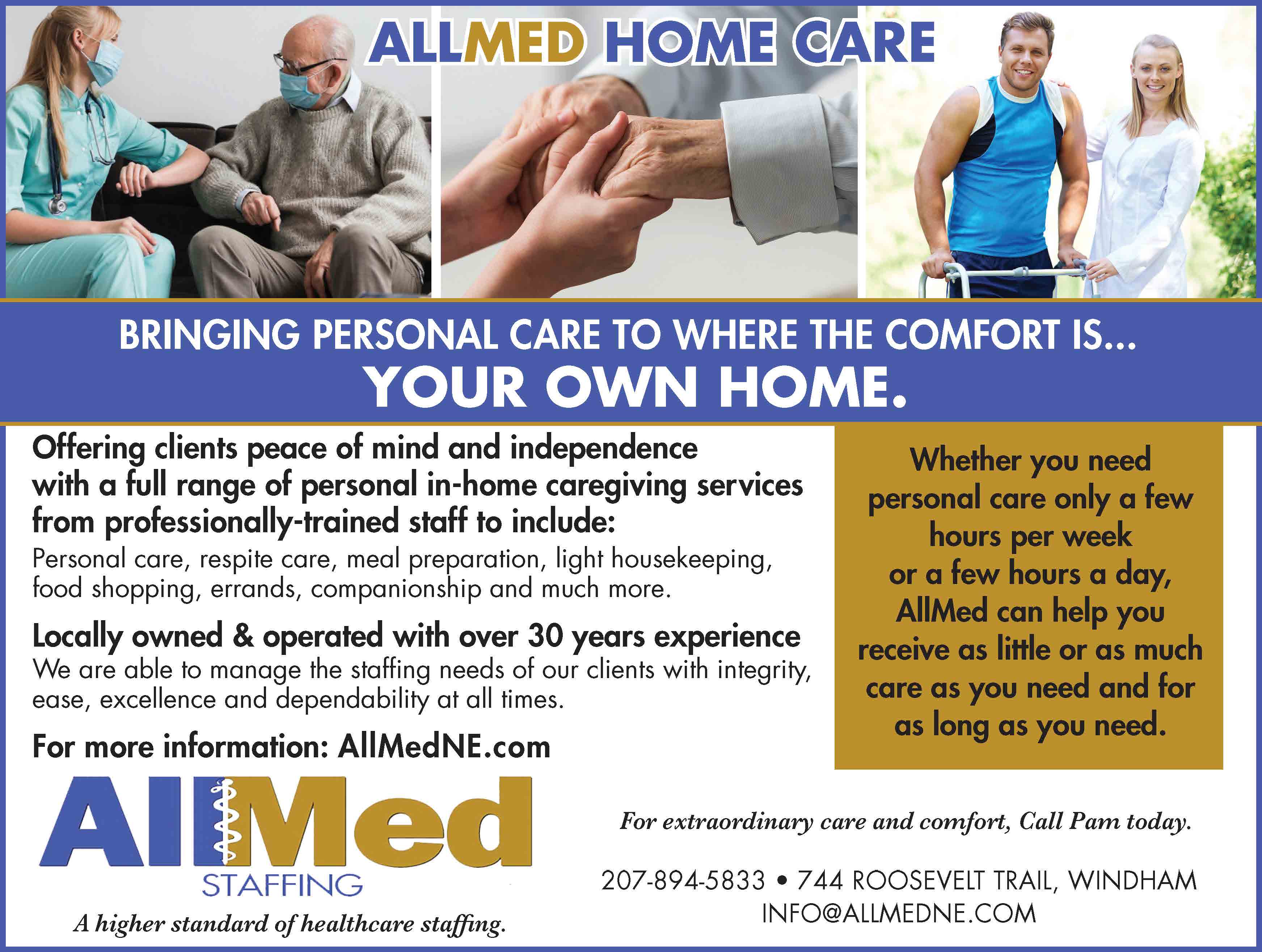 To learn more about the Raymond Community Forest Project and to donate, visit
www.LELT.org
. Click on "Places to Protect" and "Raymond Community Forest."