By Dave Tanguay
Field-Allen Post Adjutant
Special to The Windham Eagle
No, I'm not morbid or morose. I do read the local newspaper obits online each day for a good reason. The Field-Allen Post makes a point of recognizing each veteran from the Town of Windham during their Memorial Day Celebration with the tolling of a ceremonial bell after reading of their names to the assembled community.
This recognition has been going on for over 20 years. Any veteran who has had any connection to Windham by birth, work, schooling, residence or retirement is acknowledged. It is sometimes a daunting task, particularly when not everyone gets an obituary.
Some obits are short and succinct, Others go on about the many accomplishments of the individual and all the lives they've touched.
There is one common theme, obits short or long almost always make a statement about the military status of the individual whether they served a brief time or made a career of the service. There is a deep sense of pride that goes along with that one item in the obit. Those that you leave behind consider your veteran's status a great accomplishment often listing it in the first paragraph or so.
Two thoughts come to mind. One, If that service was important to the family, then it should be recognized by the veteran's organizations in the community whether it be by an annual community ceremony or, if the post has an Honor guard, by making themselves available for appropriate honors at the funeral, wake, celebration of life, or internment.
That one, short investment of time on the part of the Honor Guard member pays untold dividends in the community and for many Honor Guard members instill a sense of pride and worth in being able This is a win-win situation.
to support a fellow veteran and their family.
Second, as a veteran, you have the opportunity now to support other veterans. There may come a point in your life when after years of family and work there is a void or a need to affiliate with something new, a new challenge. Serving other veterans and the youth of your community is a viable, rewarding option that may be found with your local American Legion Post.
As noted, for the last 20 years, the American Legion Field-Allen Post in Windham has been honoring the town's veterans who had passed away the previous year. If the veteran was born and raised in Windham, schooled in Windham, worked in Windham or lived here later in life, the post recognized them on Memorial Day. That is why the obits are scrutinized daily. Unfortunately, the list may not be complete
.
This year, unfortunately, due to the Covid-19 situation the Memorial Bay bell tolling ceremony that honors these veterans will not take place. I have provided a list of all the veterans that I have been able to find who passed away this year. It is hoped that a ceremony might take place later in the year. In the interim, the Post will keep these veterans in their collective thoughts and prayers.
If a Veteran has been omitted, please give me a call at 892-1306
The Field-Allen Post has an Honor Guard that can be scheduled for military honors on a case basis
when the Corvid-19 situation allows.
Roll Call of Obituaries for Windham veterans
May 2019 to May 2020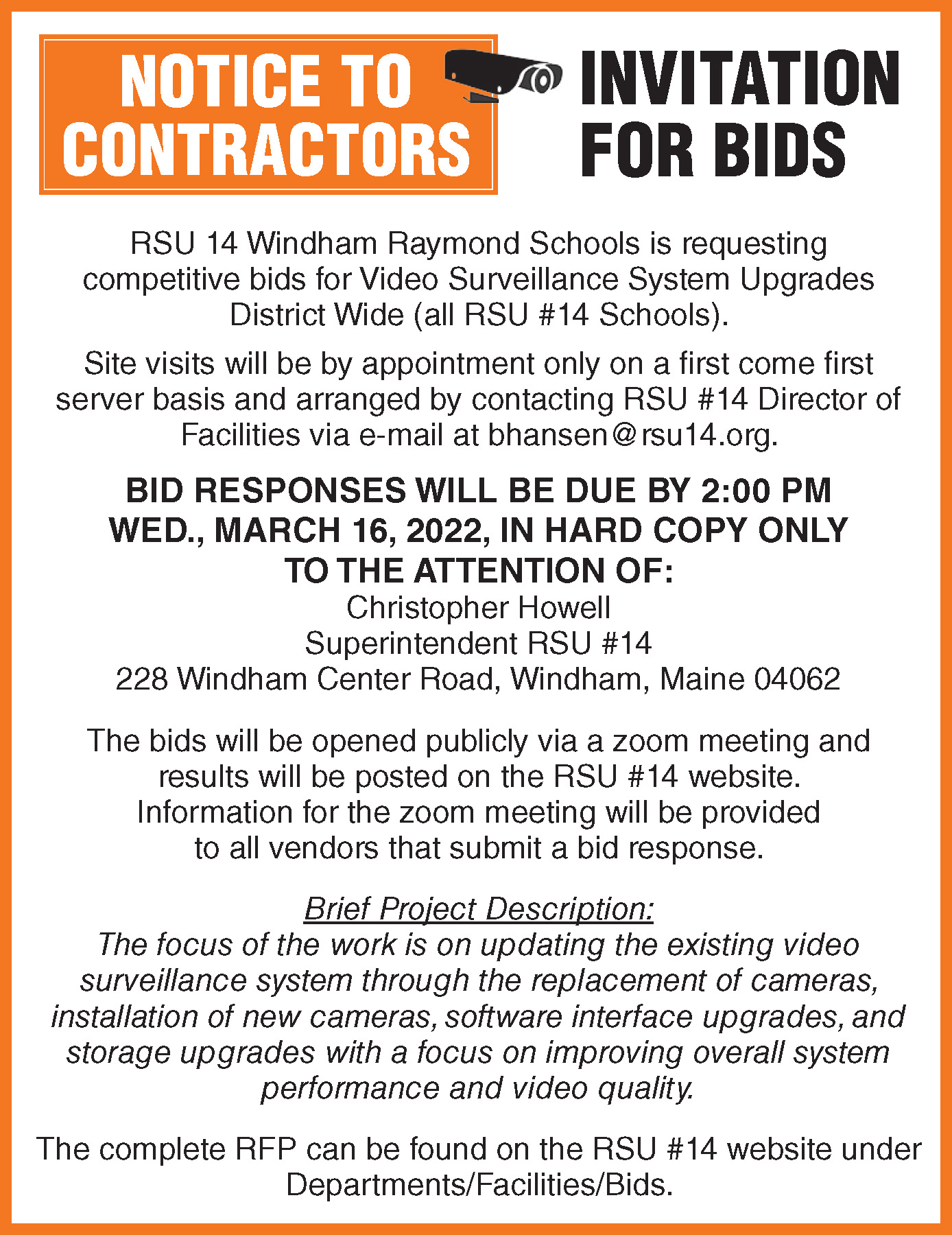 Roger Beaudoin
James Cairns
Clayton Crummett
Wesley Estes
James Gaudet
Wilbur Harris
John Herald Sr
George Honnewell
Gerry Jacobs
Galen Jordon
Dan Keef
Joshua Kuuseal
Sidney Leighton
Norman Raymond Lock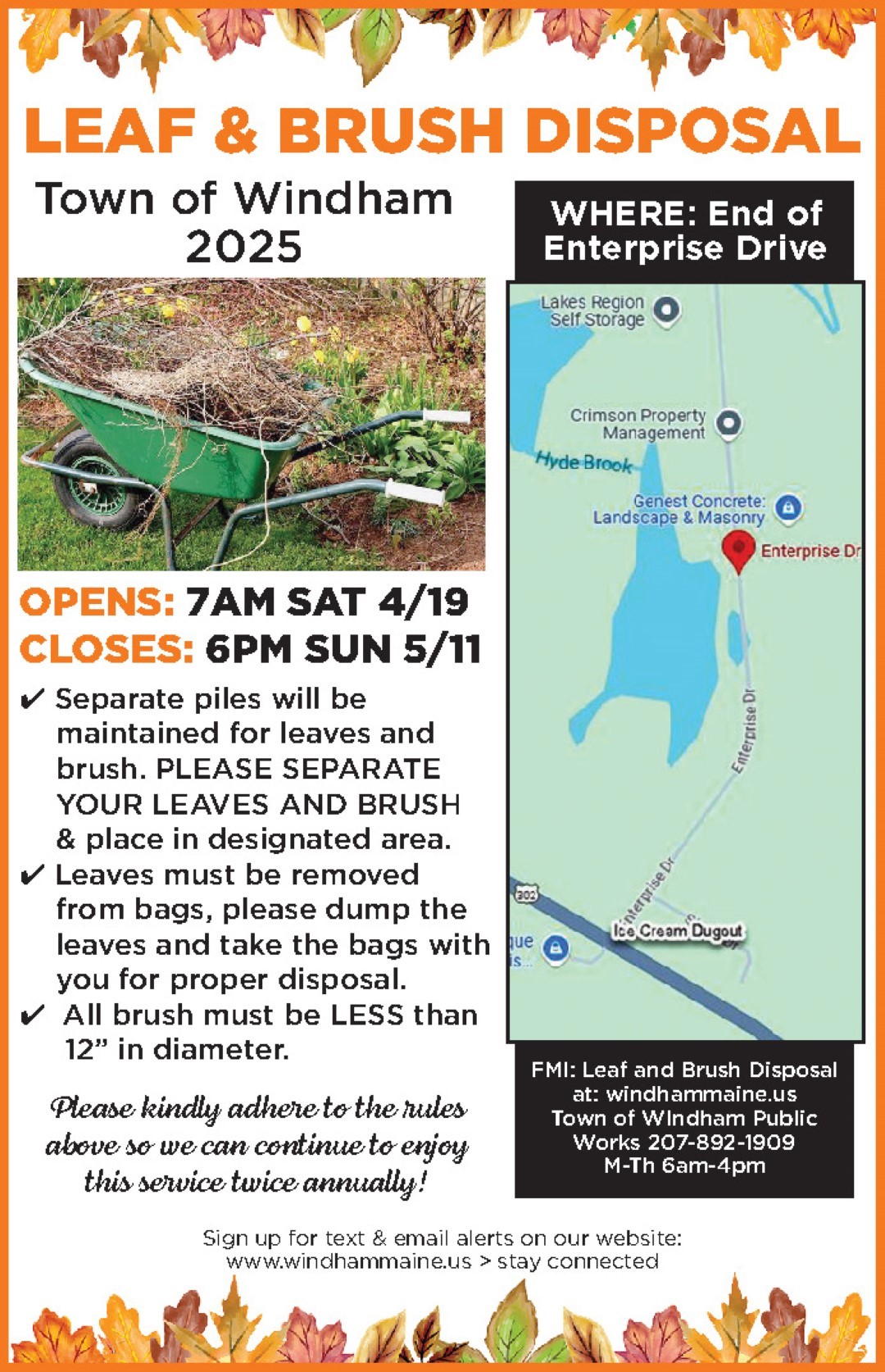 Glenn Libby
David Mac Vane
Brian McAvoy
Robert Newberry
Dennis Potter
Alan Saunders
Weston Shaw
Richard Small
David Smith
Richard Southard
John Swanson
James Taylor
Ronald Tilton
George Webber