Volunteers spent more than 154 hours this summer
creating three new outdoors
classrooms for students
along Raymond
Elementary School's popular Frog
Pond
Trail. PHOTO BY BRIANA BIZIER
By Briana Bizier
Going back to school looks different this fall across the entire country. For Raymond Elementary School students, this year's "back to school" means adjusting to a hybrid schedule of attending school two days a week, wearing face coverings, and utilizing three new outdoor classrooms.

In an email to parents in late August, Raymond Elementary School Principal Beth Peavey announced the creation of three beautiful outdoor classrooms along the school's popular Frog Pond trail.
Set along the banks of Frog Pond, these new outdoor classrooms feature semicircles of socially distanced wooden benches made from large tree stumps interspersed with maple saplings and granite boulders.

"It's such a beautiful spot, and I'm such a firm believer that kids should be learning from experience and being outdoors," said Raymond parent Kaitlin LaCasse, who spearheaded the movement toward creating an outdoor classroom at the school.

Well before COVID-19 entered our vocabulary, LaCasse attended a lecture by Richard Louv, journalist and author of the national bestseller Last Child in the Woods: Saving Our Children from Nature-Deficit Disorder. Louv is now leading a national charge to get students back outdoors.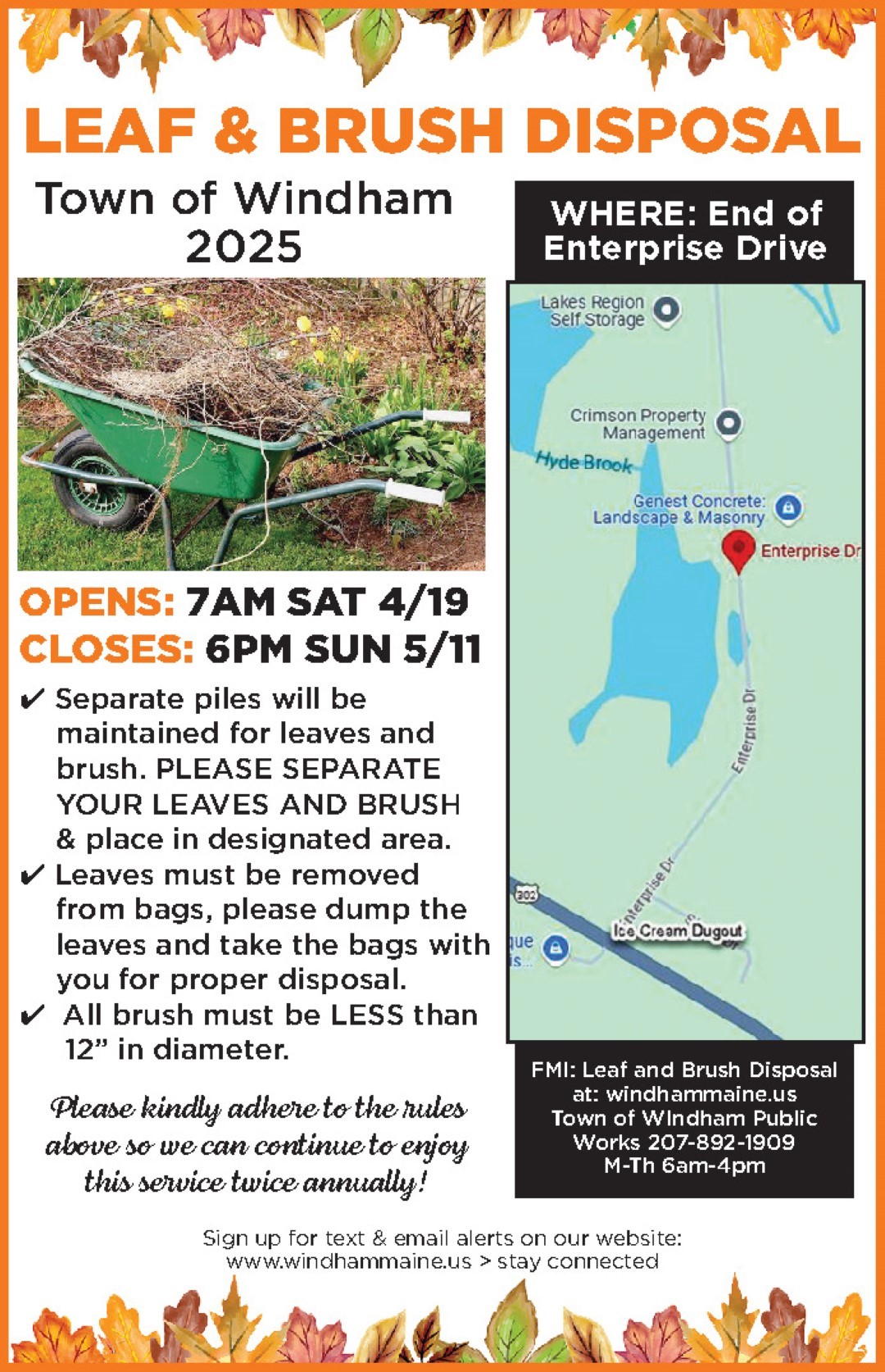 "It's so important for our whole wellbeing to be outside more," LaCasse said. "And you can't assume
just because we're in a rural area that kids are getting outside."

Scientific research supports the importance of outdoor instruction. "When children learn outside, they retain that information longer because they're using all their senses," Peavey said.

LaCasse approached Raymond Elementary School in the fall of 2019 to ask about the possibility of constructing an outdoor classroom. As part of her research, LaCasse visited several outdoor classrooms across the state, sent a survey to the RES staff asking what teachers would like to see in an outdoor space, and met with the school board.

When the project was approved, local scout Brogan Danzig volunteered to build a free-standing outdoor classroom with a roof, floor, and benches as his Eagle Scout Project.

Then COVID-19 hit.

Because building a free-standing structure would require working closely with other people, Danzig was forced to abandon his original plans.

"But the idea of an outdoor classroom became even more urgent with COVID-19 as we realized how important it is to get kids outside," LaCasse said.

So, Danzig adjusted his original plans to create an outdoor classroom without a roof that could be built while observing social distancing.

The second version of his Eagle Scout project, Danzig explained in an email, "involved clearing a 50'x25' area in the woods by the frog pond and building 8 (6 foot) benches. Then project #2 evolved even more to include putting down pea stone for a floor to help with drainage and bench stability and also installing log borders around the perimeter of the classroom area to help with erosion and to make it look nice."

The first outdoor classroom Danzig constructed, Peavey said, was "amazing."

However, as she and RES groundskeeper Tom Gumble toured the new space, Peavey wondered aloud if it would be possible to build more than one outdoor classroom. She and Gumble identified a few areas along the Frog Pond trail that could turn into outdoor classrooms without taking down any trees.

"The next thing I know," Peavey said, "Tom had put down pea stone, and he'd told me all the lumber had arrived."

Over the next few weekends, volunteers descended on Frog Pond trail to build two additional outdoor classrooms.

As Danzig explained, the project expanded "from one 50'x25' classroom area with 8 benches to three classroom areas (one 50'x25', one 52'x27', & one 38' x16') with a total of 20 (6 foot) benches."
In addition, the scouts cleared debris from a crumbling rock wall bordering one of the classrooms and then rebuilt the wall.

"Not only did we expand the scope and still get it done within the three- week timeframe so it would be done by Sept. 1 before the kids came back to school," Danzig wrote, "but we did an amazing job."
A total of 31 volunteers worked 154.75 hours to complete the three outdoor classrooms, including scouts from Troop 800 and Troop 851 in Raymond, scouts from Troop 805 in Windham, scouts from Westbrook/Gorham, and an Eagle Scout from Connecticut.

Hancock Lumber donated all the materials, and Ryan Crowell of Crowell Construction helped to manage the construction of the benches.

"It was truly a community effort," LaCasse said. "It just goes to show, if a community really wants something done, they can roll up their sleeves, work together and get it done."

Raymond Elementary School students and teachers are eagerly awaiting their chance to use the outdoor classrooms.

Martha Stone, RES's school counselor, led teachers on a mindfulness walk through the outdoor classrooms during their week of preparation for what will be a very unusual start to the school year.
"Wearing a mask will be stressful," Peavey said, "so we need to help students to find other ways to regulate themselves and feel calmer." The outdoor classrooms, Peavey said, are a natural part of that effort. "Being outside in nature is very calming, which is part of our social emotional learning as well," she said. "When you're stressed, if you go outside and take a walk in the woods, you feel calmer. And anyone in a calmer state will be a better learner."

Many of the teachers at RES are already developing plans to use these outdoor spaces with their students.

"Due to the restrictions we face inside because of COVID-19, I plan to take as many lessons as possible outside," said Olivia Hamilton, a first-grade teacher at RES. "Math and writing lessons can be done outside and we can actually pull from nature by using stones or leaves as manipulative for counting, and nature can be inspiration for a wonderful small moment story."

Peavey said she truly believes that COVID-19, as negative as it is, did push schools forward in terms of outdoor classrooms.
"For us, it's really added to our school," she said. "Now, we'll always have an opportunity for teachers to take their students outside."

LaCasse echoes that sentiment.

"These outdoor classrooms will be used by generations of students," she said.<