The Windham Eagle newspaper
and the Windham Maine Community
Board on Facebook are teaming up
for the second consecutive year to
adopt area families in need of help
this holiday season.
COURTESY PHOTO
By Ed Pierce
The notion of helping others in need over the holidays is universal as the Christmas season arrives every year. It was what made Charles Dickens' "'A Christmas Carol" an enduring classic and makes us recall O. Henry's "The Gift of the Magi" some 115 years after it was first published. And now residents of Windham and Raymond have an avenue to help neighbors and families in the community by assisting those in need through a special Adopt-A-Family initiative this Christmas.
For the second consecutive year, The Windham Eagle newspaper and the Windham Maine Community Board on Facebook are teaming up to adopt families in need of a hand this holiday season, collect gifts and bring smiles on Christmas morning for community members struggling this year during the pandemic.
"It's a great feeling to be a part of something like this and inspire others to stand up and do the same thing," said Aaron Pieper of the Windham Maine Community Board. "Another thing that the Adopt-A-Family means to my family and me is it's a way for us to do what we can to help others and our community as we're not in the position to adopt a family ourselves for Christmas. So, by helping organize and doing something of the leg work and behind the scenes work, we are contributing in some way."
Kelly Mank, publisher of The Windham Eagle, agrees and has lent support of the newspaper to the project.
"There are many families out there who are in need of help and we see it as our mission to be there for them," Mank said. "This is a positive, kind and caring community and we are fortunate to be able to do this yet again this year."
According to one of the Adopt-A-Family organizers, Kim MacKaye of Windham, a total of 14 families were assisted last year by the program and that number is expected to double this Christmas because of the pandemic, people out of work and so many area families barely getting by.
"The best part of this is that it brings our community together," MacKaye said. "It connects those in need with those who want to give. It's amazing. It shows we need each other."
MacKaye said applicants for help are taken in good faith and the program is open to anyone in Windham and Raymond.
"We have a great capacity for compassion in this community," she said. "Last year I was humbled by what people in need asked for, they were small gifts, they weren't asking for a lot. Some asked for gloves, a winter hat or warm socks."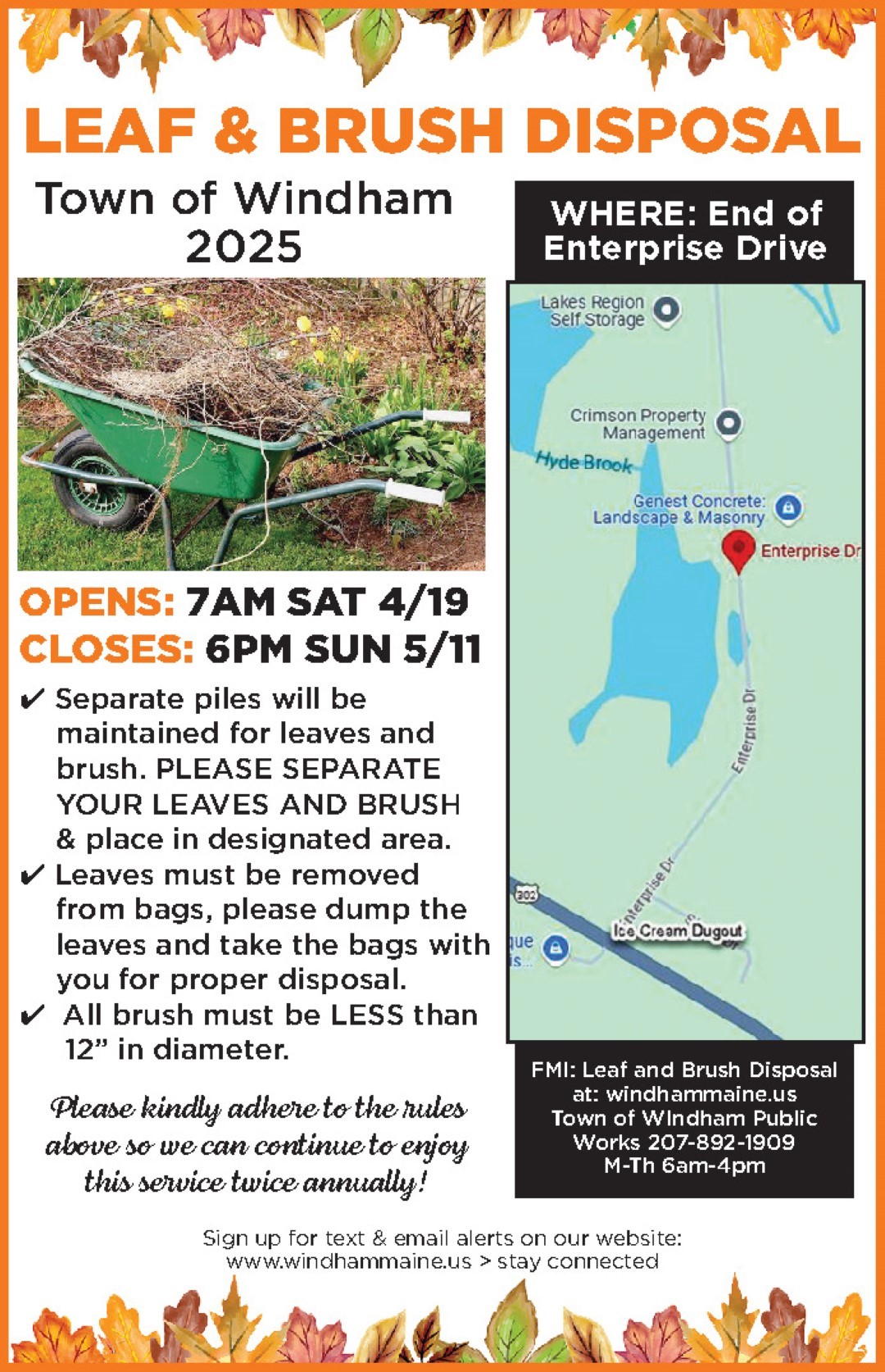 Volunteer Meaghan Bisson of Windham helped match families with gifts a year ago and also spent time wrapping gifts so that they could be delivered in time for Christmas.
"It's rewarding how much the Windham community is as a whole," Bisson said. "This community truly
cares about one another."
Another volunteer, Nicole Lewis of Windham will serve as a shopper for the program and expects to be shopping right up until the cutoff for registering families for adoption.
"Every year there's a group that needs help," Lewis said. "It's about the kids. It's Christmas and this year, kids have lost a lot."
Pieper said the outpouring of support from the community is not limited to individuals and that local businesses he's spoken with are enthusiastic about helping too.
"Every single family that we help will receive brand new haircuts and toothbrushes from area businesses," he said. "Those business owners I've talked to so far are really excited to be a part of this."
Mank said the newspaper offices will serve as a collection and wrapping point for gifts.
"It gets pretty hectic trying to get everything done in time, but it's really a labor of love," she said. "We're thrilled to be a part of this positive program again this year."
Pieper said that if you or someone you know is in need of help this holiday season, he encourages them to fill out this electronic form for assistance: https://forms.gle/2qjX6haLaE4yzd9n8
Requests for help close Monday, Nov. 30.
Anyone interested in volunteering to help is asked to sign up here:
https://forms.gle/yjEuo3p5WGmxTmqY8
Gift cards and donations for the program may be dropped off be at the offices of The Windham Eagle, 588 Roosevelt Trail in Windham, during regular business hours. If contributing a donation by check, make checks payable to The Windham Eagle. <