Raymond Elementary School students visit with
Raymond firefighters on a visit to the school
during Fire Prevention Month. PHOTO BY
RAYMOND FIRE & RESCUE

For almost 100 years, firefighters across America have a week every fall to observe Fire Prevention Week, an initiative designed to show children, adults, and teachers how to stay safe in the event of a fire.
Raymond firefighters use the opportunity to provide lifesaving public education to try and help drastically reduce casualties caused by fires.
"For us, this has always been Fire Prevention Month, because we have a lot of activities each year that just don't fit into one week" said Raymond Fire Chief Bruce Tupper.

"But because of the pandemic, we had to change some of the ways we had been doing things.

All our members wore masks, and we maintained social distancing with the children."
Because of the pandemic, the Raymond Elementary School requested training videos be created to avoid having firefighters in the classrooms.
With the help of Bill Blood, Raymond's videographer, two videos were created: one for the younger grades emphasized that 'firefighters aren't scary' and told the children not to hide from firefighters during an emergency. The other video, for grades 3 to 4, emphasized kitchen safety and how to escape from their bedroom at night.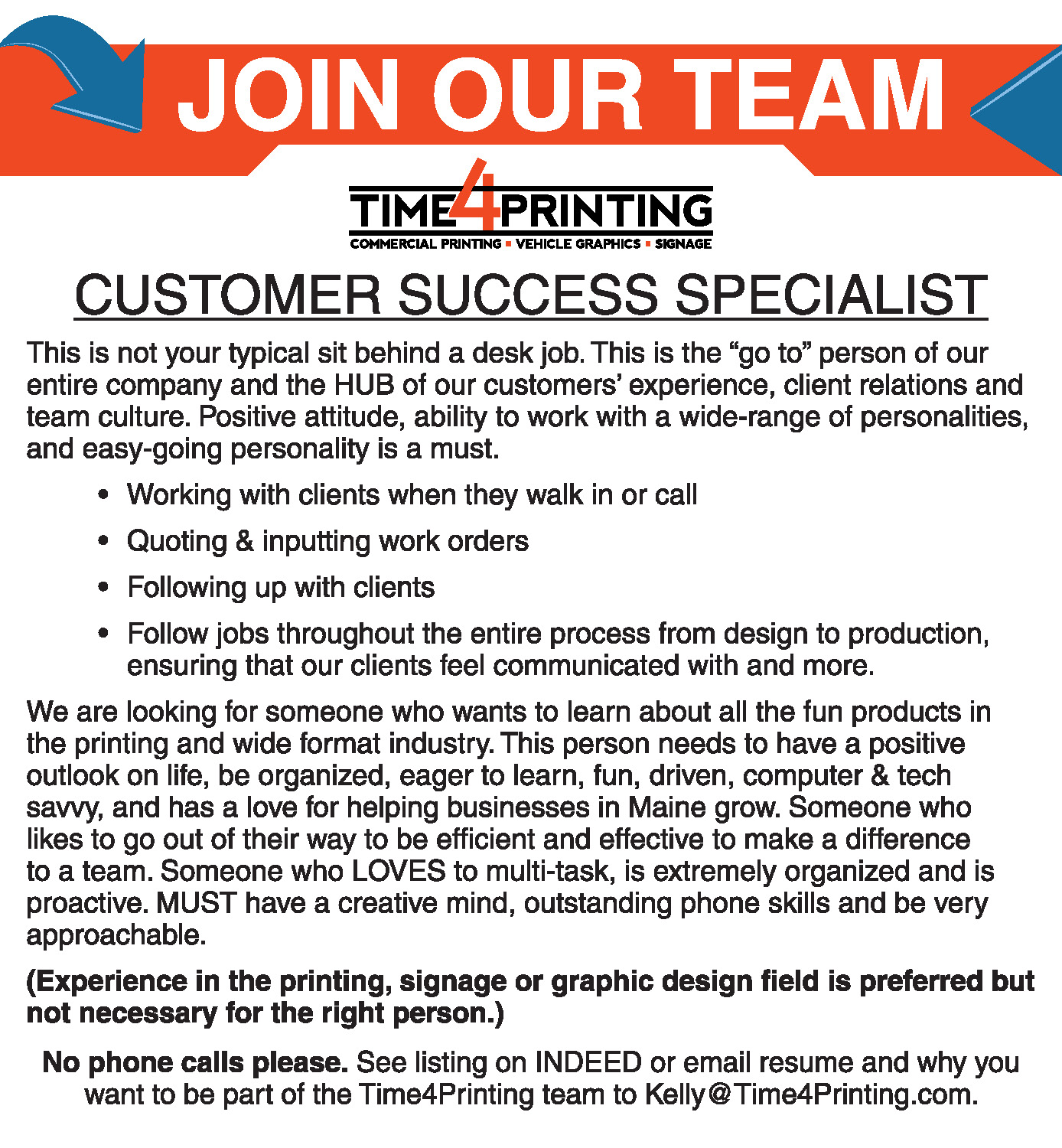 School administrators reported that the videos, which were shown by the teachers in the classrooms, helped the children have sufficient time to digest the invaluable lifesaving information.
Each class then went outside, and all the grades got to see some of the tools in 'the big red truck.' The
children were provided with Halloween trick-or-treat bags with fire safety information for their families.
The videos are available for families to view. For Kindergarten to Grade 2 students, there is an under six-minute video showing a firefighter suiting up, and why he is "not scary." To see the video, go to https://www.raymondmaine.org/content/suiting
For students in Grades 3 and 4, an under 12-minute video discusses kitchen safety, and how children should escape from their bedrooms at night if there is a fire. See the video at https://www.raymondmaine.org/content/kitchen-safety
Fire Prevention Month efforts also included other activities.
Raymond Deputy Fire Chief Cathy Gosselin said that members of the fire department also visited several of our day cares, and the Raymond Village Library, in order to connect with younger children and their parents.
"We have been doing that for many years and the children look forward to it," Gosselin said. <