By Brianna Bizier
Maine winters are hard on just about everything. Birds fly south or spend the winter trying to find enough food to stay warm. Many animals hibernate, grow thick winter coats, or bundle up in layers of wool and down jackets. After a long Maine winter of freezing temperatures, sleet, snow, and salt, even our residential roads need some serious TLC. So, while Ben Franklin might have said the only certainties in life are death and taxes, for Mainers there are at least three certainties: death, taxes, and road construction.
Following reconstruction of a section of Mountain Road by
the Raymond Public Works Department, new stop signs have
been added at the intersection of Tenny Hill Road and
Mountain Road. PHOTO BY BRIANA BIZIER
Raymond's residents and visitors can drive a bit easier now that several major road improvement projects have been completed. The Raymond Public Works Department finished surface paving and shoulder work on Brown and Gore Roads, two residential spur roads that branch off busy Route 85. Shaw Road on Raymond Cape was also reconstructed with subsurface pavement, ditching improvements, and tree work.
This tree work is an essential part of maintaining roads here in the Pine Tree State. Almost 90 percent of the state of Maine is forest, making us the most-forested state in the nation. While Mainers do love our trees, those picturesque overhanging branches can become hazards if they start to block visibility by making it harder for drivers to see other vehicles, pedestrians, or even some of the local wildlife going for a stroll along the side of the road. Pruning back these trees also allows more sunlight to hit the road and melt another one of Maine's major driving hazards: ice.
Raymond's Public Words Department also completed a substantial reconstruction last year on the section of Mountain Road which stretches from Tenny Hill Road to Conesca Road, near the popular Raymond Community Forest. This picturesque, steep, and winding residential road received new culverts, re-ditching to enhance drainage, and major tree work to improve visibility for drivers and pedestrians and to allow sunlight to reach the road. Finally, two stop signs were added to the intersection of Tenny Hill Road and Mountain Road.
"That was a major project," said Nathan White, the Public Works Director in Raymond. Because the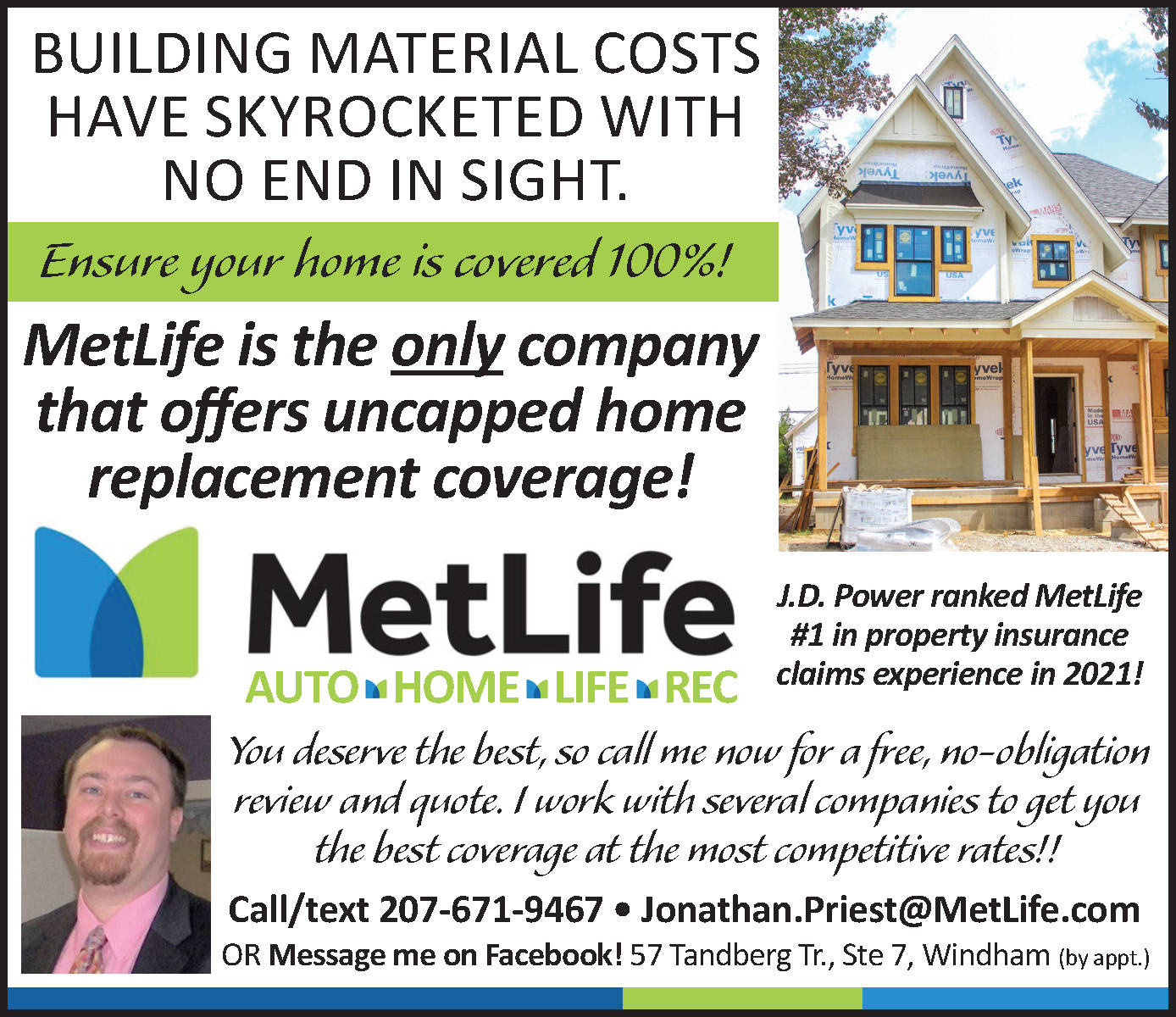 stop signs change the traffic flow in Raymond, White had to consult with the Maine Department of Transportation Engineers before adding the stop signs.
"I think it was an overdue safety upgrade," White said.
He explained that, over the years, several drivers had blown right through that particular intersection and ended up either in the ditch or in the front yard across Tenny Hill Road. In response to those incidents, as well as several complaints and concerns from local residents, Raymond's newest stop signs were erected this past year to make sure drivers come to a full stop before entering Tenny Hill Road from Mountain Road.
Although road construction season is over for the moment, Raymond's Public Works Department is already looking ahead to 2021.
"Every year we plan to improve at least one public road," White said.
This coming summer, White and the Public Works Department are proposing a large "reclaiming" of Main Street in Raymond. This massive project, which would be completed with the help of a grant from the Maine Department of Transportation, would involve grinding up the existing road, improving the drainage, and repaving the road. Finally, this coming year's proposed reconstruction of Main Street is also slated to add sidewalks for pedestrians.
"Traffic in Raymond is heavier than it's ever been," White said, "so sidewalks are more important than ever."
These new sidewalks will stretch the full length of Main Street, from Route 302 to the Raymond Village Library.
As Raymond and Windham residents know, keeping everyone safe while staying one step ahead of winter, and the toll our frequently dramatic weather can take on our local infrastructure, is a constant challenge. It's a challenge Raymond Public Works tackles every single year to make sure our roads are as safe as possible for our drivers, walkers, and wildlife. <