By Daniel Gray
Examples of birdhouses on display at the Raymond
Village Library are shown. A total of 20 pre-made
birdhouses have been handed out so far as
part of a new fundraiser for the library.
SUBMITTED PHOTO
So far this year, there have been many new beginnings for residents and businesses alike. While the snow thaws early with hopes of more being blanketed across the state, Raymond has been creating some fun new traditions of their own so far this January.
Earlier this month, Raymond's Village Library located off Meadow Road, announced a new event they will be hosting aimed specifically toward crafters in the area.
The Spring Birdhouse Raffle is a fun activity that the whole family can partake in to create a beautiful bird house to be a bird's future home, library officials said. Not only are the birdhouses designed fully by their creators, but the money made from the raffle is for a good cause.
Casco resident and Raymond Village Library Director Allison Griffin said the library welcomes new initiatives such as the Spring Birdhouse Raffle.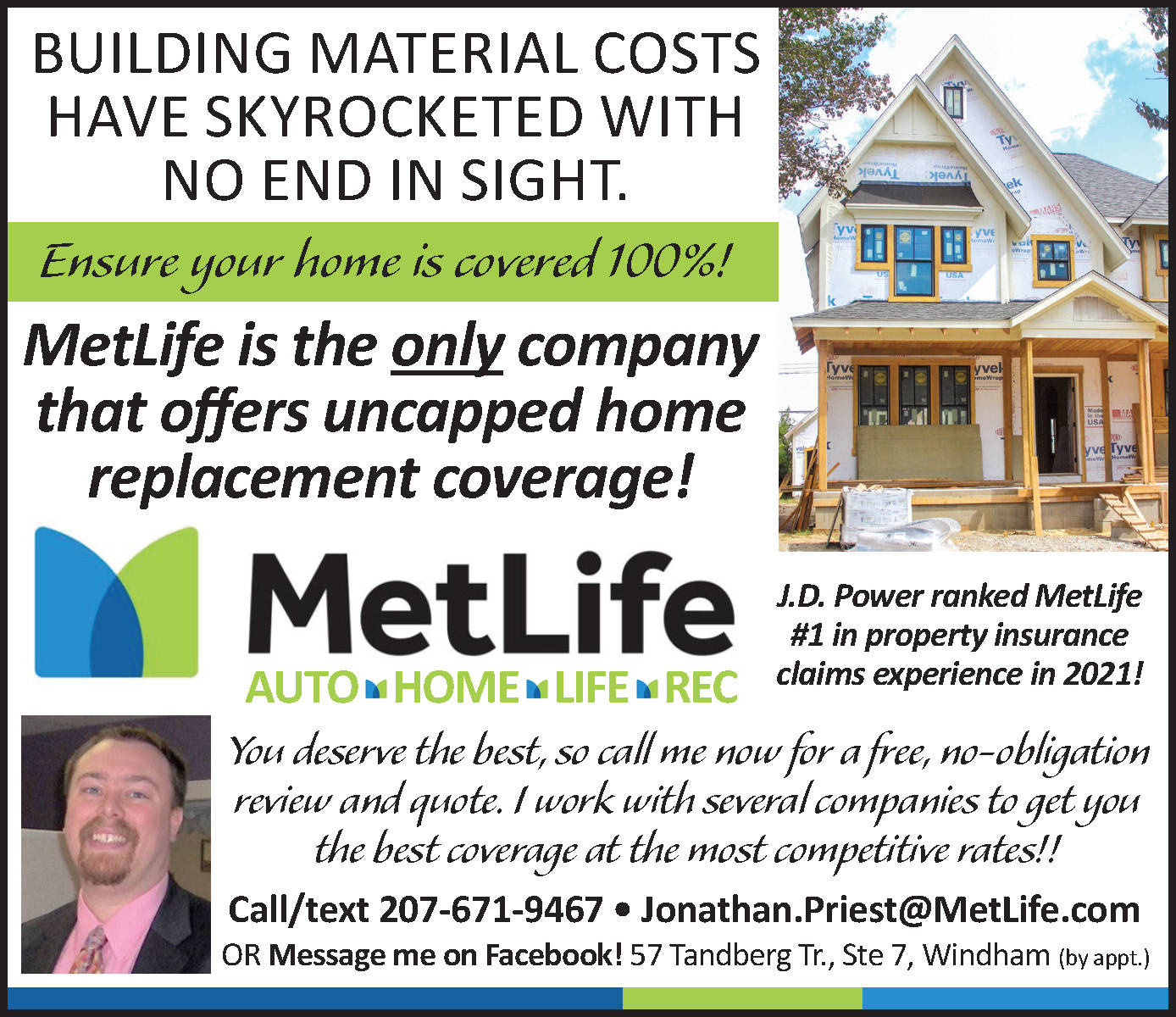 "The birdhouse project is a new fundraiser for us this year. We have had a lot of positive feedback so far and are hopeful the raffle will be successful," Griffin said. "In addition to raising funds to support library programs and services, we also hope the project will provide a fun activity for our patrons and community members.! We look forward to displaying all the creative designs in the library for our patrons to enjoy."
While this fundraiser is new to the library, people have already been flocking there to get themselves a birdhouse to decorate, along with viewing the birdhouses that have already been designed and returned to be viewed.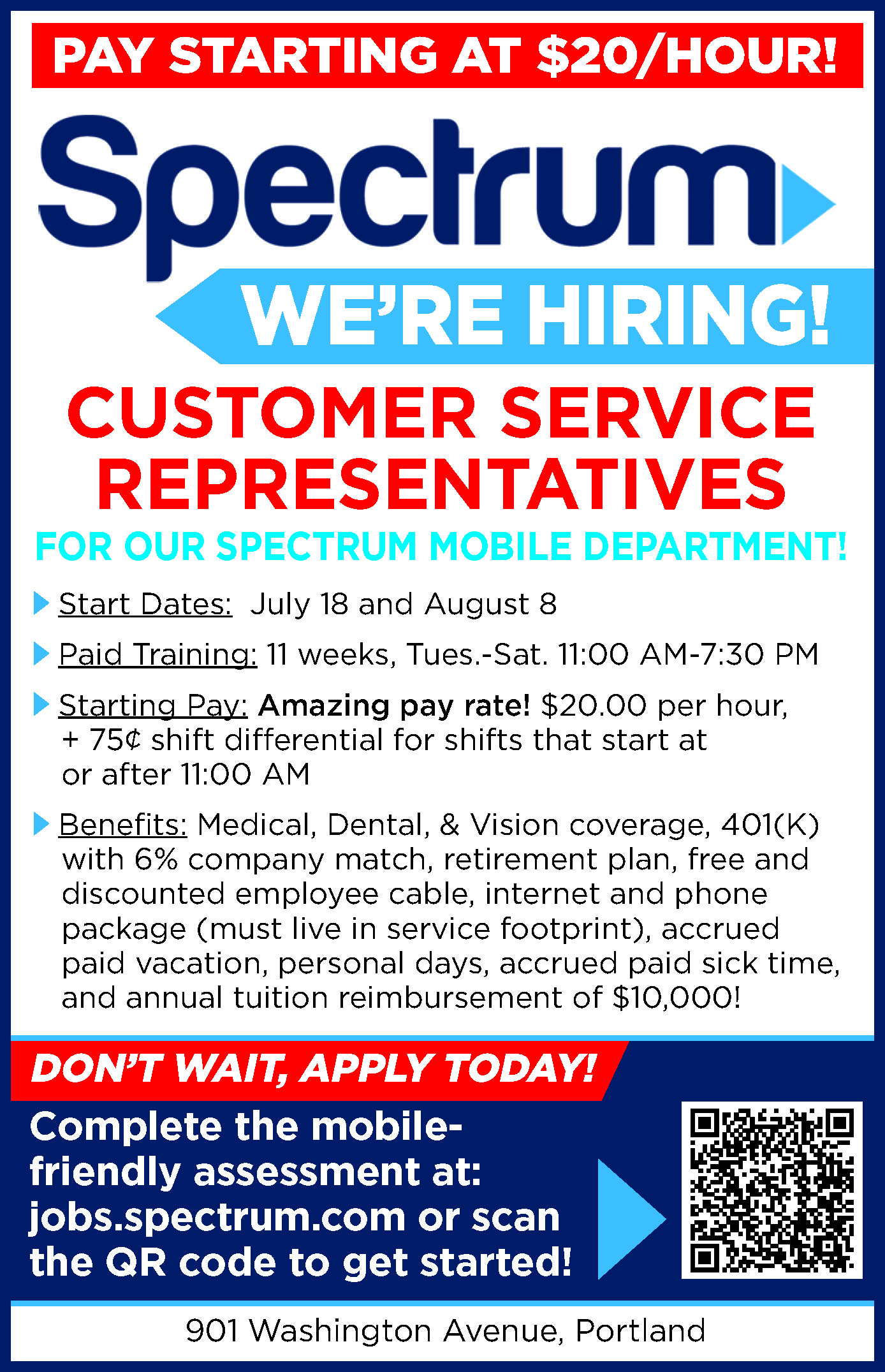 As of this week, a total of 20 pre-made birdhouses have been handed out, already reaching past the initial goal Griffin and the library staff had established.
According to Griffin, the birdhouses being handed out to the public have been voluntarily made by the Maine Wood Carvers Association.
The birdhouse raffle asks that creations be returned to the library by March 1, where they will be displayed to the public and then raffled out afterward.
The raffle tickets are $1 each with a deal of six tickets for $5. Each ticket can be placed toward a specific birdhouse in the raffle. Winners will be notified via phone or email on April 4.
The Raymond Village Library's hours are from 9 a.m. to 6 p.m. on Mondays and Wednesdays and from 9 a.m. to 4 p.m. on Saturdays.
Griffin said that anyone is welcome to drop in to grab a book to read and a birdhouse to decorate.
She said that even though they have pre-made birdhouses on hand, the public is encouraged to create and submit a design of their own if they have the know-how and materials to do so.
For more information about the Spring Birdhouse Raffle, please visit www.raymondvillagelibrary.org.<