By Matt Pascarella

When Windham's varsity softball team traveled to Thornton Academy in Saco on Wednesday, April 26 it wasn't just any game. In the top of the third inning, with the first Thornton Academy batter, junior Brooke Gerry reached the rare prep milestone of 500 strikeouts. Windham went on to beat Thornton Academy 10-1 that day.
Windham High junior Brooke Gerry holds
up a sign marking her 500th career strikeout
during a game against Thornton Acadermy
in Saco on Wednesday, April 26.
PHOTO BY RAQUEL GERRY
When Gerry struck out her 500th batter, the game was stopped. The team and Windham varsity coach Darcey Gardiner rushed the field and hugged Gerry. The next day, at home, there was a small ceremony where Gerry was presented with the team ball and a plaque.
"To be honest I never really thought about [reaching 500 strikeouts]," said Gerry. "Not that it's not a big deal, but you see more players hit 100 hits, not 500 strikeouts. I personally wasn't expecting it to be as big as it was, but [the closer I got] it seemed more real."
It felt really good for her when Gerry reached 500 strikeouts. It was like all the hard work she's put in over the years has paid off; it was great for her to have her team behind her.
Before Gerry steps into the circle each inning, she takes a deep breath and makes the switch from offense to defense. She clears the dirt and goes into her warmup pitches. She always remembers the game of softball is a 7-inning game, played one pitch at a time.
Gardiner said you hear a lot about 1,000-point basketball players or girls getting 100 career hits. Gardiner has never been a part of a pitching staff or had a pitcher throw 500 strikeouts; it's something very rare. It really shows the work ethic and character that Brooke comes with.
Gerry started playing softball at 4 years old and began pitching at 6. She played for the 10-Under Flame at 8 but didn't get to pitch much. She then moved to the Southern Maine River Rats travel team where Gerry pitched more, developed her skills and said that's where her career took off.
"She puts the team first," said Windham sophomore and catcher Stella Jarvais. "She isn't selfish when it comes to throwing it for contact and letting the team field, but with her being so good it's easy for her to strike people out."
Jarvais said it was awesome and made her feel good to see her team succeed when Gerry reached her 500th strikeout.
"More than anything it shows character," said Gardiner. "Beyond being an example with what she brings to practice, and, in the games, it also reflects on those younger kids who want to grow up and be just like her," said Gardiner. "She's definitely a role model for not only our group at Windham High School but all the youth from [Windham] Middle School going all the way down to T-ball."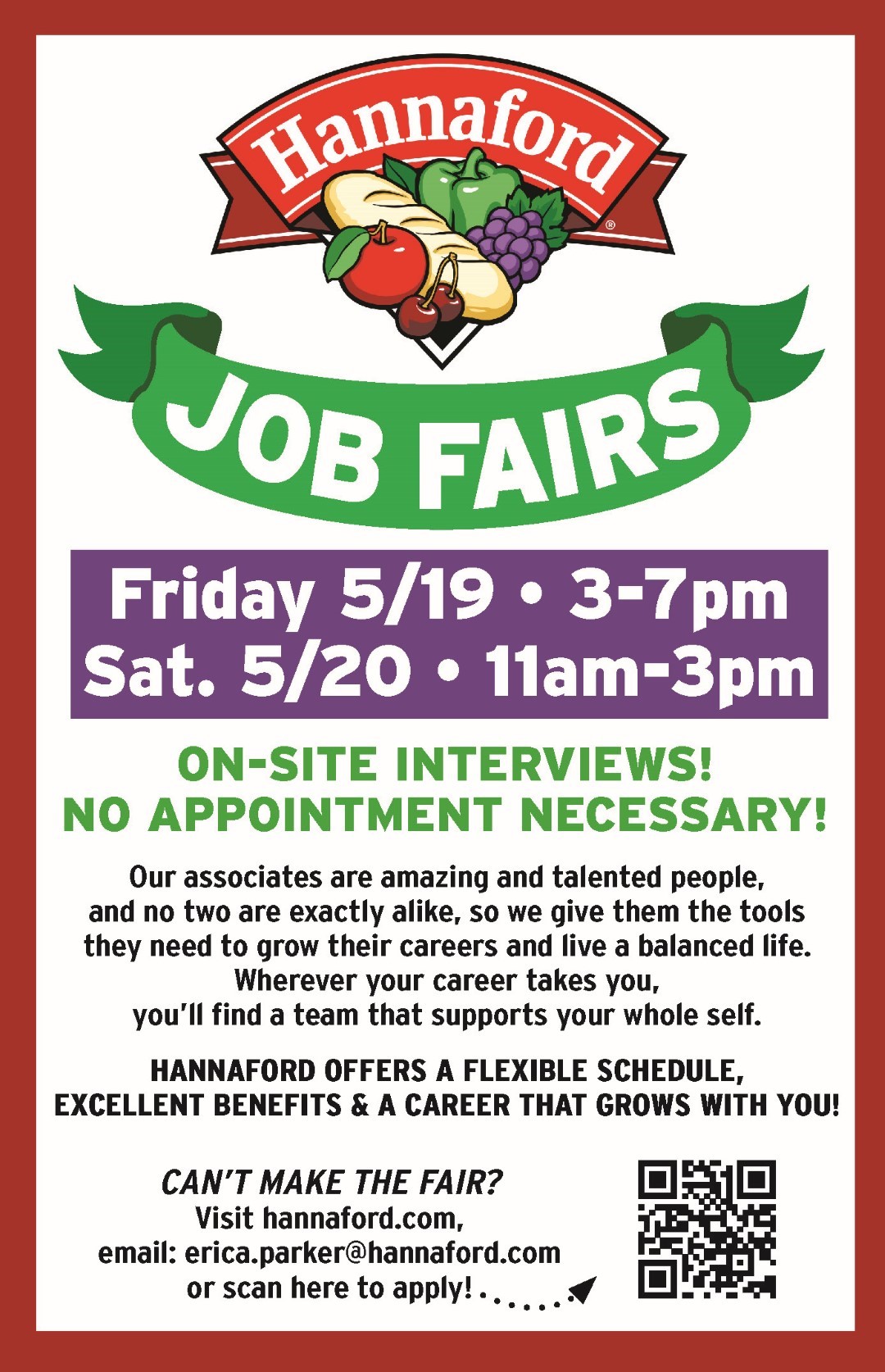 Mental toughness plays a big role in being a pitcher and a catcher; it's something Gardiner and her coaches talk about a lot. You have to be OK with taking the blame and the spotlight being on you. There is a mental aspect that comes with being a pitcher you can't always practice in practice. The work that Gerry puts on preparing mentally outside of the game is just as important as the physical stuff.
According to Gerry, she gives herself 30 minutes post-game to reflect on her performance; after that she moves on. She learns every time she's in the circle, whether the game is good or a struggle. Gerry concentrates on the pitch in front of her and tries to not get too high or low during a game.
Gardiner said she handles that pressure like a pro. Gerry has experienced a lot of innings in the circle with highs and lows. You'd never know it because she rides that even keel, which is what you expect out of a pitcher.
"It's not every day you see high school athletes who wake up every morning and strive to be better," said Gardiner. "To better themselves and to better their teammates. When you see a junior reach 500 strikeouts, it really shows her character and her work ethic and what she brings to the people around her."
Gerry has committed to the University of Rhode Island to play Division 1 softball and major in prelaw with a concentration in family services. <