E

veryone has heard of Mardi Gras and Fat Tuesday, but what follows is the 40 days of Lent, a spiritual time to do holy listening, learn about faith and listen to what God is saying. Lent began on Ash Wednesday, and as a spiritual service Rev. Tim Higgins and Deacon Wendy Rozene from St. Ann's Episcopal Church in Windham administered Ashes to Go in front of the Windham Post Office Wednesday afternoon. This was their fourth year.
"People have busy lives, busy schedules. We're bringing it to the streets. We've had some incredible grace filled moments," Higgins said. "There's something about praying on the sidewalk in front of God and nature."
People stopped to be prayed over and have ashes put on their foreheads. Some drove up in cars because they were too weak to get out and others were not going to be able to make the Wednesday night service.
"The ashes remind us the importance of each day. Life is impermanent," said Mary Jo DiBenedetto-Nelson.
"Some people were brand new and saw it in the paper," said Rozene. "Others are regulars now."
The pair stood in front of the post office with a table with a "Lent in a bag" which was sand, a person, a candle and a rock, and literature about Lent.
The prophet Joel blew a trumpet as a wake-up call. "Lent is a wake-up call to us," said Higgins. "We stick out like a sore tooth. It's startling. It's a wake-up call that the Lord is near."
The ashes are the burnt remains of last year's Palm Sunday palms. For Higgins and Rozene, coming to the people also gives them the opportunity to do some teaching. Some people stop to ask what they were doing.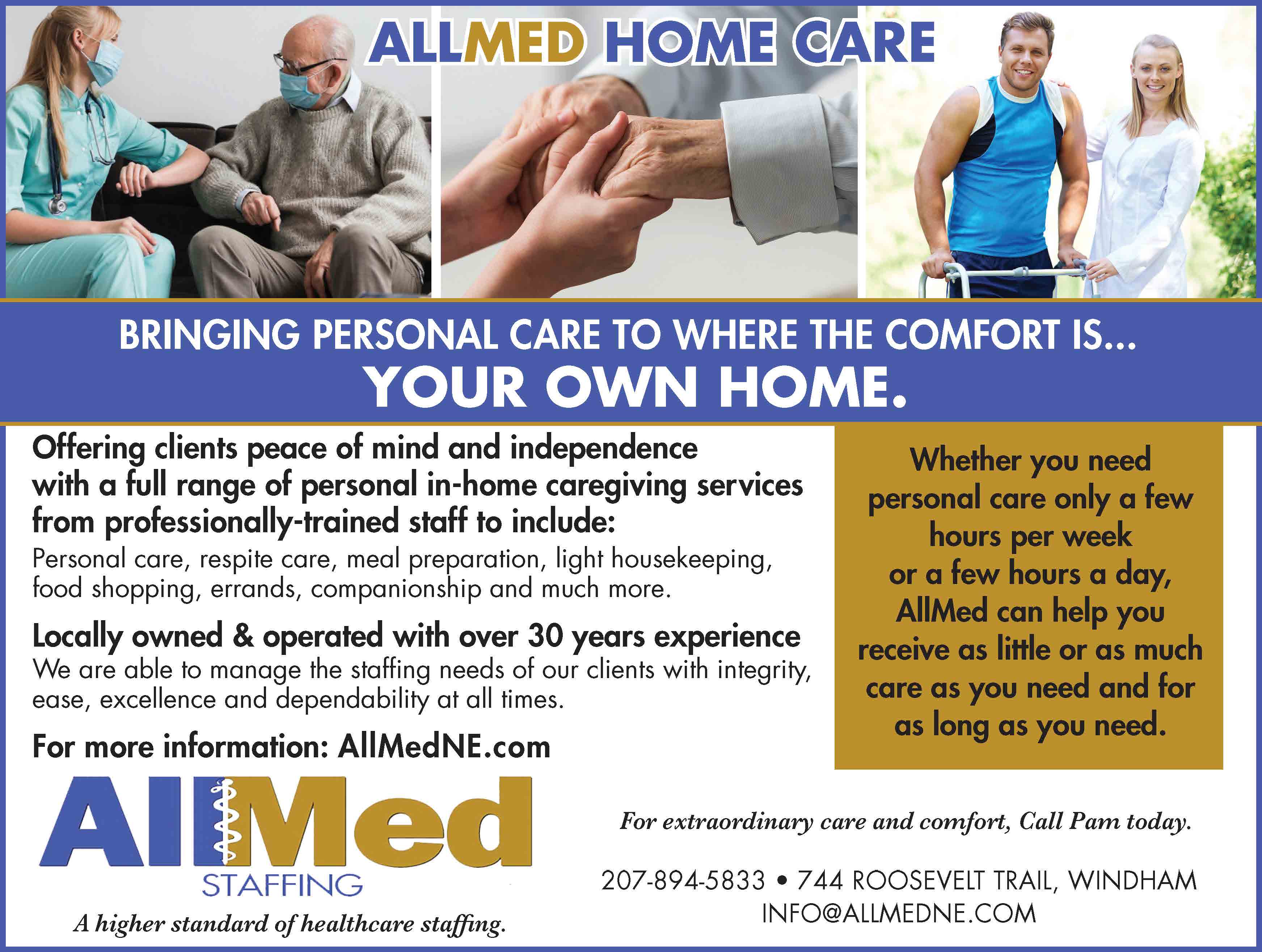 "It's a very cool outreach," Higgins said.
The trend has always been to give something up for Lent, but recently there has been a movement that instead of giving things up, people are taking things on, said Rozene. They look for projects that reflect what priorities are important to them.