Kayla Collins is a typical teenager, excited about entering high school, sort of, active in sports, and rolls her eyes at her brothers, except for the fact she has a rare combination of disorders that put her in a category all on her own.
Kayla was chosen to be the Maine patient from Boston Children's for a June fundraising campaign at Shaw's. From the literature, this is Kayla's story. "A misdiagnosis at her local hospital placed two-year-old Kayla in a tragic position: She would never walk, talk, or function properly. A second opinion at Boston Children's changed the entire trajectory of her life. Kayla in fact had a rare chromosome disorder—one of less than 500 known cases. A multi-disciplinary team of doctors immediately involved Kayla in state-of-the-art therapies, and connected her with their national network of specialty doctors. Over time, Kayla advanced—she walked, she talked, she started school, and experienced the milestones every child should. Now 14, Kayla will always be a steady patient—but more so, she's a student and soccer aficionado, with dreams of becoming a veterinarian."
Kayla and her family are committed to raising money for the Boston Children's Hospital fund for families who are patients of the hospital. She is the State of Maine Patient Representative helping to raise a lot of money for the hospital in the last two years. Recently she did a radio interview for a Boston station with other patients, which raised $600,000 in two days. She also raised money in partnership with Shaw's last month. Kayla is the daughter of Dave and Trista Collins. Fundraising has become a family affair with Kayla's parents and two brothers, Tyler, 13, and Bradley, 11, also getting involved.
"Some of the kids are too sick. This is a way we can help out," said Trista. "Annually, they treat quite a few kids from Maine," she added.
"We are willing to help out with anything," said Dave.
From raising money with the Boston Marathon to now having three patient partners at the New York Marathon who will run in Kayla's honor, Kayla is one of the top fundraisers for the Children's Hospital Trust. "The goal is to raise money for the hospital and kids. They usually give families money for gas, meals and hotels," Kayla said.
The patients are also given special treatment like tickets to the Museum of Science and the opportunity to meet celebrities and legendary sports figures, when they are around the hospital.
"They treat the kids like rock stars," said Trista. From the valet parking to the exceptional care, the Collins' rave about the hospital.
Trista loves to go to the various fundraising races. Last weekend at the Tri-for-a-Cure in Portland, Trista stood at the finish line in tears. "There are stories behind every face you see cross the finish line," she said. "It's more about the hospital than anything."
The family was relieved to work with Boston Children's Hospital's Developmental Medicine Unit, when Kayla was first diagnosed. "
Our first visit with Dr. Lisa Albers Prock was the beginning of a new life for Kayla, and for our family. Within a few weeks of that first visit, we found out that Kayla did not have autism but instead has a rare chromosome disorder called 7q11.23 duplication. She provided us with additional diagnoses and treatment options that we had not tried," said Trista. Kayla is only the third person in the world with the chromosome disorder. While at the hospital the patients are given 150 percent care from the doctors.
"They give their full attention, all the time," said Dave.
Doing all the fundraising is a way for the family to deal with the constant worry over Kayla's condition. "While waiting for answers, it's something to focus on," said Trista.
Kayla returns to the hospital every three months. "We stop at Sonic on the way back. They have the best shakes," Kayla added.
"We recently found out that in addition to her genetic condition, Kayla has heart and brain conditions as well. While we wait for further testing and try to come to terms with what that means, we know that Kayla is in good hands," said Trista.
Trista said she doesn't expect that her friends and family will donate every time she posts something on Facebook, but they are grateful for those who do. "They are incredibly generous and giving," she said of her friends and family.
"Within minutes of posting the radio recording, donations went up," said Dave. "We certainly have benefited from that stuff." Kayla receives experimental medications that have only been tested on mice before her.
"There's no one else with her combination of issues," Trista added. "She's the only one identified. It's the combination that's the problem."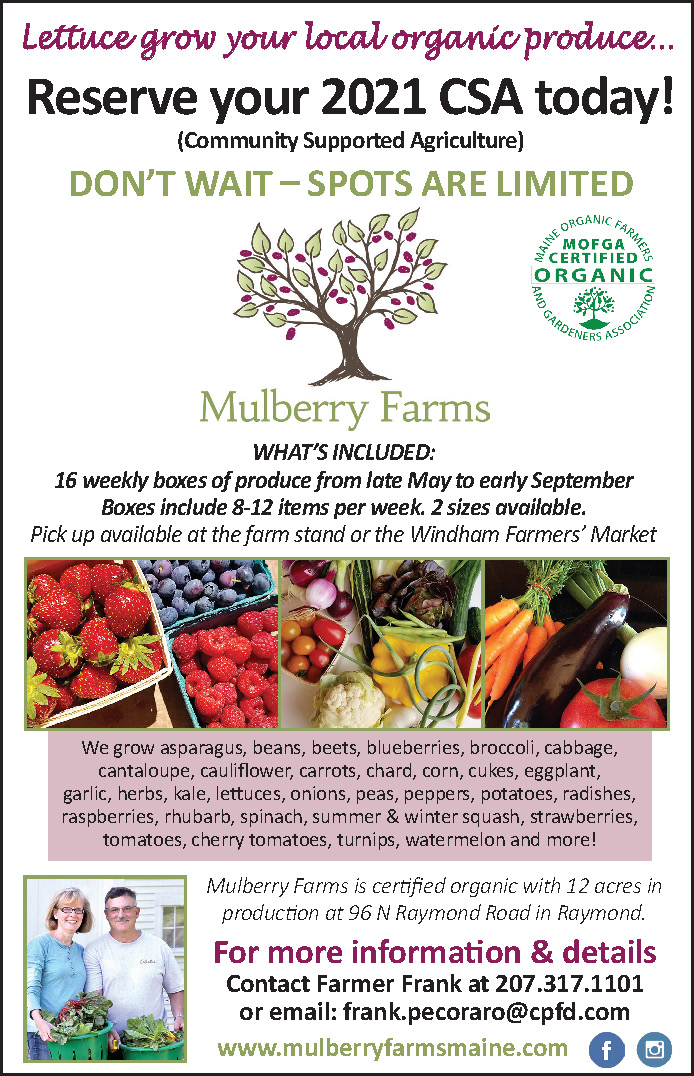 When people ask Kayla if she's going to die, she shakes her finger at them, "no, no, no, not today."
She
loves soccer and will be on the field hockey team in the fall at Windham High School. Although she can only do two to five minutes of strenuous exercise per week, she is excited to be on the team. Kayla is also involved in Girl Scouts, enjoys drawing, painting, cooking and baking.
For more information about donating to Boston Children's Hospital or Kayla's story, visit http://fundraise.childrenshospital.org/site/TR?px=1305688&pg=personal&fr_id=1470.