The Raymond Revitalization Committee is gearing up for the second annual Everybody Loves Raymond, ME festival, which will be held on Saturday, August 6th in the Sheri Gagnon Memorial Park on Mill Street in Raymond.
Last year, the first festival was held on the Fourth of July, but it has been moved to the first weekend in August for this year. "We looked around to see what other towns were doing," said committee chairperson Carrie Colby. "That was one day there weren't a lot of other things going on."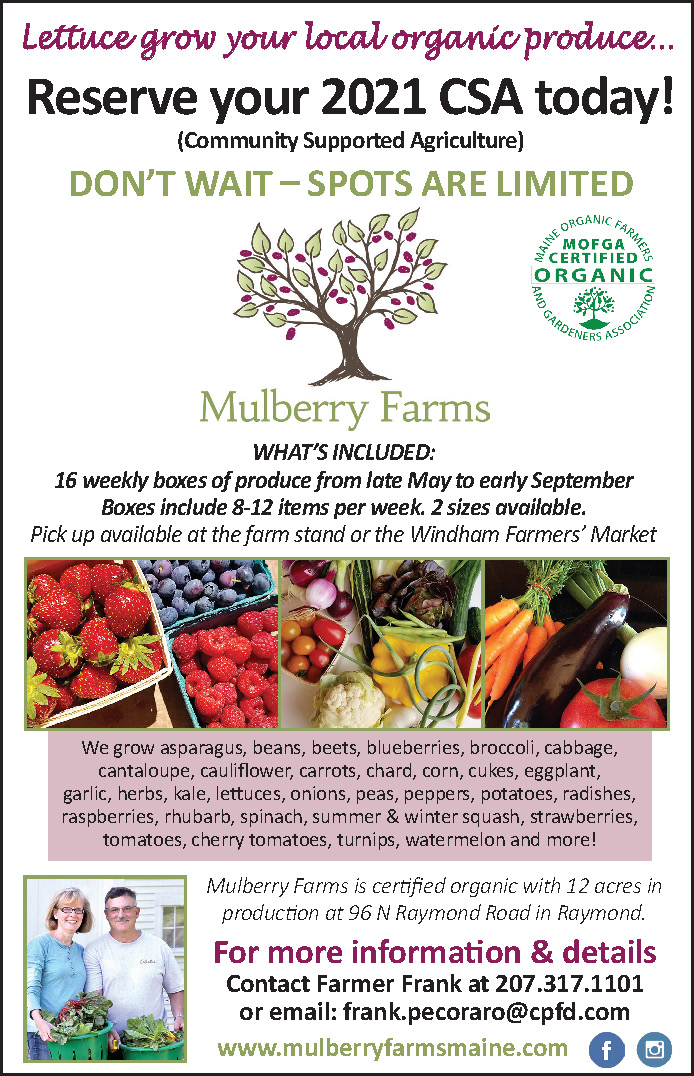 The event kicks off at 10 a.m. with a parade that runs from Main Street to Mill Street. Events in the park kick off immediately following the parade and run until 2 p.m. The festival includes something for everyone, with local craftspeople and food vendors, a bouncy house and bouncy slide, dunk tank, face painting, and the 18-piece New England Jazz Band, which will set up on the park's new basketball court and play from 11 a.m. to 1 p.m.
The event was started by the Raymond Revitalization Committee last year as a family festival, something Colby said Raymond hadn't had in a long time. The objective of the committee is "to promote the idea of Live, Work, Play and Stay through community and business participation."
Last year's turnout was amazing, Colby said, with 500 to 800 people participating in the festival. This year, they are anticipating an even bigger parade and festival.
Colby said the committee is trying to grow the festival exponentially. They aren't trying to add too much in one year,

she said, but plan to build it up year by year. "It's a very family oriented, small town gathering," she said.
Volunteers are essential to the success of the event, and sponsorships are available at a range of levels, from sponsoring a festival booth ($100) to the premier level sponsorship ($1,000).
Descriptions of levels and sponsorship benefits are on the forms, which can be found on the event Facebook page Everybodyheartsraymondme. The parade registration form is also available on the page. For more information, contact Colby at 232-5497 or cmcolby@maine.rr.com.