Jerry Black served in the Navy at the end of World War II and in Korea. Although it was close to 60 years ago, he remembers details like they happened yesterday. "I was a teenager at the end of World War II. In the Navy, I coasted the Mediterranean because communists were trying to take over those countries," Black said. Travel has always been a part of his life and that of his wife, Mildred. In July he traveled to Washington, D.C. on an Honor Flight Maine trip to see the World War II monument, the Korean Monument and many other sights in the capital city. As an Honor Flight guest of honor, Black and 27 other veterans were given the royal treatment from the sendoff party to the return celebration at the Portland Jetport.
"It was awesome, as the young people would say," Black said.
According to the website, "
Honor Flight Maine is a non-profit organization created solely to honor America's Veterans for all their service and sacrifices. We transport our heroes to Washington, D.C. to tour, experience and reflect at their memorials. Top priority is given to our most frail veterans – terminally ill veterans of all conflicts and World War II survivors. Korean and Vietnam Veterans are also transported on a first-come, first-served, space-available basis."
The Honor Flights are supported by donations from organizations and individuals, except World War II veterans who have not attended an Honor Flight trip.
Black, a member of the local American Legion and Veterans of Foreign Wars organizations, applied last fall for the Honor Flight. He will be 88 years old in October and he wanted to go to Washington, D.C. some place he had never been. While in the Navy, Black held two ranks, one for engineering as a machinist working on the diesel engines on boats and then as a barber on board ship.
"It was like I was just there when I get to talking about it," he said.
He told a story about an inspection where he cut most of the men's hair and the officer inspecting the troops commented on it and said what a good job he was doing. During his four years of service, he traveled extensively and made a good name for himself. When he left the Navy, he attended Gorham Teacher's College. He became an industrial arts teacher.
Honor Flight Maine gave Black two weeks to get ready, to find an escort and get excited. "They told me to bring my wheelchair…don't need one. They told me to bring my cane…don't need one. At 88, I was younger than all of them on the trip," he said.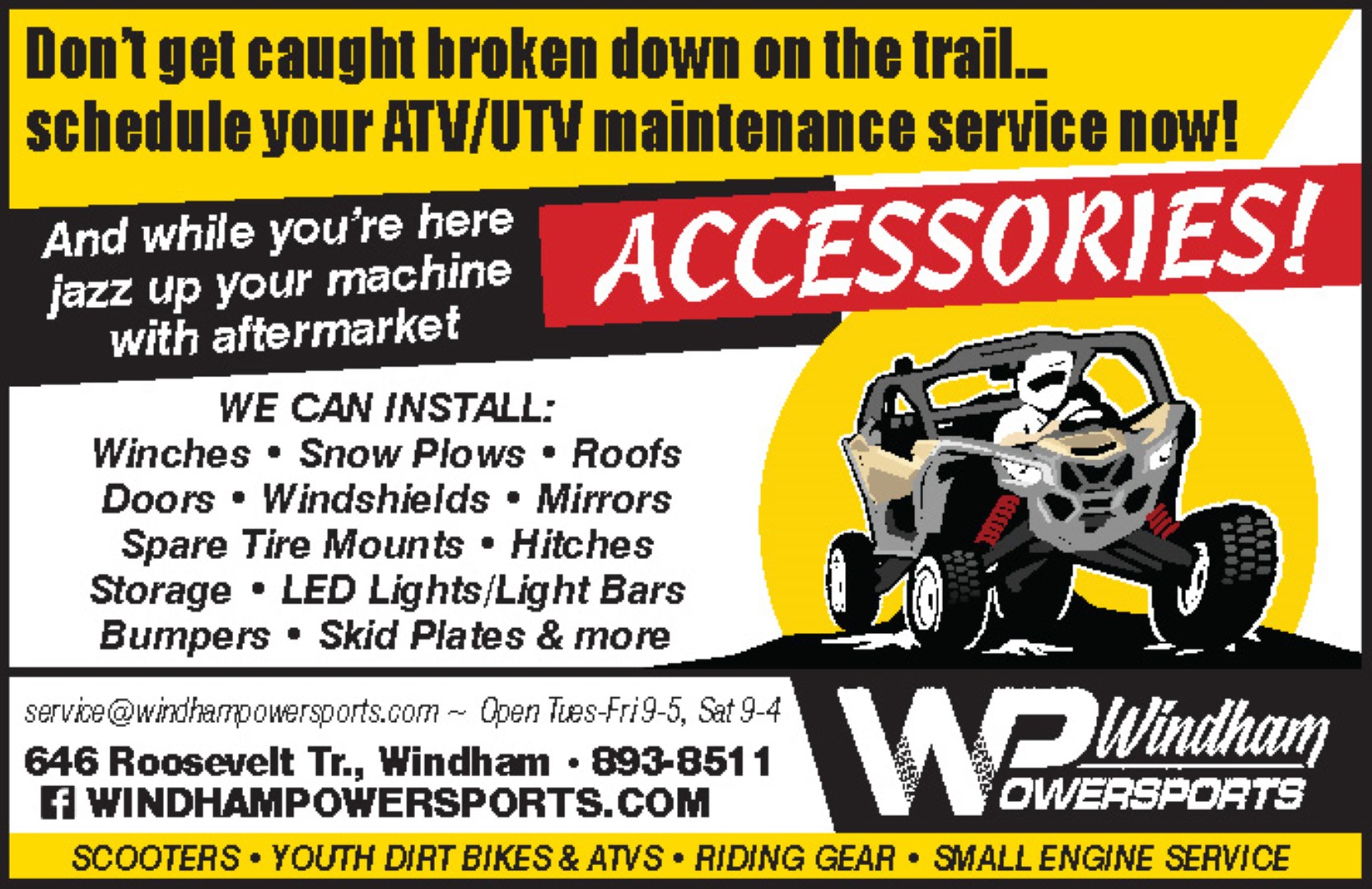 He found the perfect escort in Benjamin Emmons, who was a paratrooper in Afghanistan and a neighbor. Black has known the Emmons family since 1955, when the neighbor boy was Ben's father. Having Emmons with him was the right choice, he said. "We were the odd couple and had a good time," Black added. Emmons was one of the last ones on and one of the first ones off to help with wheelchairs and other things for the veterans.
They were given a motorcycle escort from the airport in Baltimore to Washington, D.C. The procession drove by statues honoring nurses and Seabees. Two of the veterans on the trip were nurses and served for 28 years. They stopped at most of the monuments devoted to soldiers and wars.
When the veterans reached the World War II Memorial, they were lined up in the wheelchairs for a photograph. One of the men counted 228 people taking pictures of the 27 veterans. Black was impressed that they drew such a crowd.
Meals were provided and everything else was supplied. "Everything was on time. We always had ice water in our hands," Black recounted. "If it was half full, they would get another cold one for us."
Black made sure Emmons got an up close view of the Lincoln Memorial, something he had never seen. "It's made out of three pieces. I went to the workshop of the man who carved this," Black said.
Black especially wanted to see the Korean Memorial. In high school he had four friends who did everything together, hunting, fishing and camping. One friend joined the Air Force, and the other two were drafted and sent to Korea. One friend was wounded, came home and then went back to Korea again. He was captured, and as a POW died of malnutrition.
Jerry and Ben at the Korean Monument


"This has bothered me the rest of my life," Black said. Going to the memorial meant a lot to Black. He spoke of the memorial and how it had movement unlike some of the other monuments.
However, the most exciting and poignant part of the trip for him was helping to lay a wreath at the Tomb of the Unknown Soldier. "They selected me to be leader for the wreath laying. It was fresh from the company that sends wreaths to Washington from Maine. To be honored to do that, if front of everybody and service members. I was really moved," Black said. The sergeant in charge at the tomb gave commands and Black repeated them to the four men with Black, including Emmons.
"I got weak on my feet. I was really emotional," he described as he was walking back to the group. "My eyes welled up. You just don't step up and do those things." At that moment, he flashed back to all of his friends in high school and college who had been killed. He was doing it for them.
When Black's group returned to Maine he was shocked at the number of people who came to the airport to support them. Boy Scouts, Girl Scouts, Masons, family members, ROTC people and more, all appeared to cheer for the returning veterans. "It makes the tears run. I took my hat off to show my appreciation. This was different, moving," he said.
He was also given a packet of letters from family and friends thanking him for his service. "It's really emotional," he said.
The trip only lasted three days, but the memories will last the rest of his life.
"It had a connection to me. It was just more than a trip for me. That's why I want to volunteer for Honor Flight Maine. I'd like to see others go."
Another Honor Flight trip is scheduled for September with 48 veterans and their guardians.
For more information about Honor Flight Maine, visit www.honorflightmaine.org.