For some, it takes years to discover their passion and find a way to make it happen in the world. However, for 10-year-old Jordan Roberts, formerly of Windham, the enthusiasm for martial arts began at the young age of 6. His desire for the art of karate has led him to become a world champion in the United Fighting Arts Federation (UFAF), an organization founded by Chuck Norris. But Jordan's personal achievement was not an overnight success. Hard work and much dedication were needed to reach his dream and goals.
His interest in the martial arts was sparked by the Disney show "Kicking It" and other super hero movies that used various forms of karate. "I liked the idea of knowing how to protect myself from harm and I loved the art of karate itself," Jordan explained. Observing and then mimicking the forms and motions portrayed in the films, Jordan began practicing on his own. It wasn't long before Jordan was determined to learn more and asked his parents if he could become professionally trained. After a year of making his request, his father who works in advertising shared Jordan's passion with a client. That client was a karate teacher Cub Lewis. Sensei Cub Lewis (as he is known by his students) is a fourth

degree black belt, teaching young and adults alike for over 37 years. Lewis owns and operates Krav Maga Force Maine. Krav Maga Force Maine, previously located in Falmouth, is now established in Brunswick. "Once we met Sensei Cub Lewis, everything just fell into place" Jordan stated as he shared his excitement about this special form of Karate.
"Krav Maga is an Israeli style of self-defense and is of the most efficient forms of martial arts," said Jordan's father, Bill Roberts. Jordan began training with Lewis at the age of seven. Within two years, Jordan became a red belt and traveled to Las Vegas in July 2015 to compete in the World Championship, where he received first

place. He returned again this past July where, this time, he fought against black belts. Despite obtaining an eye injury during the first competition that caused some temporary vision impairment, he continued to participate and received fourth place. Jordan's goal is to return to Las Vegas for a third year in July 2017 to compete at the black belt level with the hope of obtaining the world championship title once again.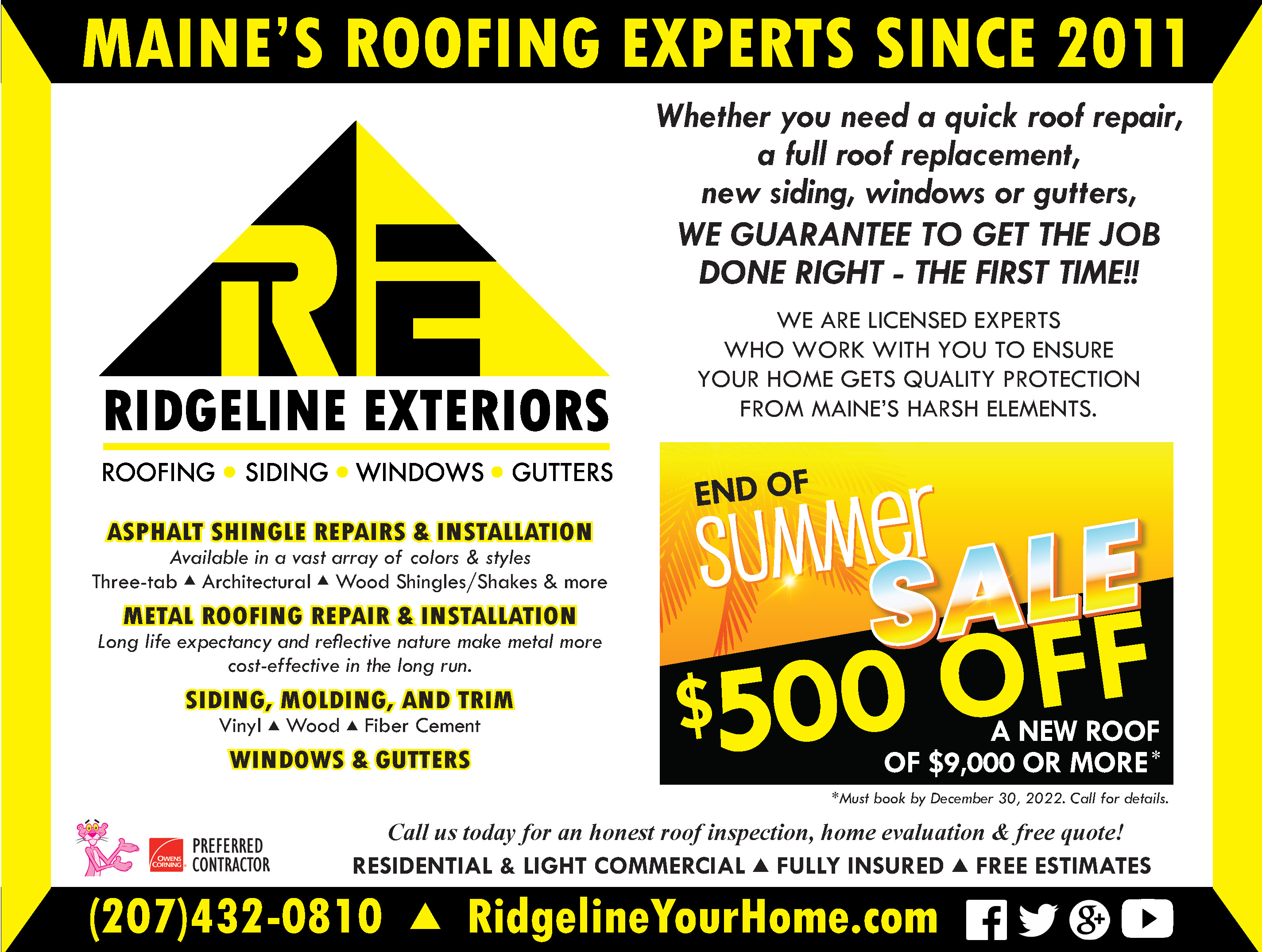 "There are three points to the competition," Jordan began as he described the three areas. The competitions include forms, weaponry (Jordan fights with the bo staff) and hand to hand combat. In addition to the competition portion of the championship, training is provided with advanced and diverse individuals, including the children of Chuck Norris. This experience allows Jordan the opportunity for self-improvement as he progresses toward more advanced degrees.
Getting to Las Vegas and being part of the competition and training requires funds that are difficult to obtain.

The first year, Jordan discovered that their year-long savings for the 2015 event was not quite enough for the unexpected costs that they endured such as extra hotel costs and purchasing the correct karate suite (known as a Gi.) As a result, Jordan and his father set out to raise funds for his 2016 competition this past July. Through door to door efforts, partial funding from his Sensei (teacher), a gofundme website, and year-long personal savings – both Jordan and his father were able to return to Las Vegas despite any unexpected costs.
"We've already begun saving for the 2017 competition," Jordan said. He hopes that enough funds will be raised this year so his mother, Rhonda and sister, Aaliyah can go too. "It is really important to me that people who support me all year long can be present and watch me at the 2017 UFAF competitions." Jordan also hopes that his close friends, Kate Barter, Torin Svedlow, and Aiden Hanson who are always there to support and encourage him can go as well.
For those who made a donation toward the expenses of the July's competition, Jordan took the time to email each individual with a thank you note along with a picture of himself with both Chuck Norris and Norris' brother Aaron. Jordan's note shared his gratitude, "Thank you for your donation to help me get to Las Vegas to compete in the World Championship Karate Competition. This year, for the first time, I went up against black belts (I am a red belt) and one of the black belts took first place. I also battled with an injured eye. I plan on achieving my black belt this year and go back to regain my title. As promised, here is the picture of me with Chuck Norris and Aaron Norris." Jordan also expressed that the trip was made possible due to the donations and the caring efforts of those who donated.
If one is lucky enough to meet Jordan in person, he/she would be very impressed with his gentle, mature, and caring nature that, no doubt, is a result of the discipline and respect required of those who participate in the martial arts. To continue the opportunity for competition and training at the UFAF in 2017, donations would help tremendously and would be greatly appreciated. Many who know Jordan and have donated in the past will surely be contributing once again to this thoughtful and contributing member of society. Jordan's father said, "I see Jordan excelling in a program designed to maximize his character and he is bringing it to an amazing level. This development is only going to help make him stronger in the community and an inspiration for those around him."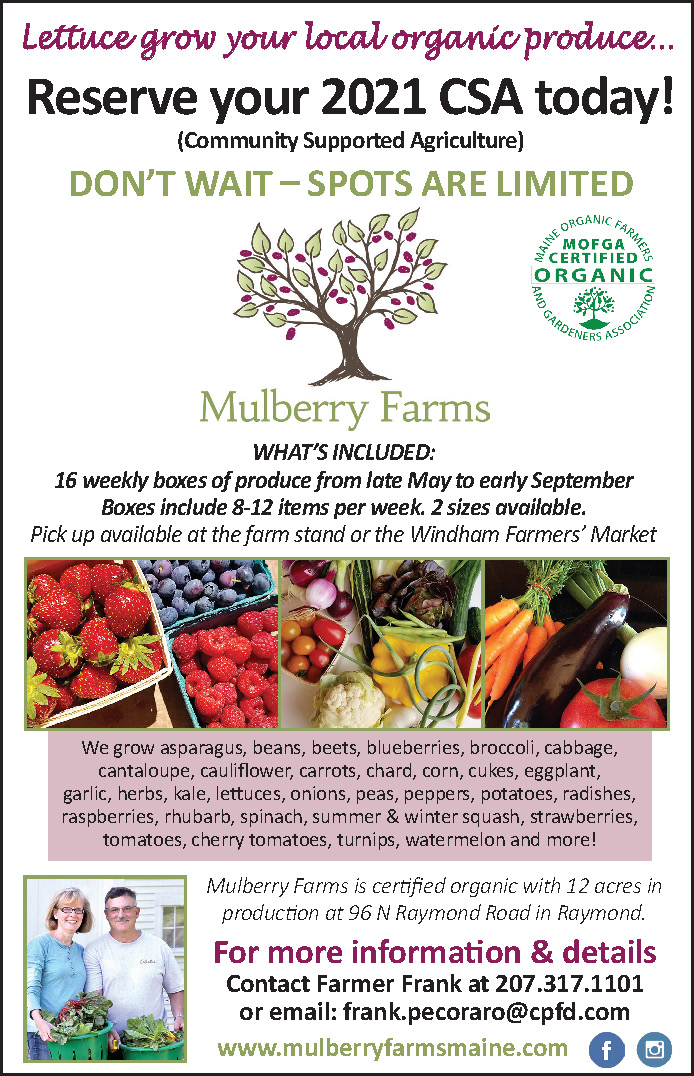 To inquire about making a donation to the Jordan Roberts 2017 UFAF competition fund and help to bring a World Karate Champion back to Maine, send an email to
silvercircle85@yahoo.com
.