Randy and Kim Jeffery (middle) with the Sabre Yacht crew
"There are few companies that can say they've done what we do," said Aaron Crawford, president and COO of Sabre Yachts last Thursday, as they rolled out the 100th Sabre Yacht with a 48-foot hull from the facility on the Raymond/Casco line.
In a company-wide celebration, with all employees decked out in forest green T-shirts, the owners Randy and Kim Jeffery from Daniel Island, S.C. watched as the newest Sabre Yacht maneuvered out of the driveway and down Route 302, on its way to its new home.
"This boat for us is a dream. Every one of you made this boat a reality," said Randy Jeffery. To commemorate the milestone for the company, Randy and Kim had every employee in the company -150 of them, write their name on a board that was varnished and mounted behind the electrical panel in the boat. So the craftsman would always be with the boat.
"You are exactly what Sabre says you are, crafted in the Maine tradition. That's you," Randy told the employees gathered for the roll out. The boat will be docked in downtown Charleston.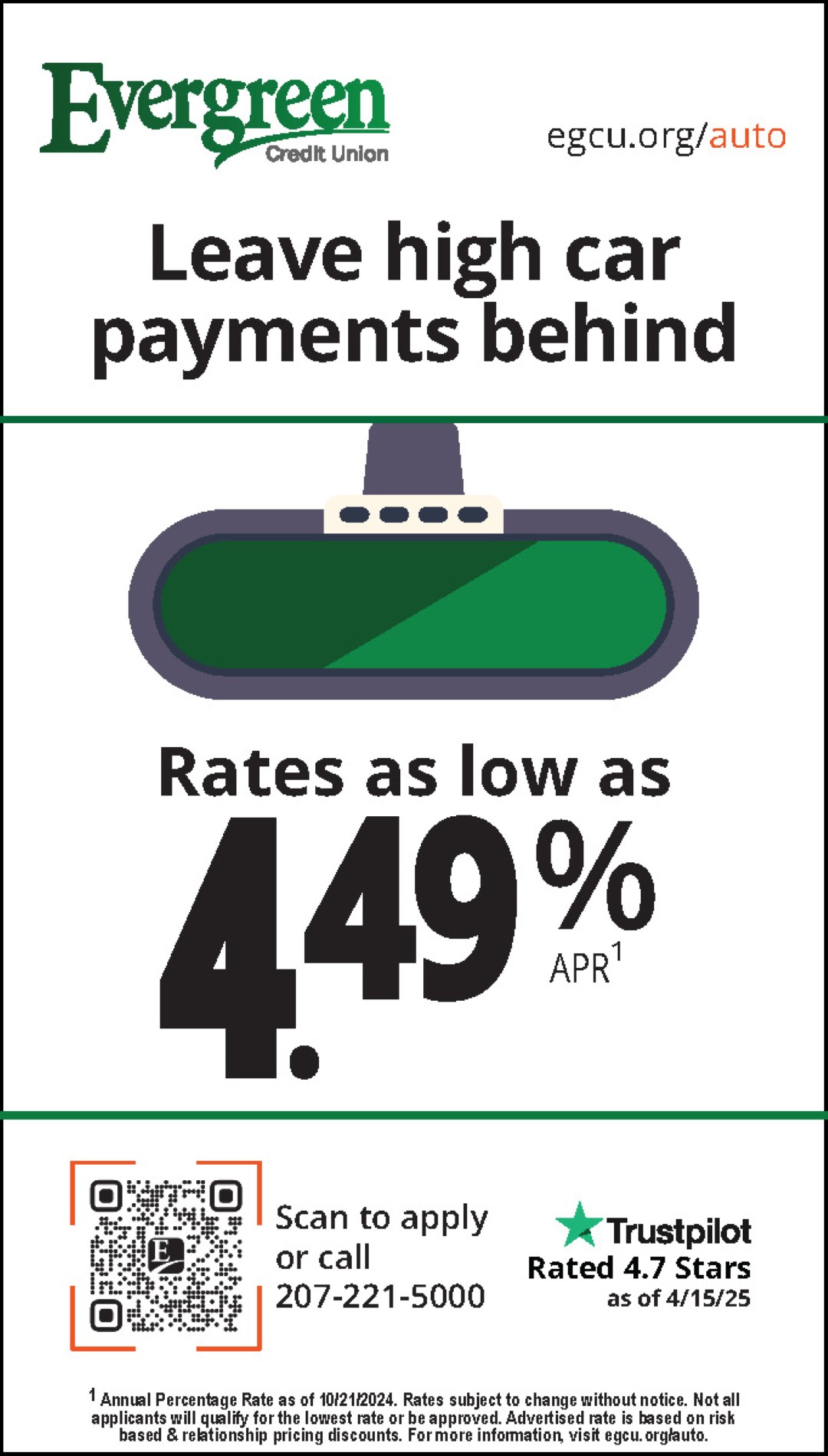 "It's the Jeffery's who made this boat possible," Crawford said. The Jeffery's upgraded from a 42-foot Sabre boat to the new 48-foot Sabre. Crawford described the owners as very educated and the type of clients Sabre enjoys working with.
"It's our floating condo," said Kim.
"It's the culmination of all of our boating experiences, and here she is," said Randy. The Jeffery's are Mainers in the summer and live in South Carolina in the winter. "The foot yard and the backyard changes," he added, but everything else stays the same. They travel all over Maine in the summer and take trips to Florida and the Bahamas in the winter. During their 37 years together, this is their fifth boat.
This boat is the 148th boat that Sabre has shipped from the facility in Raymond. "Boat building is a team sport," said Crawford. From the high quality building and craftsmanship to sales and marketing as well as customer service and support, it takes the whole team to make the business run smoothly and successfully. Sabre calls itself a semi-custom boat builder and in this economy the purchase of luxury power yachts has remained strong at Sabre.