First place went to Gorham Savings Bank's – Banking Believers
Last Saturday, 11 teams of four raced through the Sebago Lake region as a part of The Amazing Chase organized by Sebago Lake Region Chamber of Commerce. This high tech adventure race had participants racing from Naples to Standish doing tasks, challenges and answering trivia, all loaded on Apple iPads from Smart Hunts, a Massachusetts company that runs races like this all over the country.
The second annual race included golf pong on the Naples Green, zip lining at Camp Hinds, a trip to Songo Locks and biking and setting up tents in Standish, just to name a few of the challenges.
First place went to Gorham Savings Bank's – Banking Believers, made up of Katherine Damon, Kim Donnelly, Mike Voisine and Lisa Hughes; all dressed as bees complete with wings.
"This was so much fun! No strategy, complete chaos, and mad driving skills behind the wheel. We definitely have to defend our title next year," said Lisa Hughes, VP Regional Business Banking Officer.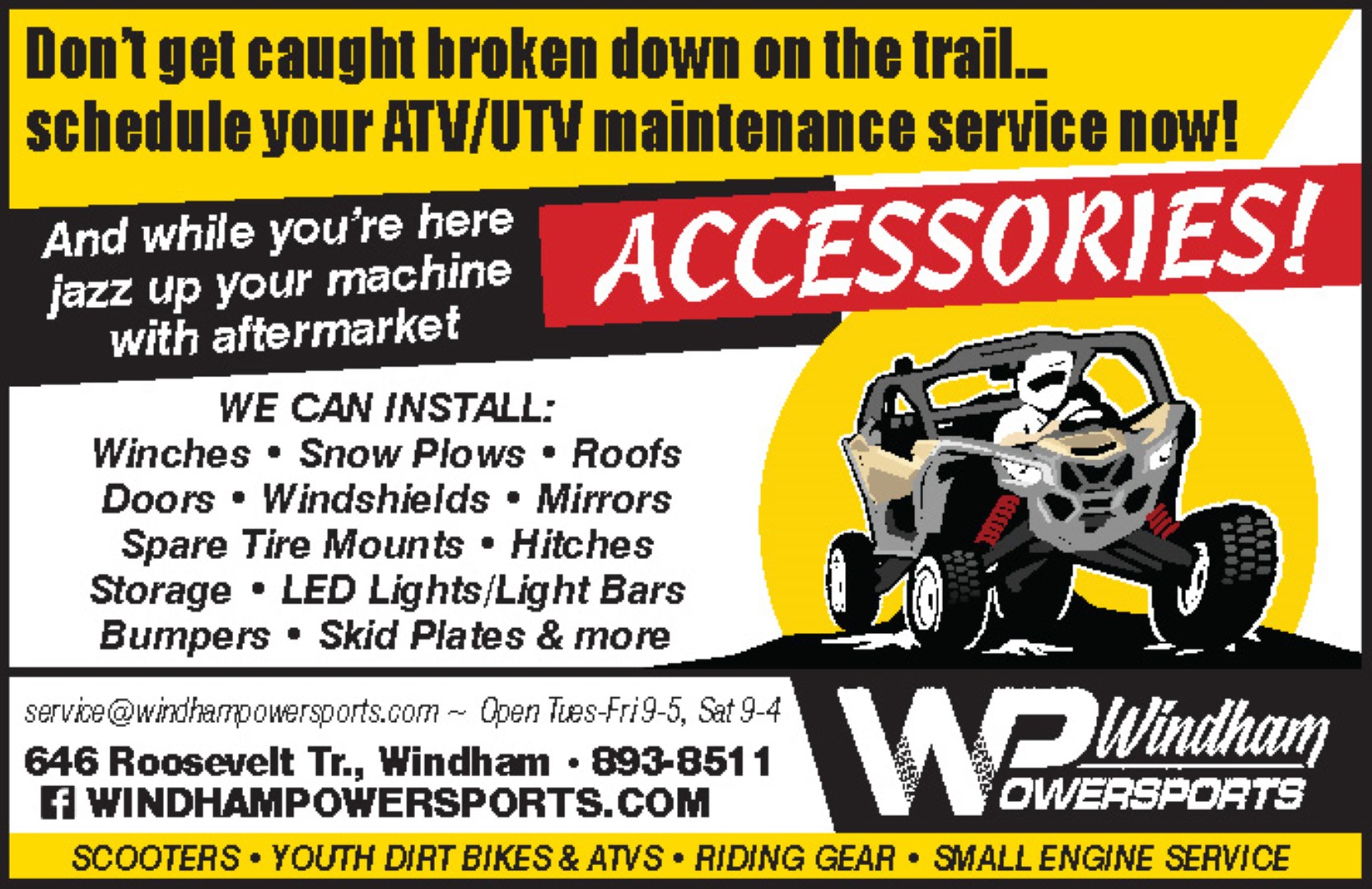 "Our biggest challenge of the day was getting in and out of the vehicle with those wings. One unexpected outcome was the public's reaction to four people running around town dressed like bees. From honking horns, to cheers, and high fives at the country club, we put a smile on people's faces and we really felt like a force for good," said Damon. The team also won best costume.
Second place went to last year's winners, Sloth Ninja's.
"
This race is fantastic and so much fun! I think getting a taste for winning last year certainly helped fuel us this year," said Sandra Woznicki. "I particularly enjoyed the Sky Fall at Seacoast. But I think most of all, I loved that the teams competing are full of people not afraid to be silly and weird, and you need to be to complete a lot of the challenges. Kudos to the Sebago Lakes Region Chamber of Commerce, for putting on an amazing adventure and for such a great cause."
Third place was Team Headlight, who was also an event lead sponsor.
Teams also raised money for the chamber initiative Feed the Need, to support the 13 food pantries in the 11 towns in the region.
"Our second annual Amazing Chase was an overwhelming success. Teams had a fun filled day and couldn't say enough about their experience tackling challenges all around the region. As the organizer of this event we are so pleased to be showcasing not only the natural resources, scenic beauty and recreational opportunities of this region but also highlighting, in a unique way, the many businesses here," said chamber executive director Aimee Senatore.