I
t's that time of year! Halloween is less than three weeks away and a signature item of this holiday is the jack-o-lantern.
Whether you carve or paint your jack-o-lantern face, you need a pumpkin. Windy Hill Farm & Market on River Road in Windham have plenty to choose from. Owners Ron and Linda Winship, who have been running Windy Hill Farm & Market since 2000, have a variety of pumpkins and gourds. They also have a pick your own pumpkin patch.
"I grew up on the farm next door," explained Ron Winship. "Then when my wife and I got married in '70, we took this lot [where the market is] off the farm and turned it into our business. We started with pumpkins - I love pumpkins. Years ago, when my daughter was a little girl, we'd raise a few pumpkins and she'd put them out on the lawn, maybe a few wheelbarrow loads and we'd sell them that way. After she was grown up we'd continue to sell them, but we've just grown. Pumpkins are a big time for us."
So, how do you pick the perfect pumpkin? Well, there really is no right answer. It also depends on what you want to do with your pumpkin; do you want to carve it up for trick-or-treaters, or use it for baking?
"It's different for everybody; some people like big pumpkins, some people like little pumpkins and there are lots of varieties like peanut pumpkins, white pumpkins," began Ron Winship. "This year we had a lot of white pumpkins; people like white pumpkins . . . seems like every year [there are] different varieties [of pumpkins]. Some people like pumpkins that you leave part of the vine on when you cut it off the vine. Some people like different shapes, some like skinny and tall, some like short and fat . . . [there is] the Maine Sugar Pie pumpkin, which people use for pies."
He continues to describe an important feature of the pumpkin, "Thumpkin pumpkins are short and big, but they have a huge stem, the stems are a really important thing for people; if they don't have a stem they don't want it," Ron Winship explained. "And there's a saying a friend of mine told me once, 'a pumpkin without a stem is a pumpkin without a home.' Stem is a very important part of the pumpkin."
Winship didn't know how serious people were about choosing a pumpkin. "Some people, decorating for the Fall, will spend as much time picking pumpkins out as they do Christmas trees. And I've seen people - they'll pick some of the pumpkins they want and arrange them in different ways to see if that's what they want; they mix up the different varieties. Some people like to go out in the patch, and pick their own."
While pumpkins may now be symbolic of Halloween, Early Native Americans relied on pumpkins as a source of food that helped them survive long winters. Pumpkins could be roasted, baked, boiled, and dried, and they were eaten and used as medicine. Pumpkin blossoms were added to stews. The shells of the pumpkins could be dried and used as eating and storage vessels.
The following are a handful of additional ways this versatile fruit can be put to use:
Beauty regimen - Pumpkins contain a number of essential vitamins and minerals that can help replenish the skin. Pumpkin purée can be mixed with honey, aloe vera gel, olive oil, and a bit of cornmeal to create an exfoliating mask for the face or body. Pumpkin also can be used to rejuvenate dry or tired skin from cold weather. Additionally, honey, pumpkin and yogurt can be mixed together and used to condition hair. Let the mixture sit for 15 to 20 minutes, and then wash it out and shampoo.
Foods and beverages - Pumpkin purée is the basis for many tasty, pumpkin-infused treats. Purée can be used in pies, cakes, muffins, breads, and many additional foods. Pumpkin purée also may be found in certain beverages, such as smoothies and shakes. A bit of spiced purée may appear as flavoring in
teas and coffees.
Roasted pumpkin seeds make a healthy treat. Foodies suggest using the seeds from "sugar pumpkins" or the ones best for making pies. Boil the seeds for a few minutes before draining. Spray a baking sheet with non-stick spray and put the seeds in a single layer. Bake at 400 F for 20 minutes. Allow to cool and serve.
Pumpkin wines and beers are popular as well. There are many recipes for developing sweet, fermented beverages, which tend to be especially popular in the fall.
The "guts" of the pumpkin can be simmered along with aromatics and other vegetables to create a vegetable stock perfect for soups and broths.
Decorations - Pumpkins can also add to one's home décor during the fall. Aside from being carved, larger pumpkins may be used as natural flower pots for mums or other seasonal floral displays. As the Native Americans once did, pumpkins can be hollowed-out and used as bowls to serve favorite soups and dips.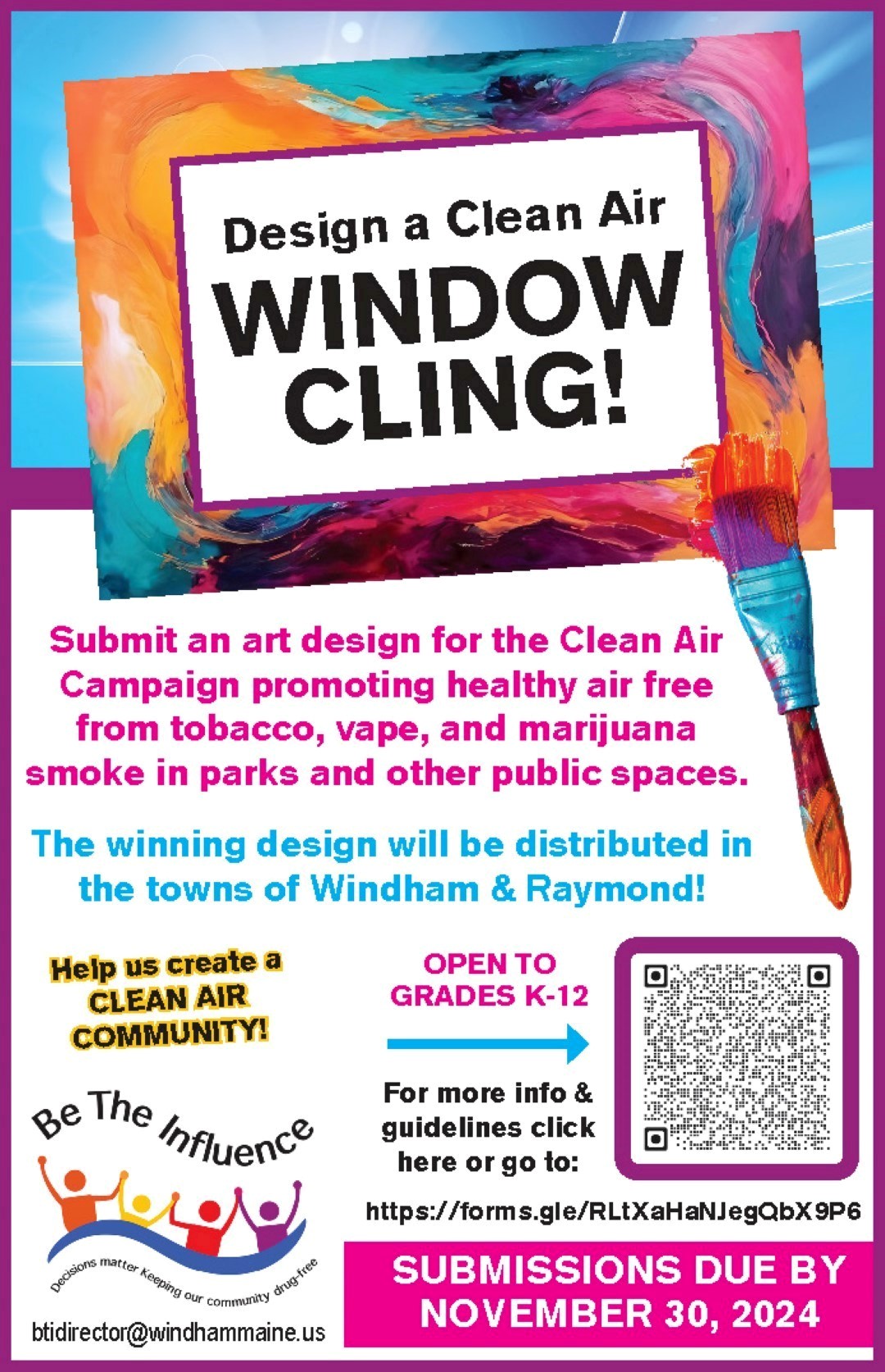 Use a hollowed, small pumpkin as a natural aromatic candle holder. Cut holes in the sides to vent the exhaust. Rub aromatic spices, such as cloves, nutmeg, allspice, cinnamon, and vanilla bean, on the inside of the pumpkin. Insert a beeswax candle in the bottom of the pumpkin and let it send inviting aromas into the air.
Add to compost bins - Pumpkins are rich in zinc, vitamin A and vitamin C, among other nutrients. You can add the discarded pumpkins to your backyard compost bins to further replenish the soil.
"I just love pumpkins, there's nothing more exciting than to go out in the pumpkin patch and pick pumpkins. And sometimes you plant and you forget what you plant in a certain area and you find something you forgot you planted and [it's] kind of neat," Ron said.