S
aturday, October 28, Windham Primary School held its second annual Fall Festival from 1 p.m. to 4 p.m. which welcomed many members of the community, both young and old.

Michelle Jordan, Volunteer Coordinator, led the event.
This year's festival featured many activities including: face painting, crafts, a scarecrow contest, pumpkin decorating, selfie booth and a scavenger hunt. The atmosphere was inviting as music from D. J. Dave welcomed all who arrived. "I am so excited for this event," said Lincoln Davis, first grader at Windham Primary School. "I like the leaf pools the best."
People in attendance found activities occurring throughout the school building and the playground. The dunking station was a hit attraction as people gathered to watch Corey McAllister, Primary School Secretary and Dr. Kyle Rhoads, Primary School Principal, get soaked. With every successful hit, laughter could be heard all around from the crowd of people who had gathered.

"I get really excited for the event because families are having fun and staff and parents volunteering are having fun, too," Rhoads said.

"The afternoon flies by!"
Inside the cafeteria, the PTO was set up with a bake sale and free apple cider and popcorn was available for everyone.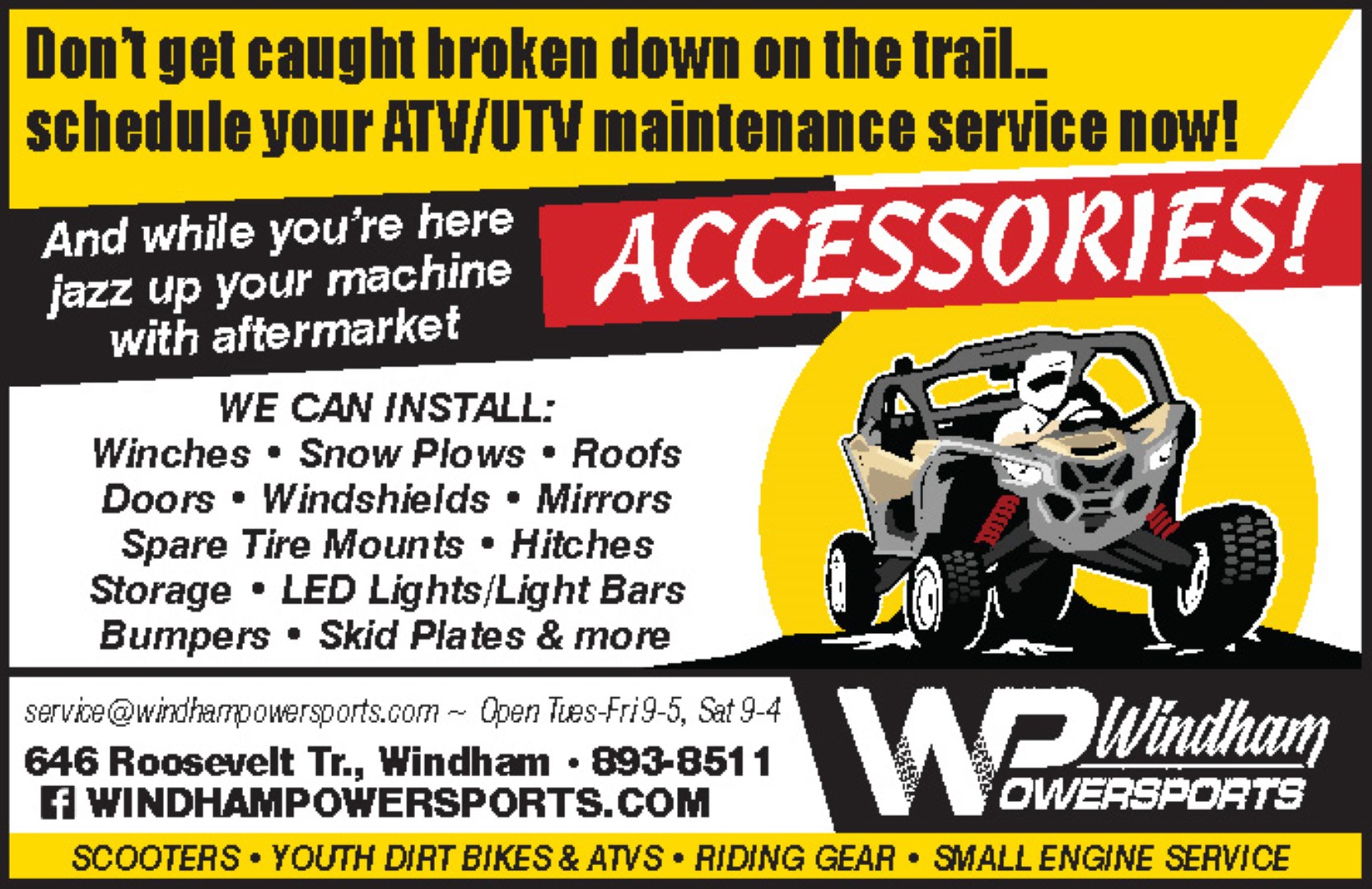 There were also about 10 tables setup to welcome pumpkin decorators that included many pumpkins to choose from, big and small.

Paisley, a kindergartener at Windham Primary, was there with her dad, David and brother Charlie. She did not have much to say, but her smile while she was decorating her pumpkin spoke volumes to the amount of fun she was having at this event.
Windham Public Library was present at the event and there was also a scarecrow contest.

The winner to the scarecrow contest will be announced at the end of this week.
Outside, attendees could find selfie- boards set up to take pictures that would act as a reminder of the event and the great time that was had by all.
Neighbors, friends, classmates, and co-workers mingled together creating a strong feeling of community. There were approximately 30 volunteers that came together to make this year's event possible.
Next year's festival is already in the works, which is always made possible by the multitude of sponsors who donate time and money.
"

We will soon discuss as a committee how to improve the event," stated Rhoads. "We want it to be bigger and better each year and be a true school community event!"