David Young
T
he Raymond Art Alliance (RAA) will provide an evening of musical talent on Saturday, January 20 at 7 p.m. hosted at the Raymond Village Community Church located at located at 27 Main Street in Raymond. The cost of the event is on a donation basis.
RAA's mission is to reach out to the community to bring residents together, through opportunities for enjoyment and enlightenment. There are many different programs that will be offered to the community and our first is the appreciation of music.
RAA is pleased to present three different musical groups to kick off this year's events.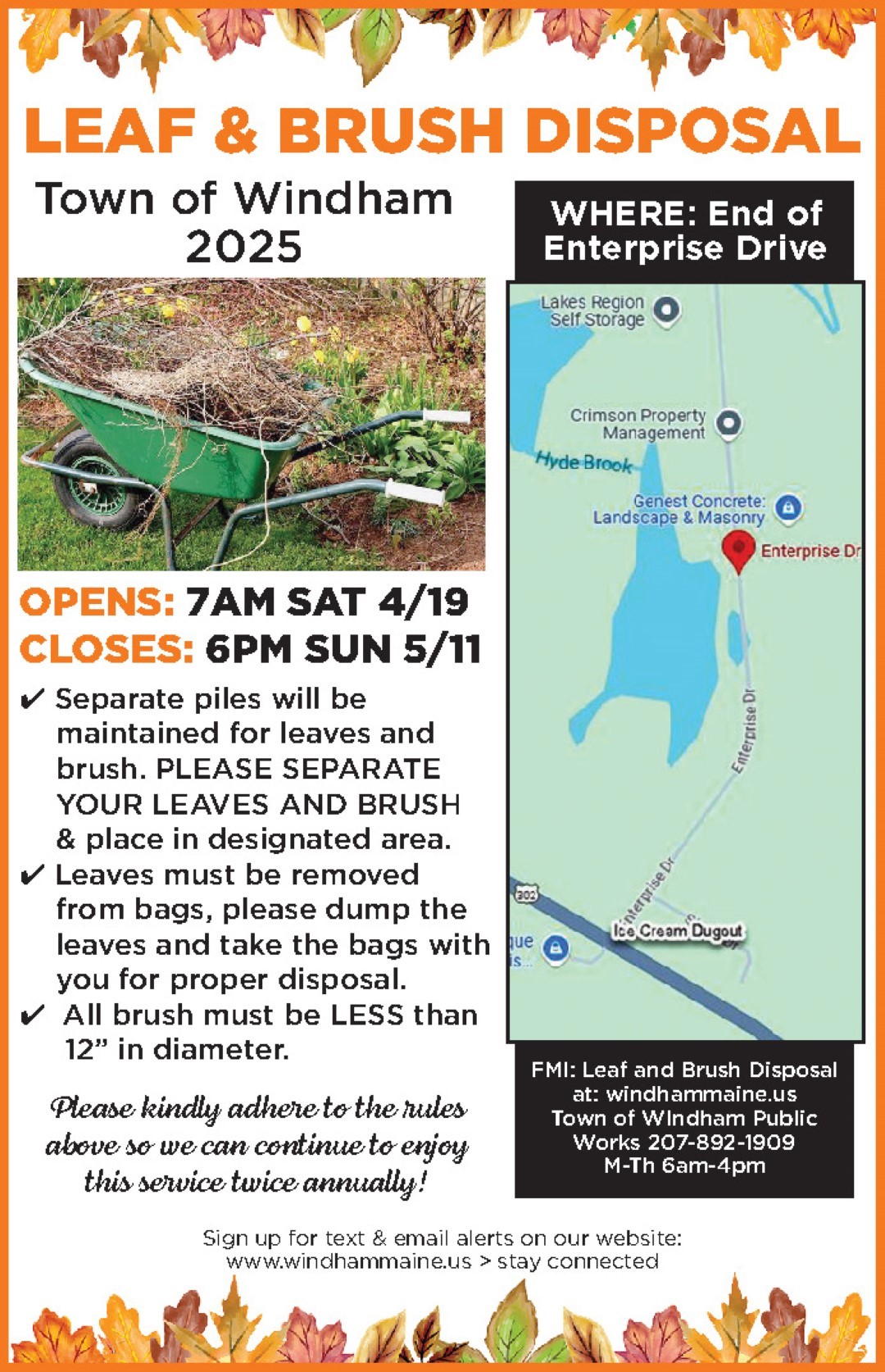 David Young is a vocalist/acoustic guitarist and native of Raymond. He has performed extensively in local venues including last summer's "Everybody Loves Raymond" and the Great Falls Balloon Festival in Lewiston. His covers of folk classics, the music of Bob Dylan and original singer/songwriter tunes, combined with his easy-going stage presence, are always a big hit.
The group, Top Brahmen, led by guitarist Thomas Brown, features singer Katie Oberholtzer, who is a vocal jazz major at the University of Southern Maine School of Music. The group plays smooth, groove based modern R&B/soul music in the Portland Area and

their blend of contemporary and traditional styling has become an audience favorite. For more about the band, please visit
topbrahmenband.wixsite.com/music
The musical team, Canoso y Otros, consist of Gary Wittner (guitar/vocals) and Rafael Freyre (bass/vocals) who have been performing Latin music together for over a decade. Freyre (a native of Raymond) is a busy freelance musician, performing with many groups throughout Northern New England.
Canoso y Otros
Wittner's musical career spans five decades and five continents. He lives in Raymond and has represented the USA overseas as a Kennedy Center Jazz Ambassador, a Fulbright Specialist and a U.S. Embassy Outreach Artist. This group, featuring singer/percussionist Eric Winter, will perform high energy Latin music in the son/salsa tradition.
The sanctuary of Raymond Village Community Church offers a delightful acoustical setting for music of all kinds. This will be presented in three sets and light refreshments will be available. This event is open to the community. An entrance fee is suggested but not required. There is no advanced seating and doors will open at 6:30 p.m. for the 7 p.m. show.
Come on out of the hills and enjoy the show! The RAA is a program of the Raymond Village Library.