Dr. Bizier helping the second-graders set up their crystals
A second-grade class at Raymond Elementary School started the new year with some exciting news.
On December 21, Mrs. Aileen Pelletier's second-grade class won second place in the United States Crystal Growing Competition! Open to U.S. students of all ages, this competition is a STEM Outreach Program designed to encourage scientific literacy for students in kindergarten through high school. Now in its fourth year, the contest is organized by Dr. Jason Benedict at the University of Buffalo.
Mrs. Pelletier's class began growing their crystal on October 23, when Dr. Bizier, the Honors and AP chemistry teacher at Windham High School, visited Raymond Elementary to help the second-graders set up their own crystal growing experiment.
Many common household items, like sugar and the cleaning solution Borax, will grow crystals under the right conditions. For the United States Crystal Growing Competition, all competitors are required to grow a crystal using alum, a common pickling salt found in most grocery stores.
To grow their crystal, the second-graders first heated water and dissolved the alum. Then they suspended a tiny "seed crystal" from fishing line, and hung it in the alum and water solution to serve as a nucleation site. If the alum solution is left undisturbed at a consistent temperature, the dissolved alum in the water begins to grow a crystal around the nucleation site.
Crystal making, day one
"Think of crystal growing like stacking Legos," explained Dr. Bizier.
If the water is heated too quickly, or the solution is disturbed, the alum will fall out of the solution
like a handful of Legos thrown on the floor. Under ideal conditions, however, the alum molecules dissolved in the water will slowly stack together to form a beautiful crystal.
Leaving a solution undisturbed was a challenge for a class full of second graders.
Same crystal, 26 days later
The students were very careful as they eagerly tracked the growth of their crystal. Mrs. Pelletier added daily photos to the class website so parents were able to follow the experiment as well.
Despite losing power for three days after the late October wind storm, the crystal continued to grow, especially once the class heated the solution again to re-dissolve the alum.
After 26 days in Mrs. Pelletier's classroom, the crystal was mailed to Buffalo, New York to be judged against crystals from classrooms across the country. The crystals are evaluated for size and quality by a team of experts who judge factors like intact edges, well-formed faces, and clarity.
Out of 160 entries, Mrs. Pelletier's class won second place!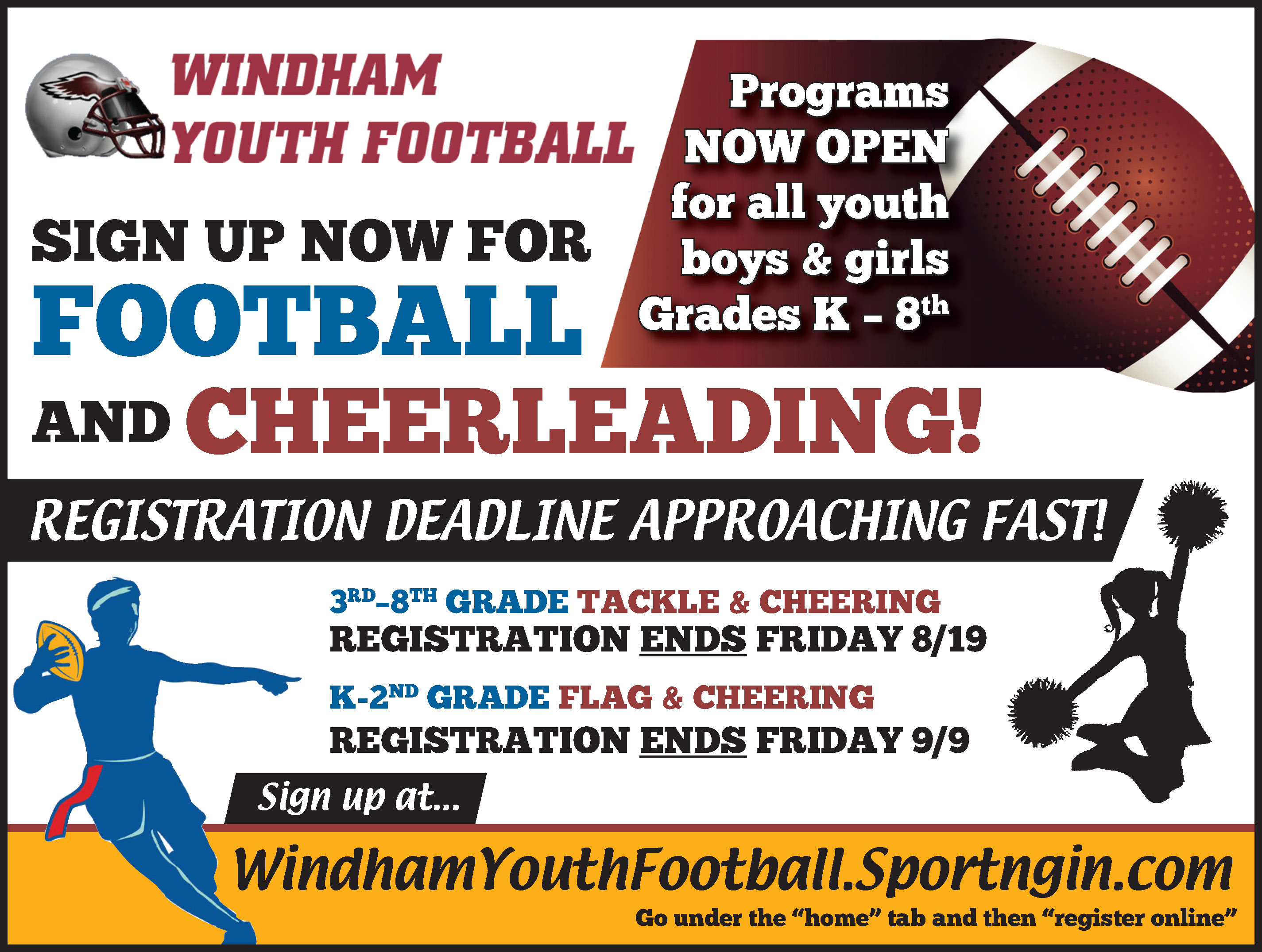 The prize comes with a $100 award and the crystal from Raymond Elementary School will be added to the permanent Winner's Display at the University of Buffalo. If your travels ever bring you to Buffalo, New York, be sure to stop by the University to view Raymond's prize-winning crystal.