Julian Gazzelloni crosses finish line
J
ulian Gazzelloni is not your typical 25-year-old. He is an athlete and has run in many races and marathons, all over New England, New York and Iowa. He is also a participant in the Beach to Beacon, where he is considered an elite, one of the top 100 runners. He recently finished running in the Disney World Marathon earlier this month.
A graduate of Windham High School in 2010, he has been a runner since he was little.
His mom, Allison, explains, "Julian is driven. He started running in sixth grade. He started as a sprinter where he did really well. He transitioned to middle or distance running his junior year of high school. Following high school, Julian ran for the University of Southern Maine in both cross country and track and field."
Gazzelloni decided to run the half Maine Marathon last year, which is 13.1 miles. The half marathon was easier to run than he had expected. He wanted to test himself and see what an actual marathon felt like. So, he ran the full Maine Marathon and although he struggled with it, came in eighth place.
From there he and his girlfriend, who lives in Florida, decided to run the Disney World Marathon.
In order to prepare for the Disney World marathon, Gazzelloni trained by running between 50 and 60 miles a week.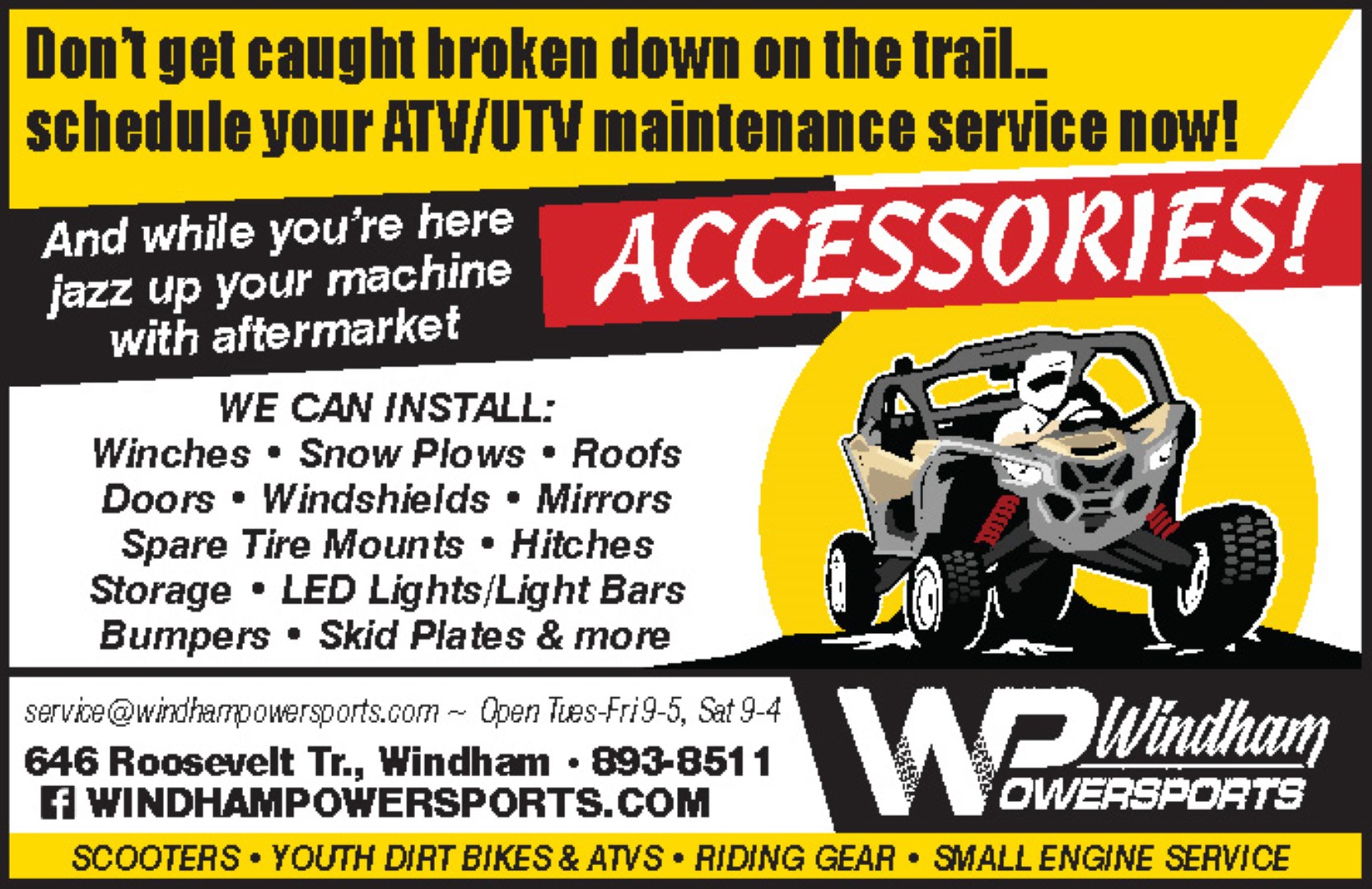 The Disney World Marathon is a 26.2-mile run through all four Disney World theme parks and the ESPN Wide World of Sports Complex. As Gazzelloni began running the marathon, he had benchmarks laid out in his head.
Thanks to his training, he was able to meet all his benchmarks. However, after he hit mile 20, Gazzelloni was hurting, but he powered through and finished with a time of 2 hours 38 minutes and 16 hundredths of a second. Fifth place! He said he felt better finishing the Disney World Marathon, than he did after he finished the Maine Marathon.
His family is very supportive and they have seen Gazzelloni run in many races. He has his very own cheer section everywhere he runs. His mom says she would watch any race he ran even if it was only to the refrigerator.
What's next for him? His Disney World Marathon time qualified him to run in the New York Marathon this year, and the Boston Marathon next year. Gazzelloni plans to run the Philadelphia Marathon in November and then the New York Marathon in March of 2019. In order to train for these marathons, he is working to up his mileage by running 85-90 miles a week. He also trains with marathon pace workouts, as his goal is to get his time below 2 hours and 30 minutes for future marathons.
Gazzelloni was happy about placing fifth in the Disney World Marathon. "I knew I had an outside shot at the top five, but my goal was to finish in the top ten," he explained. "It felt good to finish top five out of roughly 20,000 runners."