Sage Bizier has fun testing out her programming skills with Dash
As part of their new STEAM (science, technology, engineering, art, and math) Programming, the Raymond Village Library recently purchased Dash the Robot. This little robot looks like a pyramid of blue plastic balls with a cheerful bank of lights for a "face" and a vocabulary of electric chirps and trills. It even peeps a wide array of friendly phrases like, "Toodles!"
With the help of a tablet and the computer application called Wonder, children can create computer programs that make Dash the Robot move, wink, blink its lights, and even speak. Wonder is designed to be visual and intuitive, so children can learn the basics of computer programming through hands-on play.
Using the Wonder program on the tablet, visitors to the library can program Dash the Robot to race around the floor, dance and spin, light up and even record messages. The application comes with a tutorial as well as built-in programs; but it is also flexible enough to allow children to create their own routines for Dash.
Along the way, kids learn problem solving skills, gain familiarity with the basics of computer coding, and explore their creativity.
And the kids think they're only playing!
Although Dash the Robot, and the application Wonder, are designed for children ages six and up, personal testing by my three-year-old assistant found that even a toddler can make Dash spin in circles or move backward and forward while saying, "Hello!"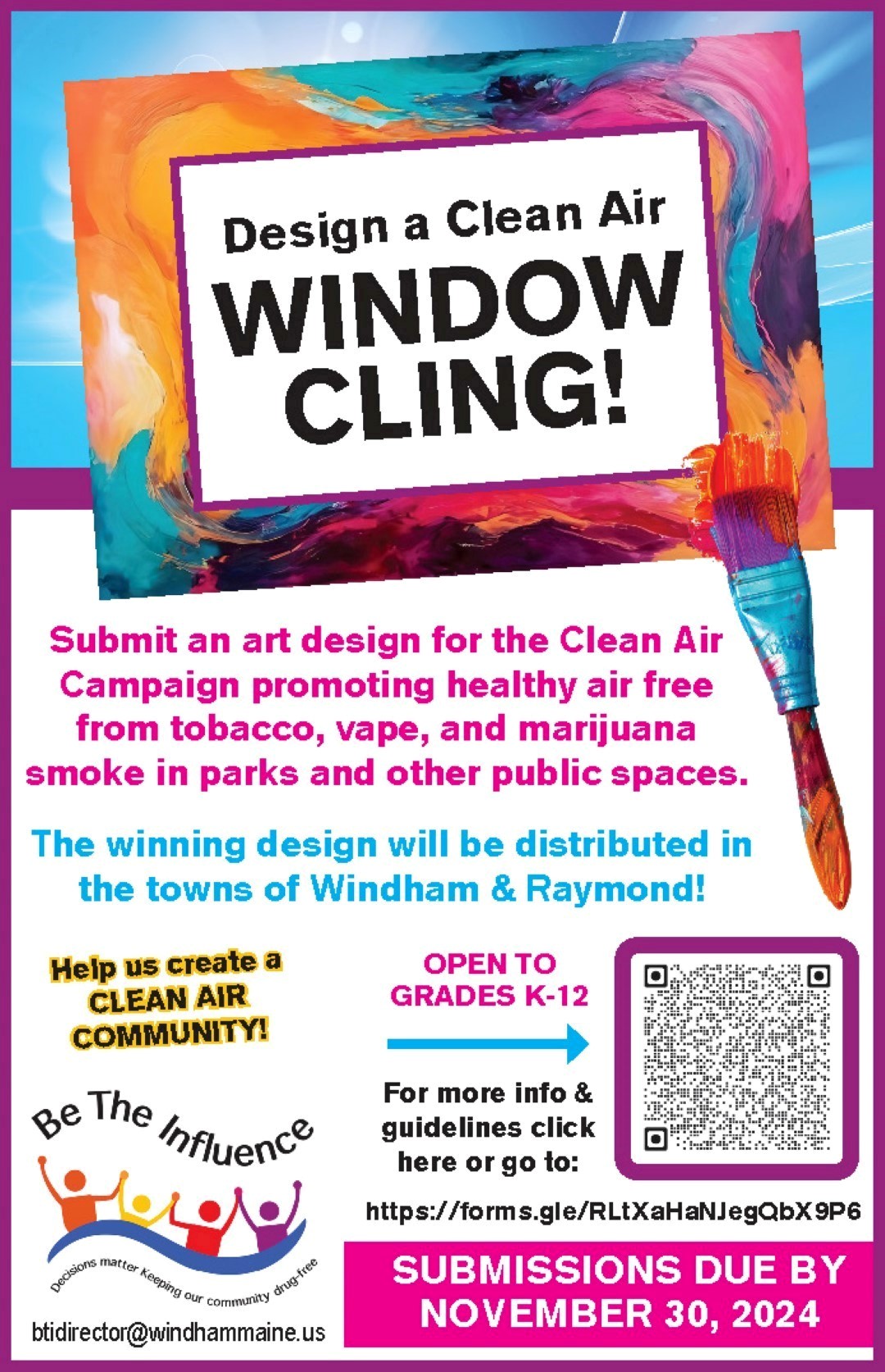 Dash the Robot also received the highest form of praise from my three-year-old tester: A crying meltdown when it was time to leave the library and say goodbye to the robot. I suppose there are still some problems technology can't solve!
I would imagine even an adult would enjoy playing with Dash . . . if you can manage to pull your
children away from the fun!
Stop by Raymond Village Library during regular business hours on Monday, Wednesday, or Saturday to check out Dash the Robot.