Rabbi Chasan leads the participants in song.
The Windham Area Clergy Association (WACA) sponsored an Interfaith Passover Seder on Sunday, March 18, hosted by Faith Lutheran Church (FLC) at 988 Roosevelt Trail in Windham. The Jewish Seder was led by Rabbi Emeritus, Joshua Chasan, of the Ohavi Sedek Synagogue in Burlington, VT.
Rabbi Chasan, who now resides in Portland, led 63 Windham area Christians from area churches in
the Jewish ceremony. Participants included members of St. Ann's Episcopal Church, Church of Jesus Christ of Latter-day Saints, and Windham Hill United Church of Christ; as well as members from FLC as they joined together to seek understanding by celebrating a Seder meal together.
Seder is a Jewish ritual feast celebrated on the first day of Passover that includes activities such as reading, drinking wine, telling stories, eating special foods and singing. It marks the anniversary of the Jewish exodus from Egyptian slavery more than 3,000 years ago and, as a result, the theme of the interfaith Seder was, "A Celebration of Freedom."
Unfortunately, many people today across the globe still face oppression and some current Jewish Seder traditions recognize that fact. "Seder is about welcoming the stranger," Rabbi Chasan explained. "There are people living in Maine who have made their own exodus from tyranny and violence to find their freedom here. To celebrate together like we are doing today is wonderful for our time, because what is at stake for us at the moment - not only in the U.S. but all over the world - is the existence to be free. Violence and hatred undermine our freedom. All of us [Jewish people and Christians] need to come together like we are now with this inter-faith Seder event to celebrate and love one another."
This happens to be the mission of WACA. Since its reorganization last year by Father Tim Higgins, Rector at St. Ann's, the association has been focused on creating opportunities for people of faith in Windham to come together for worship, prayer and song.
"Each congregation that belongs to the clergy association has taken a turn hosting a special service," explained Pastor Jane Field of FLC. "An interfaith Seder held during Lent seemed like a gift we at Faith Lutheran, could offer the community. Our church's deep commitment to hospitality, inclusivity and interfaith dialogue made it a natural fit for us. We, at Faith Lutheran and many Christians everywhere, have deep respect and reverence for our roots in Judaism. Jesus was a deeply faithful Jewish man whose last supper before his death was a Passover Meal. Even though the Seder Passover ritual was developed centuries after Jesus was alive, participating in a Seder is one way Christians can remember that the Last Supper occurred during Passover. During Lent (a season Christians are observing right now), we prepare for Holy Week when the Last Supper is commemorated on Maundy Thursday. This year, the Jewish holy days of Passover will begin on March 30 which overlaps with the end of Holy Week for Christians."
Pastor Field also stated that the clergy association invited Rabbi Chasan to lead the event because seeking to understand a religion different than one's own is ethical and respectful. She said that it is important to ask someone of another faith to introduce their rituals and traditions. To do so prevents the possibility of perpetuating stereotypes, fostering misunderstanding, or potentially offending those
of other faiths.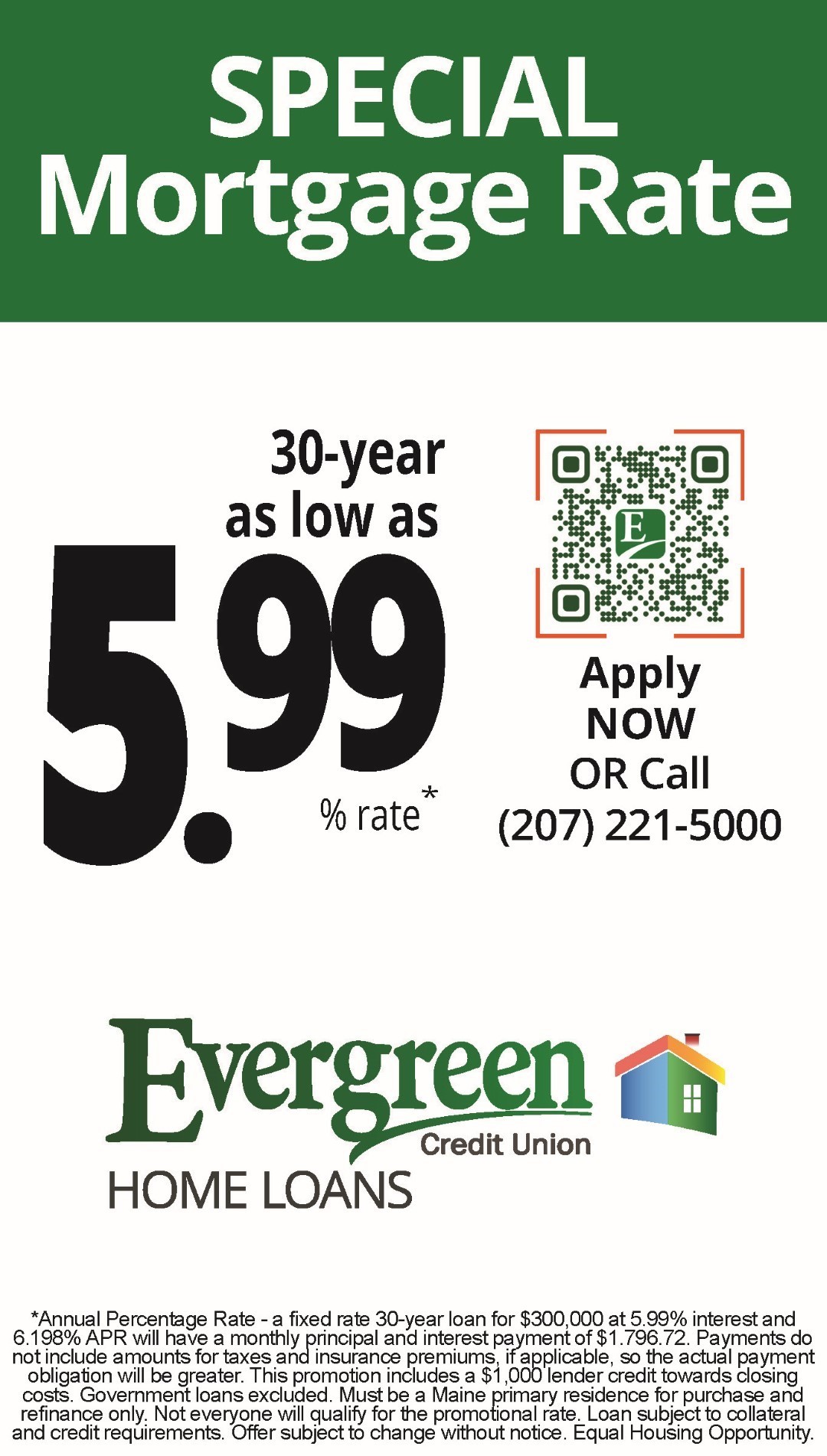 "Imagine if roles were reversed: Christians would be offended (and rightfully so) if a Hindu, Muslim or Jewish congregation 'borrowed' our communion service and held their 'own' eucharist using our sacramental liturgy, bread and wine," Pastor Field explained. "Having someone who practices the faith lead you, answer your questions, and represent that faith tradition gives everyone the chance to learn accurate information, develop mutual and trusting relationships based in respect. In the case of a Seder, it is always best for Christians to be the guest of a Jewish family at their Seder - which is usually celebrated at home - but when that is not practical or possible, then inviting a Rabbi (or a Jewish person well-versed in the tradition) to preside for a group of Christians is absolutely essential."
The celebration of singing and eating together with the desire to understand the Jewish Seder ritual was enjoyed by all who attended the event. One such person was Paula Smithson from Windham Hill UCC. "The whole experience of the Seder was wonderful," Smithson began. "The history, the music, the Jewish traditions were all new to me and I am thankful to the Faith Lutheran Church and Rabbi Chasan for providing such an educational, fun time. And, the fellowship of different churches in Windham coming together is a breath of fresh air. I wish to thank all those who worked to put this together."
The idea of reaching across human made boundaries to get to know one another more profoundly
provided the thirst to learn more. Curiosity was on everyone's mind - wondering if the Seder feast would happen again next year. "We haven't had the chance to talk about next year, yet," began Pastor Field. "But several people did seek me out as they were leaving to say that they really hoped we would have another Seder next year. It certainly would be our honor at Faith Lutheran to welcome Rabbi Chasan back, and to open our doors to people of faith here in Windham who are eager to experience the sacred tradition of an authentic Seder meal."
Rabbi Chasan sees no issue in the coming together in such a manner with each individual holding a different perspective in regards to truth. "The problem is in 'triumphalism' - those who believe they own the corner on truth," he stated. "No one owns the whole truth."
As a result, he was pleased to have been invited and asked to lead the Interfaith Passover Seder as well as to be among people of other faiths. To WACA and all those who participated, he offered, "Thank you for respecting the Jewish tradition with your Seder. I am deeply honored."